The talented and wonderful people at my web hosting site, www.monkeybrains.net, have a Webalyzer service running that lets me look at the numbers of hits and visits that arrive at the various pages that I maintain on the web—mostly blog posts, but with a few book-title-specific pages as well.
And today I thought I'd run a list of my top twelve most popular links, in descending order of popularity. During the month of March, 2014, so far, these twelve top links have garnered traffic ranging from 140 thousand visits for the top link down to a thousand visits for the twelfth link, with the middle-ranking links in the 10 thousand visits range.
For some unknown reason, the image shown above is my most popular. It's my painting "Fractal Skate Posse," from 2010, and it's in the collection of my awesome ski/skate/surf-photographer nephew Embry Rucker III.
And now we'll move into the list. It would be logical if I illustrated each link with an image from the linked-to page. But fun trumps logic. And I have a backlog of new and old photos here. So, as I so often do, I'm going to illustrate this post with completely random unrelated photos having no obvious connection with the links.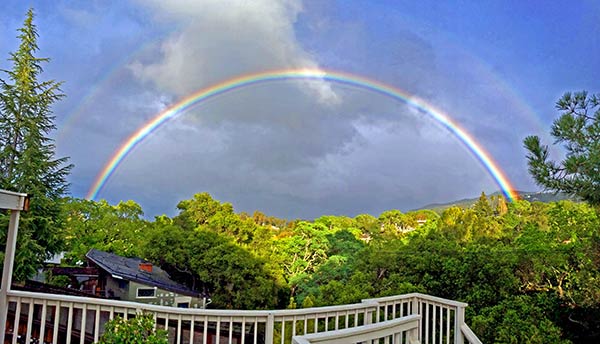 [Amazing rainbow spotted off our porch this week.]
(1) "Anselm Hollo 1934-2013"
This is the link that gets over 140 thousand visits a month. No idea why. It's a fond reminiscence of my dear departed Finnish-born poet friend, Anselm Hollo, with excerpts of a couple of his wonderful poems.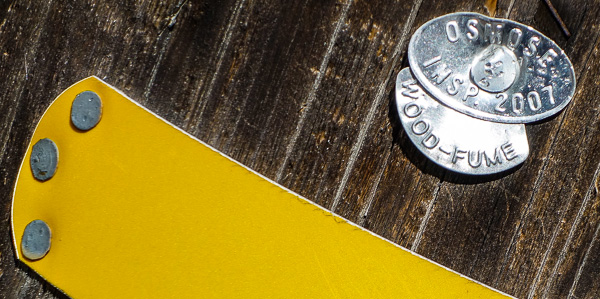 [I like the cryptic signs on phone poles.]
(2) "In Her Room. My BETTER WORLDS Art Book."
This one features my online art book about my paintings.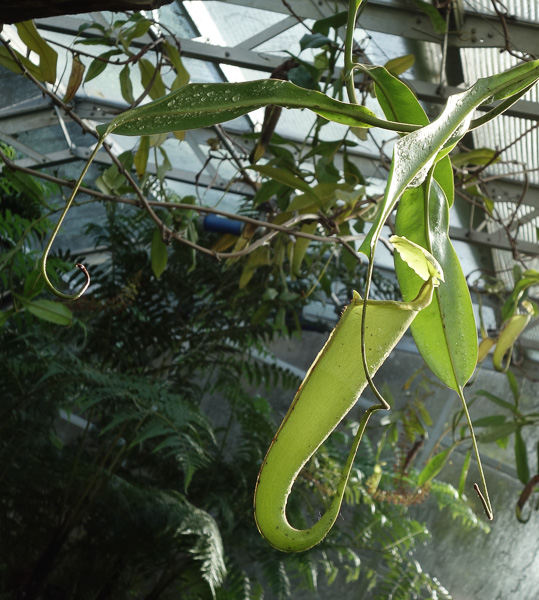 [An Alice In Wonderland style talking flower seen in Oxford where Lewis Carrol taught.]
(3) "The Free PDF Version of Rucker's SOFTWARE ENGINEERING AND COMPUTER GAMES"
I'm guessing that people in Eastern Europe, Asia, and the Third World are using this page, which features a complete PDF of a computer science textbook that I wrote about programming videogames. I doubt if anyone is using the particular game framework that I designed, but the book has some good info about other software engineering and programming topics as well.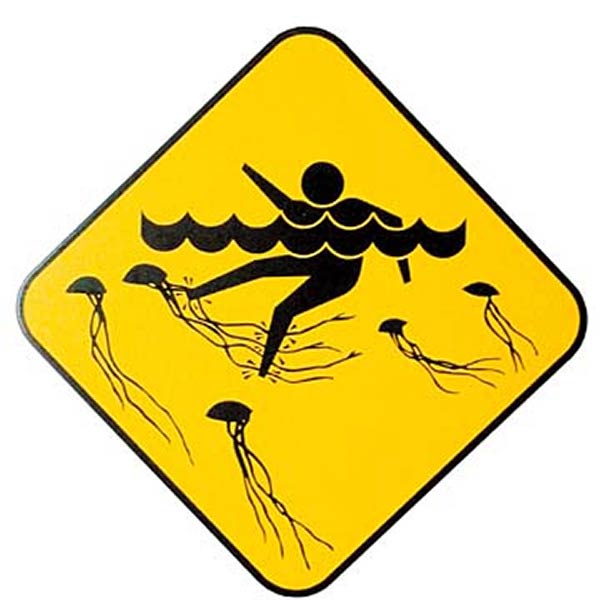 [ Jellyfish warning glyphs. Dig the pain zigzags coming off the distressed stickperson's legs. And the jellies are like brains with dangling spines.]
(4) "The Free CC Version of Rucker's WARE TETRALOGY"
I'm really glad that I released the WARE TETRALOGY as a free CC book. It sells fine as a commercial ebook anyway. But having it be free means that it's in some sense immortal. People will always be able to find it. And it's fitting to have my core cyberpunk series be out there on the web on its own.


[Always good to see a snake. Sinuous.]
(5) "COMPLETE STORIES by Rudy Rucker, as a Free Webpage"
Easy to see why this link is popular, as it's a giant web page with all of short stories on it. As with the Ware novels, I do releases like this to keep my work alive.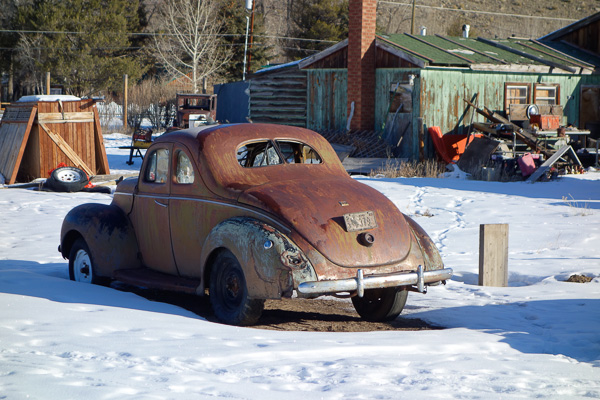 [A 1930s junker car in a guy's yard in Pinedale, Wyoming. Crumb's Mr. Natural had a car like this.]
I love shooting photos in NYC. So much to see.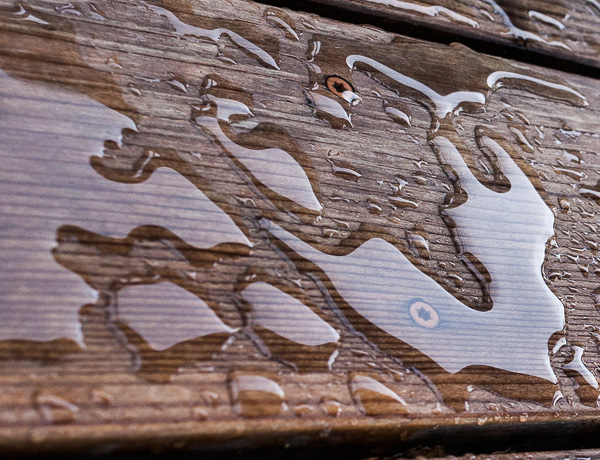 [ Puddles on our porch. Hail, nature, perfect in every part!]
Learning to see chaos in the natural world is a valuable skill. It makes life more interesting.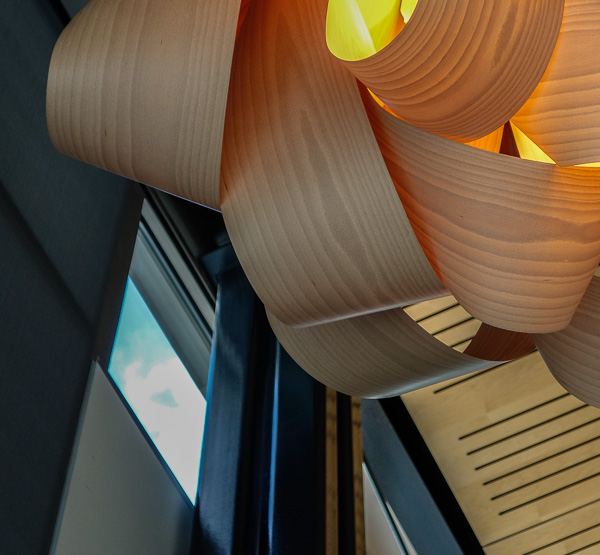 [Really dig the new lamps in our library. And the high window of sky. ]
(8) "Golden Gate Bridge, Futurism, & the SF Biz"

Spending a night near the GG bridge, on the Marin side of the bay. I was a paid speaker at a futurism con. Great gig.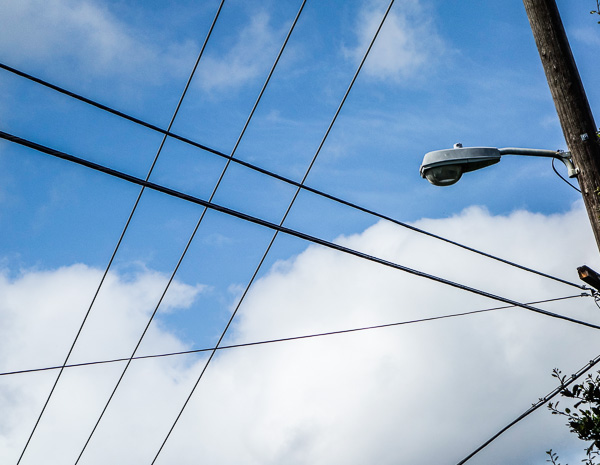 [Another spot I've photographed many times. Always trying to see it new. Carrying a camera helps. It's like I get into a conversation with the camera. "You see that?" ]
(9) "The Lick Observatory on Mt. Hamilton"
The Lick is an amazing, other-worldly spot near San Jose, definitely worth a visit. But no way would I ever ride my bicycle up there, as people nowadays like to do.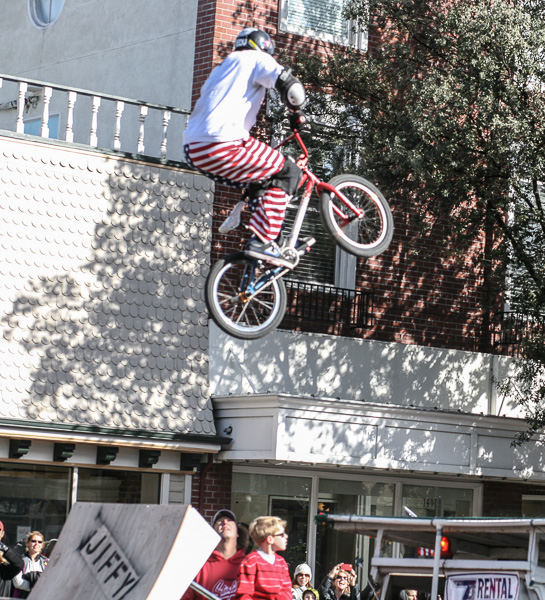 [Love the annual Jiffy Mart freestyle bicycle-flippers at the Los Gatos Xmas parade. So anachronsitically unsafe.]
(10) "Dave Eggers, THE CIRCLE. Gengen SF."
The Eggers novel strikes me as an important event relative to our understanding of what the web is doing to our heads. I use the word "gengen" to refer to the ever-increasing wave of SF-genre books which are successfully marketed as general audience books.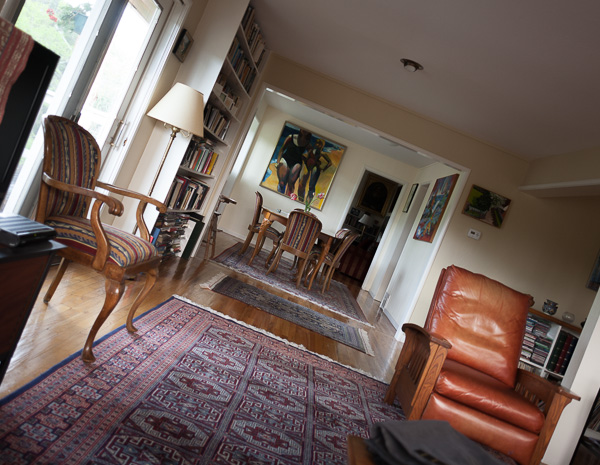 [Get a wideangle lens, turn it at an angle, and a home becomes a weightless space station!]
I love the alien-worlds, zero-gravity sensations of scuba diving. Getting almost too old to do it anymore. My records thus far.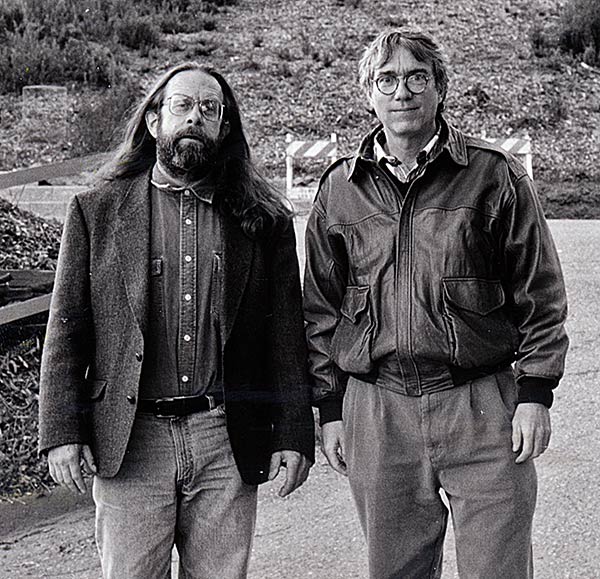 [ Greg Gibson and me near Los Gatos, at the time I was starting to write my novel SAUCER WISDOM. Greg is in the persona of my UFO-abductee character Frank Shook.]
(12) "Four Dimensional Portals To Other Worlds"
I'm forever seeking a magic door to another world. That's why I write SF.