(Post updated from a December, 2010, post. Relates to my Search Rudy's Lifebox page and my book The Lifebox, the Seashell, and the Soul.)
A lifebox is meant to be interactive software that allows a user to feel like they're having a conversation with the person whom the lifebox supposedly emulates. I have an idea about how to create lifeboxes. In a nutshell:
• Amass a database containing all of a given person's recorded words and images.
• Use realtime search algorithms to mine the data for nuggets keyed to questions.
• Use syntactic rules to merge each search's output into a coherent answer.
In reality, this is how I usually answer questions in conversations. Rather than thinking hard, I just search out vaguely related thought-snippets and stick them together. And of course I modulate my mental searches according to my short-term memory of the conversation thus far.
In recent years, several commercial ventures have taken up the idea of helping people to create virtual software versions of themselves. For whatever reason, these developers never seem to mention my name. Yet they are in fact talking about the "lifeboxes" I've been discussing for decades. See the paperback, ebook, and online ecitions of my book  The Lifebox, the Seashell, and the Soul .
I go into considerable detail about lifeboxes in my 1999 novel, Saucer Wisdom, in my non-fiction tome of 2005 The Lifebox, the Seashell, and the Soul. I have that book online as a web page, and you can read the relevant "Lifebox" section here,.
See also my 2009 article "Lifebox Immortality" which I co-authored with Leon Marvell. And creating software emulations of specific human minds is a notion I discussed in my 1982 novel Software .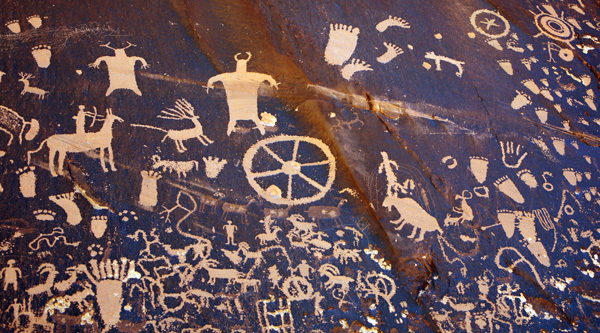 A lifebox is really a kind of chatbot. In December, 2010, I met an interesting couple, Bruce and Sue Wilcox. Their chatbot Suzette just won the 2010 Loebner Prize for doing the best job at the Turing Imitation Game, that is, the game of the chatbot program trying to convince a human judge that the chatbot is human too. They talk via an instant-message interface. If a program could reliably and consistently win at the Imitation Game, we'd be included to say it had achieved human-like intelligence. Looking at the chatbot site describing Suzette, I was surprised to see how widespread and popular this programming exercise has become.
I've always thought it telling that in Turing's 1950 article proposing this test, he begins by talking about a different kind of test—in which someone interrogates subjects via instant-messaging and tries to decide whether they are male or female. I've integrated my thoughts about this into my novel in progress, Turing & Burroughs, in which Turing does in fact impersonate a woman.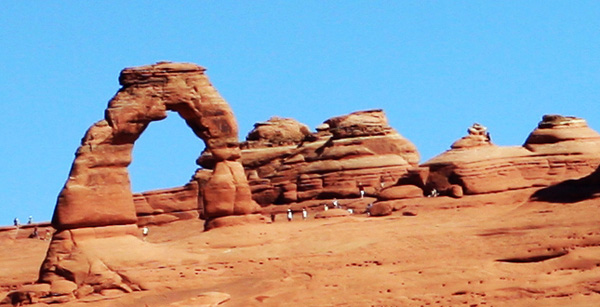 [These images have essentially no connection to the material being discussed.]
The day after I met the chatbot programmers, the dapper and fanciful writer Mark Dery put a new essay online, "Hate is All Around: The Politics of Enthusiasm (And Its Discontents)", and near the end (on page 6) he mentions my writings about my concept of the lifebox. He also got off what seemed like very funny lines, as when he characterized a petulant remark by Sarah Palin's daughter Bristol as "a characteristic display of the social grace and subtlety of mind that have made her mother so universally admired on the world stage".
Given that I'd been talking about the lifebox with the Wilcoxes, reading the Dery article was enough of a push for me to finally make an alpha-release version of a lifebox…and here's the same link I mentioned above: the Search Rudy's Lifebox page. I haven't really done any work on the Search Rudy's Lifebox tool since December, 2010, but I still think about it.
The reason my alpha version "Rudy's Lifebox" does function a little bit like a chatbot emulating me, is that I have, over the last ten or twenty years, been placing really large amounts of my writing online.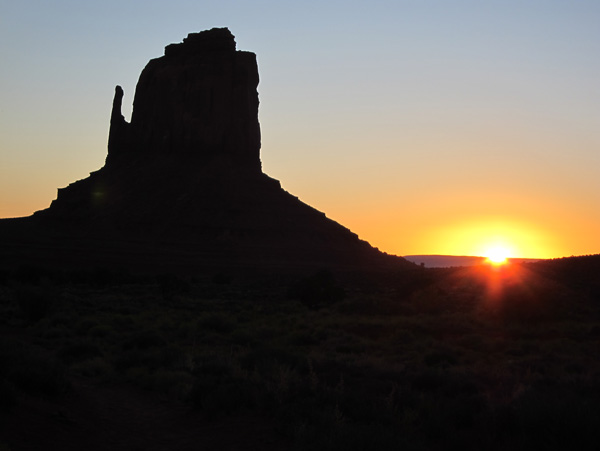 Note that AI is not in the picture here at all. Rather than tilting at the Quixotic task of writing logic software to imitate human thought, it's much simpler to beat the chatbot emulator problem to death with big data and fast hardware.
This said, Rudy's Lifebox is not going to write the next chapter of my novel for me, nor rough out my next painting. So is my lifebox project a waste of time? Well, Rudy's Lifebox can function as an aid to my fading memory. For instance, remembering just now that there was something about "wasting time" in a book, Be Not Content, that I love, I entered be not content waste time into my Search Rudy's Lifebox box, and found this from an old blog post of mine:
I'm always worrying about wasting time, right, and I saw a great line in Be Not Content, the author-narrator Abel Egregore expresses this fear to one of his stoner friends, who guffaws, "Time? How can you waste time?" And I get a little enlightenment there. Time and space, the all-pervasive ineluctable modalities. What's to waste? You use one second per second no matter what you're doing. A wonderful teaching.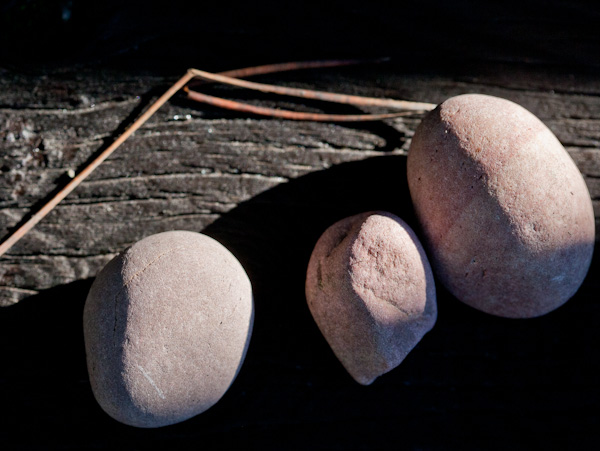 Up here (or down here) in some version of real time—my family and I decorated our Christmas tree today!
And once again, here's that Search Rudy's Lifebox link one more time. Do try it and make a comment over there, or on this here "Making a Lifebox" page.