The New York Review of Science Fiction Readings presents:

Rudy Rucker and Brendan Carney Byrne
WHEN: Tuesday, March 13th. Doors open at 6:30 — event begins at 7
WHERE: The SoHo Gallery for Digital Art, 138 Sullivan Street (between Houston & Prince St.) Map. $7 suggested donation.
HOW: By Subway: 6, C, E to Spring St.; A, B D or F to West 4th; 1 train to Houston St; or R, W to Prince St.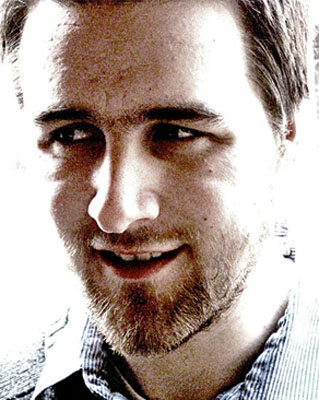 [Photo by Brendan Byrne]
Brendan Byrne's fiction has appeared in Flurb; his nonfiction has been published in Strange Horizon, The Brooklyn Rail and Rhizome. His novella The Showing of the Instruments was published in 2011 by Phone Booth Press. He is the editor of the webzine The Orphan.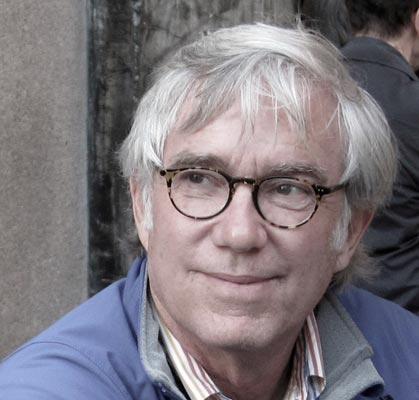 [Photo by Sylvia Rucker]
Rudy Rucker is a writer, a mathematician, and a former computer science professor. He received Philip K. Dick awards for his cyberpunk novels Software and Wetware, now available in the Ware Tetralogy. His fantasy California novel of the afterlife, Jim and the Flims, appeared in 2011, as did his autobiography, Nested Scrolls, which received the Emperor Norton Award. Rudy recently finished writing a 1950s alien invasion novel called Turing & Burroughs, featuring a love affair between Alan Turing and William Burroughs. Rucker took up painting in 2000, and he's had three shows of his pop-surreal works in San Francisco. For ongoing updates, see Rudy's Blog.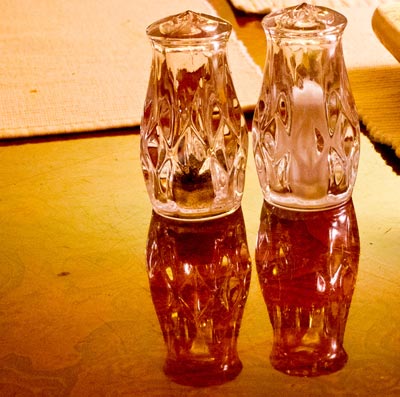 Thanks to:
* Reading organized by Jim Freund, Producer and Executive Curator of The New York Review of Science Fiction Readings, and known for his long-running live radio program, Hour of the Wolf, which broadcasts and streams every Wednesday night/Thursday morning from 1:30-3:00 AM. Programs are available by stream for 2 weeks after broadcast.
* The SoHo Gallery for Digital Art is dedicated to re-establishing SoHo as an international center for the development of new artistic forms, concepts and ideas. A screens-instead-of-canvases approach allows a wide selection of art from around the world which would otherwise never make it to the City. The SGDA is available for private gatherings and events of all kinds.
* The New York Review of Science Fiction magazine is celebrating its 21st year!
Subscribe or submit articles to the magazine at New York Review of Science Fiction, PO. Box 78, Pleasantville, NY, 10570.