In the course of my work on Turing & Burroughs, I'm thinking of a scene in which Alan Turing, disguised as William Burroughs goes to the Burroughs parents in Palm Beach, Florida, in January, 1955. And I'm trying to visualize what this would be like.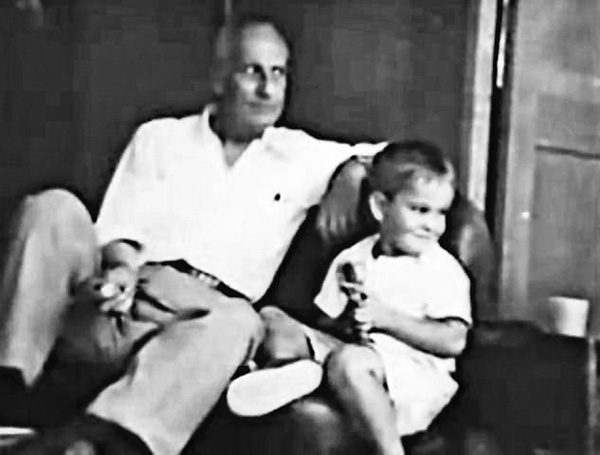 I found a photo of Mortimer Burroughs with Billy, Jr., on a memorial page, apparently made by a fan or by some people who make a living of creating memorial pages. Mote, as he was called, was born in St. Louis in 1885. So he was seventy in 1955. He lived ten more years.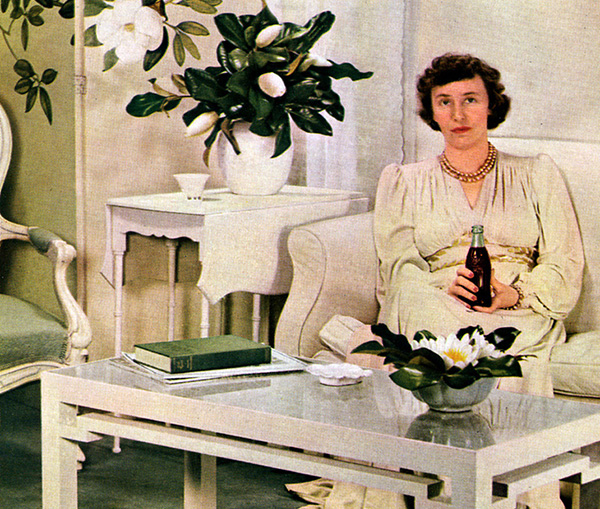 Mote's wife Laura Lee Burroughs was three years younger, and from Georgia. I found Laura Lee's photo in this cool article, "Like Mother, Like Son," about some books on flower-arranging that she wrote for the Coca-Cola company!
I also learned that the Burroughs home was at 202 Sanford Ave in Palm Beach, here's a satellite view. I've been using the street-view mode on this page to walk around near the house. Palm Beach is this narrow strip of sand with water on the inland side as well.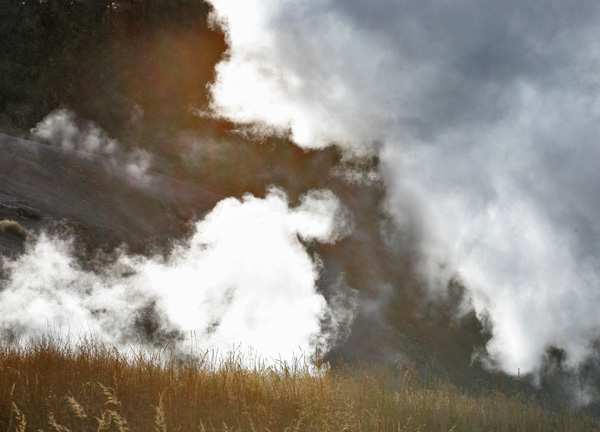 I'd forgotten that Bill's son William Burroughs, Jr., known as Billy, may have living with the grandparents, which complicates things.
Billy was born in 1947, so he'd be eight in 1955. Our Burroughs did visit his parents in Palm Beach in October, 1954, according to Ted Morgan's biography, Literary Outlaw, p. 251. Wikipedia indicates that Billy Jr. only moved there with grandparents when he was 10, or in 1957, but I'm guessing this is an error.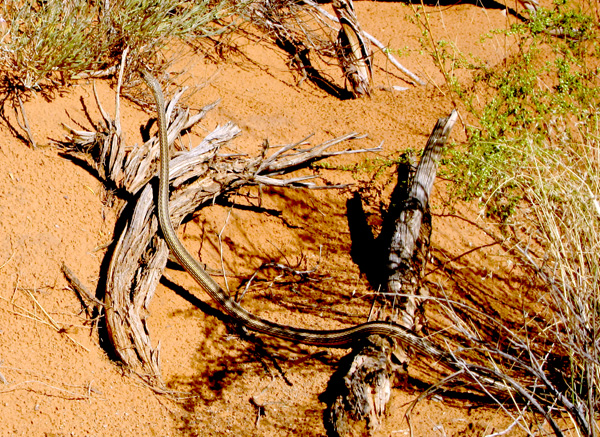 In any case, I got the location of the house from Billy's third (and posthumous) book, Cursed from Birth, available new and used online. I have his earlier autobiographical novels, Speed and Kentucky Ham. It's kind of a sad story, he died young. Here's a bit from Cursed from Birth about the Palm Beach home.
Mote and Laura moved to Palm Beach so I could grow up wholesome. For ten years, we lived at 202 Sanford Avenue, a street lined with royal palm trees where the houses get smaller and some of them have no servants. My grandparents ran an antique-furniture business on Worth Avenue, Cobblestone Gardens, where they sold elegant antiques to the very rich, and always met them at the door. The house was full of the creaking stuff. Some of the rooms were furnished according to different historical periods, but after Mote was gone, my grandmother sold a lot of it and scrambled up the rest. We had a lot of old Victorian articles with taloned paws carved on the legs; one coffee table actually had wings.