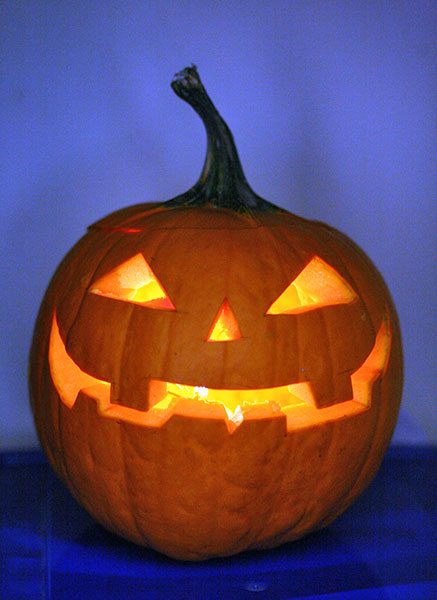 I'm celebrating Halloween at the World Fantasy Con in San Jose. It's nice to see so many writer friends and to discuss our craft and biz. I talked about my paintings on a panel yesterday with some other writer-artists.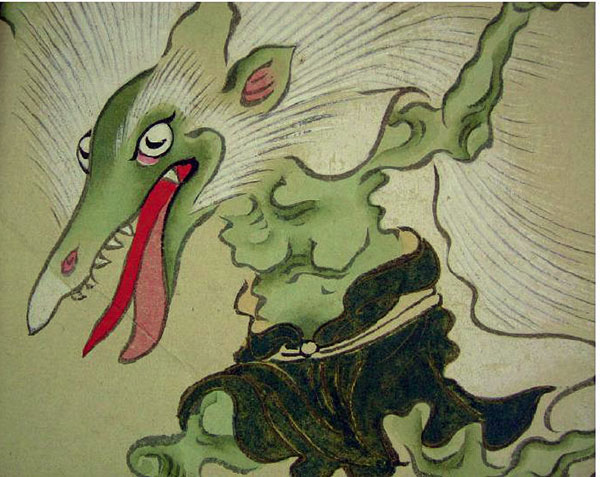 [See my previous post for info about the Japanese paintings.]
If you have too much fun, Emilio sent in a link to a "lifelogging" article about 22 "lifebox" tools, starting with the SenseCam, which takes a picture of just about every damned thing you see—it's said to be "aimed at helping Alzheimer's and dementia patients recall the events of their day." Where did I put my glasses? Did a ghost take them?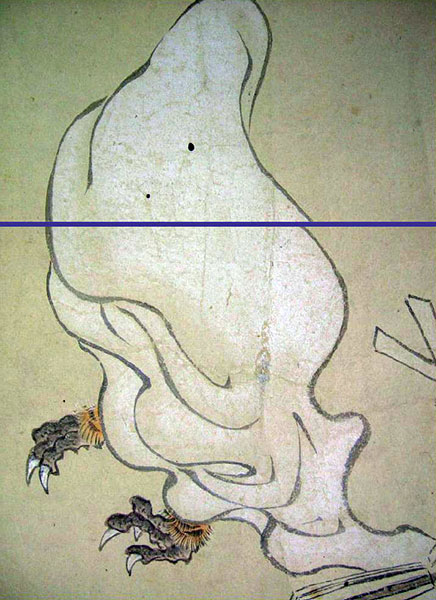 Woooo!