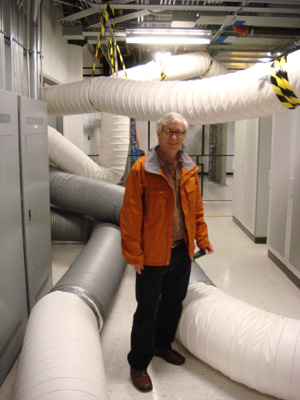 I performed my Psipunk talk at the Dorkbot SF gathering on May 2, 2007.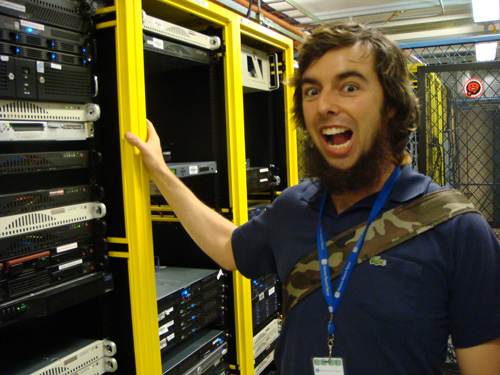 In the afternoon I spent some time with my favorite person in SF, the co-owner of Monkeybrains, Inc. We visited the data center where his cabinets of servers live, checking on a machine that's sending out a 128 Meg movie of Ludacris several times a second—a.o.k. Speaking of video, there's a funny video interview of Monkeybrain moguls Rudy, Jr., and Alex Menendez online.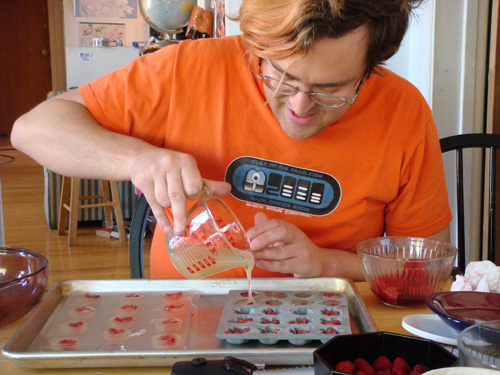 Rudy Jr.'s foodhacking friend Marc Powell made ant and raspberry gum-drops for the event!
The dedicated rabble-rouser and Dorkbot impresario Karen Marcelo posted a slideshow's worth of DorkbotSF #34 images on Flickr. We didn't manage to tape or video it, but Rudy, Jr., pointed out that the telepathic bricks in Chicken John's wall have the event stored in their lazy eight memories so no prob.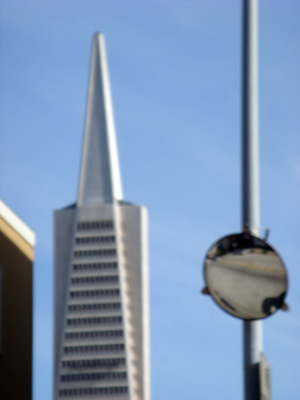 In Amsterdam I was uptight about my presentation because of culture shock and the language barrier, so when I was there I actually read my speech from a print-out of it I'd prepared in advance—like liberal arts types often do. I'd thought I might just read the same speech again at Dorkbot, make it a no-brainer, but—seeing all those hip, lively kids there, I didn't want to come on all stiff and fuddy-duddy.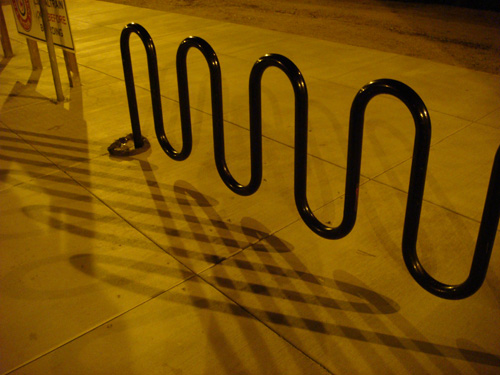 So I didn't use the text or, for that matter, any computer projection—a good call, that last decision, as the Dorkbot projector was a balky device dangling from a swaying rope above the crowd of maybe two hundred, who were seated in church pews. I just stood up there and taught the lecture like a class and it went over well, lots of laughs.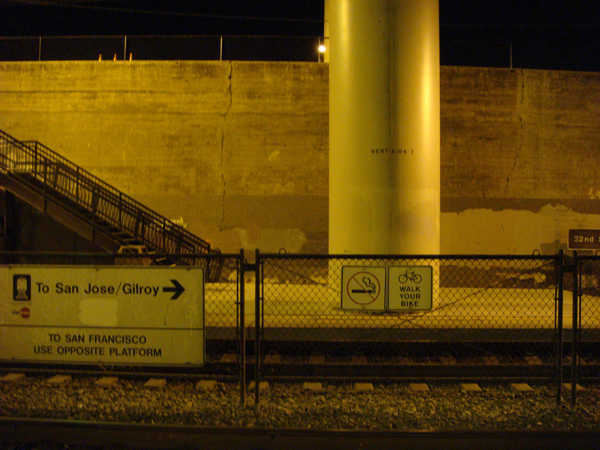 I stayed till then end, then caught a train home. There were a bunch of other good presentations, one that particularly caught my attention was by a crew representing the Osaka incarnation of Dorkbot spoke, describing a vibby installation they called Openpool; they showed some Youtube videos of it. The speaker's English was borderline incomprehensible, but, hey, how well do we speak Japanese? The images were lovely; turns out these Japanese dorks like the same kinds of things that we West coast dorks like: chaotic things. Big undulating domes of fabric. Dangling electronic mobiles twisting in the air currents.
I was listening to NOFX song "The Cause" this week to psych myself up for the talk. It perfectly expresses why I'm still out there doing things like Dorkbot and Flurb for free, not that I'm anywhere near as punk as Fat Mike. I can't find a video of the song online, but here's a video of their vibby song "Punk Guy," mismatched with the lyrics for "The Cause."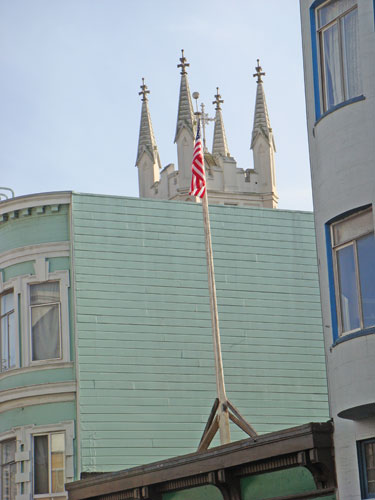 It isn't for the money
Nor is it for the fun
It's a plan, a scam, a diagram
It's for the benefit of everyone
You gotta have a little respect
Subterranean ideals
Traditional of neglect
Reflect on how it would make you feel
The cause—we're just doing it for the cause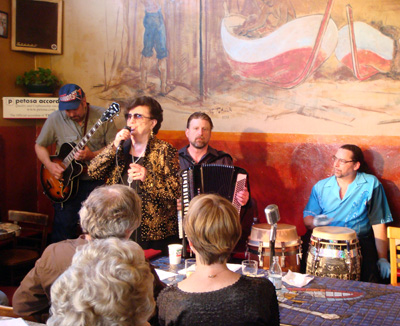 No it isn't for the fortune, it isn't for the fame
It's a scheme, a dream, a barterine[?]
We want everyone to think the same
Because you know what you know is right
And you feel what you can't ignore
And you try so hard to point the blame
A shame—what are we doin' this for?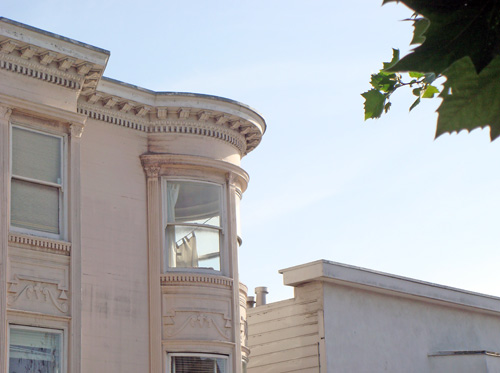 The cause—we're just doing it for the cause
The cause—we're just doing it for the cause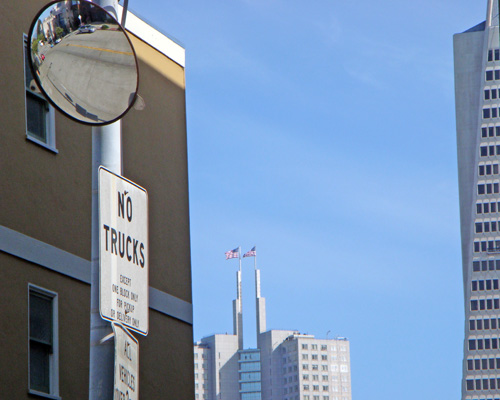 Open, your eyes, don't trust, these lies
What are we doin' this for?
The cause—we're just doing it for the cause
The cause—we're just doing it for the cause.