Frek was picked as a "perfect ten" book by VOYA (Voice of Youth Advocate), a magazine for librarians.
"Frek's mythic adolescent odyssey to explore his roots and find his self is told with enchanting ingenuity and brilliantly conceived new creatures and characters—some elfin, some gross, and others just funny."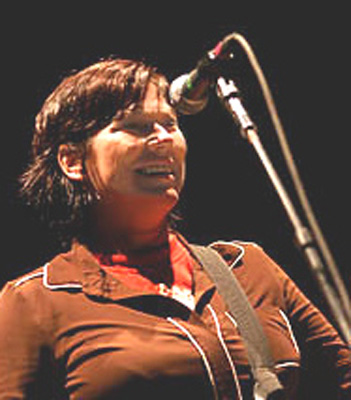 We saw the Pixies in San Jose last night. It was so great. I've always thought Kim Deal was one of the coolest women in the world. I love her voice. I lifted this picture of her from a fan site. There is no "official" Pixies site. Kim looked so happy. Like a goofy friend you have who's always grinning. Musicians are such different people. And where to begin talking about Black Francis?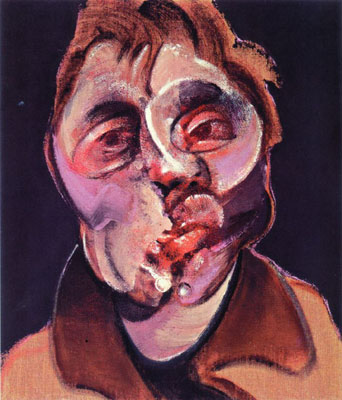 Somehow he reminded me of a Francis Bacon painting ( image source). So oddly-shaped, and his joints swiveling in strange higher-dimensional ways, his head sliding onto his stomach as he leans back. What a voice.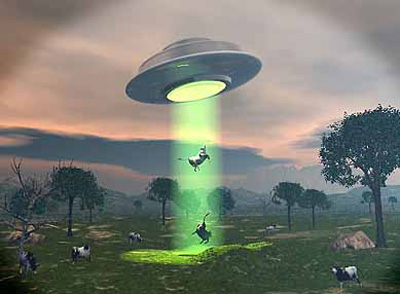 They did "Wave of Mutilation" twice. I assume they're referring to cattle mutilation — though with Black Francis, you never know. The first time he sang it alone, and the second time Kim sang along. How beautiful his voice is.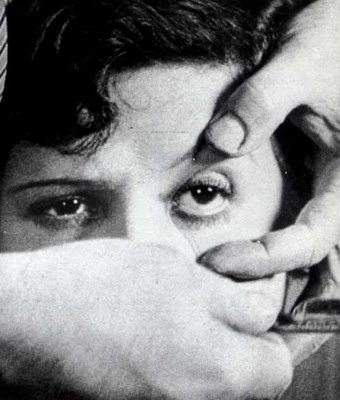 The final encore was "Debaser." Kim crooning singing the word "Debaser" just a bit off the beat. The crowd cheering and pumping fists on the "Chien Andalou" chorus. That's an old Dada movie by Salvador Dali and Luis Bunuel, you wave. What a combo. Great, strange art.