So I'm still working on my novel The Big Aha. I reached the halfway point about a week ago. And then I ran into what my old mentor Robert Sheckley called a "black point." I can't see the land that I sailed off from, and I can't see the land I'm sailing towards. A black zone in the sea of story. Whither now?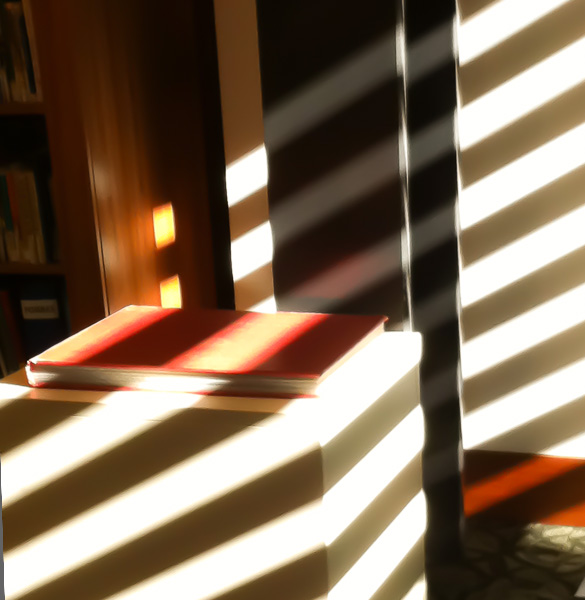 One obvious step that I took is to print out the first half of the novel and begin rereading it and marking it up. The process gives me a feel for where I am. Also it smoothes out the earlier stuff to match with where I've progressed to during this unpredictable growth if this particular "magic beanstalk." Doing the revision can give me some momentum for the next chapter. And I can take inventory of the various plot threads that I already planted. Pretty soon now I ought to begin reeling them in.
Another thought is that I might as well put in an evil, psychotic, ruthless, murderous, half-mad human villain. I've often shied away from using characters like this, as I find them to be unrealistic and counterrevolutionary. That is, (a) I've never met anyone that's really evil like that, and (b) presenting images of such bogeymen is in bad for the public discourse in that it promotes hysterical fear that leads to blind acceptance of police-state-style security measures. Usually, when I have a villain, they're presented with a modicum of sympathy—like the tortured Jeff Luty in my novel Postsingular. But maybe not this time.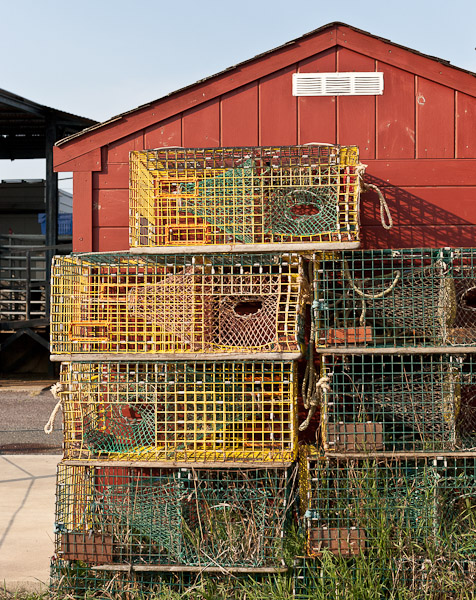 After all, I'm only spinning a tale here, a fairytale, really, so why not have an utterly unsympathetic ogre or a witch? The mad killer is a traditional action-fiction plot device. No need to turn up my nose at this time-honored move. Intense puppet-show conflict is good for the story, it gets the readers' pulses pounding, and the villains work to set up good ticking-clock crisis scenes— will he kill again?
Looking forward to the next chapter, I'd like it to be an homage/evocation of the psychedelic Sixties. I want something of the flavor of William Craddock's Be Not Content. .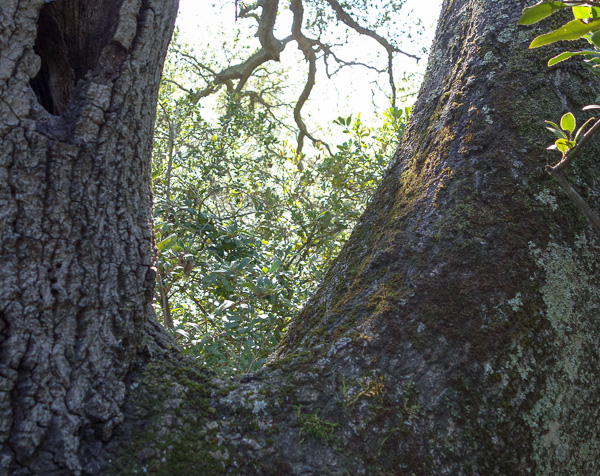 Maybe even with an introductory line like: "I'm going to fast-forward through the following weeks, hitting highlights. Thanks to our budding scene, people all over the world would be doing qwet teep by the end of November. And then of course, the big problems with fairyland would kick in. But at the start, everything was good. We were turning people on. For many of us, life took on the feeling of a joyful waking dream."
My rough idea of the flow is that, as I mentioned, more and more people are drawn into qwet—which (a) gives you the ability to jam your head into a trippy "cosmic" mode and (b) gives you a kind of teep, or telepathy, with the other qwetties.
I think of Leary's Millbrook redoubt, with seekers coming to dabble in acid. I also see the cops starting to bug them. And we want a crisis involving the emerging parallel reality called fairyland.
I'd like giant group qwet teep session, sort of like an orgy, or maybe like an early Stinson Beach Acid Test party or a Furthur bus scene—only it's in Louisville, Kentucky. And, while deep into the trip, the participants can pick up echoing vibes from qwet teepers in some other town, maybe New York, or maybe just Cincinnati.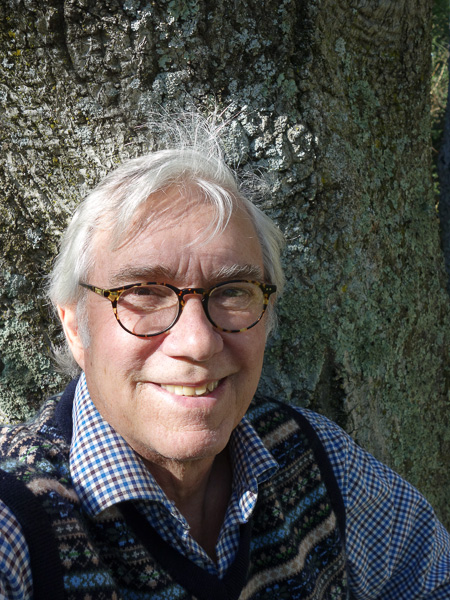 Two months seeming like two years. Someone develops an ability to "bookmark" past psychic states, and hops up and down the timeline. Someone else gets stuck in a loop, circling around one particular instant over and over again.
A shrill argument that quantum amplifies out until a building collapses. The qwetties dust themselves off, laughing in the rubble, then restore the structure by talking to the individual atoms. The arguing couple swap personalities. Or mesh, exchanging only the contents of their left brains.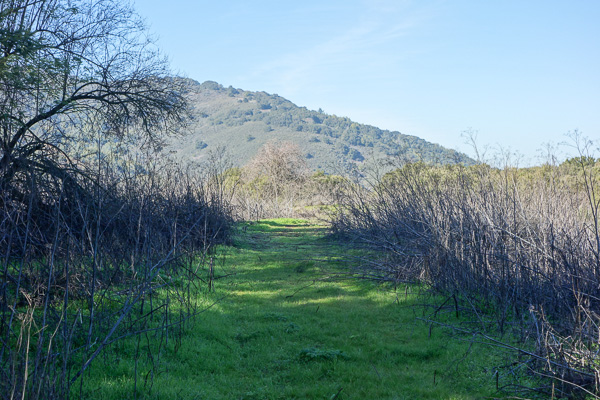 A guy gets fully into the consciousness of a housefly, absent-mindedly slaps it and kills it when it crawls into his nose, he freaks out, spends a day as a dead fly, oozes back. Some qwet tripper gets stuck in the alternate reality of fairyland, and only a few pieces of them come back.
A dream you can't wake up from. Or you do wake up, but only into another dream, level upon level, transfinitely many of them. Someone gets an early premonition of the Big Aha beyond it all. Beyond mundane reality, beyond fairyland.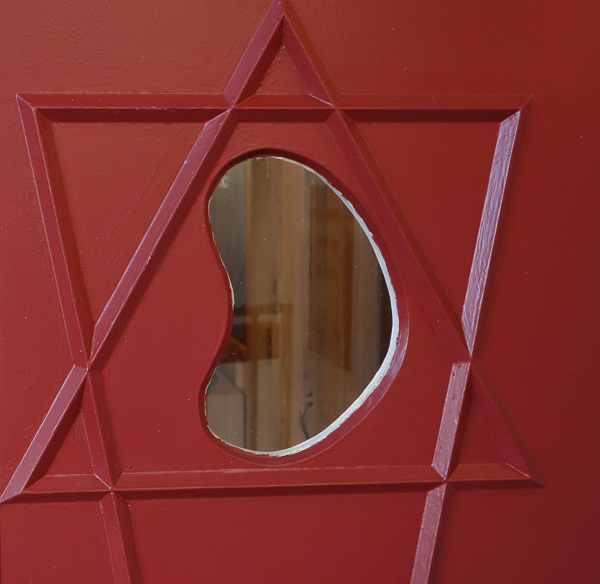 "Ve going to za Vite Lite, my friend. Za great Alef's home."