Added March 28, 2014:
So I did my reading and Q&A session at Scribd yesterday. A good, responsive crowd.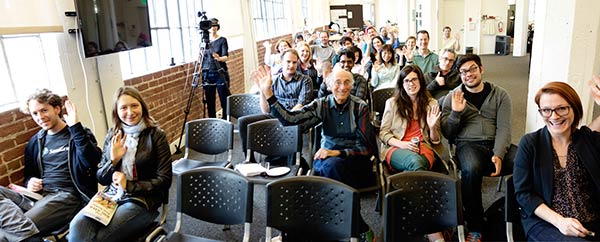 I made a podcast of the event. You can click on the icon below to access the podcast via Rudy Rucker Podcasts.

Here's a zoom of that group shot.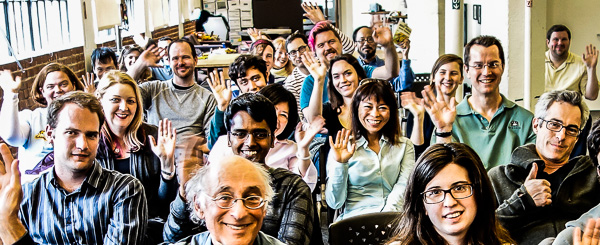 Original post below:
A talk, reading, and Q&A about writing and about The Big Aha , a cyberdelic novel which Rudy funded with a Kickstarter campaign.
"Rudy Rucker's latest novel, The Big Aha, is pure transreal Ruckeriana featuring extreme biological and quantum technologies, steamy techno-sex, nasty aliens from higher dimensions — and all soaked in the unique atmosphere of the magical 1960s. … This is a great example of how science fiction publishing is being redefined." — Giulio Prisco, io9
.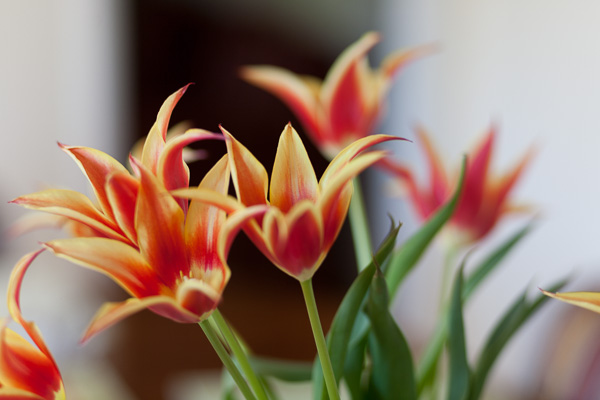 When? Date: Thursday, March 27. Doors open at 5:30 PM. Event begins at 6. Runs till about 7.
Goodies: Free coffee, tea, wine, non-alcoholic beverages and snacks
Plus free copies of The Big Aha in paperback for the first 30 guests or so. And maybe some other titles as well. Get more info and register to attend via Eventbrite.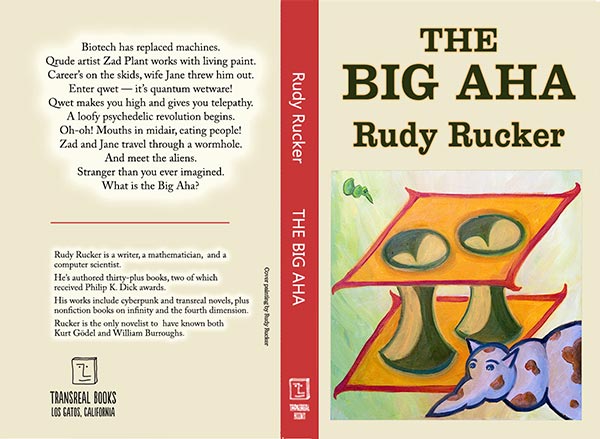 "The Big Aha gloriously and objectively exists on an absolute level with all of Rucker's classic work, chockfull of crazy yet scientifically rigorous ideas embodied in gonzo characters and plots. Like a jazzman, Rucker takes his intellectual obsessions as chords and juggles them into fascinating new patterns each time out…a rollercoaster ride that is never predictable and always entertaining…straight out of some Kerouac or Kesey novel, yet with a twenty-first century affect. Rucker is remarkably attuned to a new generation. Ultimately, all the craziness and whimsy and otherworldly menaces of Zad's mad odyssey induces true pathos and catharsis in the reader." — Paul Di Filippo, Locus Online.
Where? At the Scribd space, 539 Bryant St. , Suite 200, near Bryant & Second, near South Park.

What is Scribd? As I understand it, Scribd has always been an ebook-sharing site where pretty much anyone can upload any non-pirated text. Recently they've been putting more focus on selling commercial ebooks and, even more than that, they're starting a subscription service that's something like the Netflix model. For $8.99 a month you can read any ebook that's distributed via Scribd.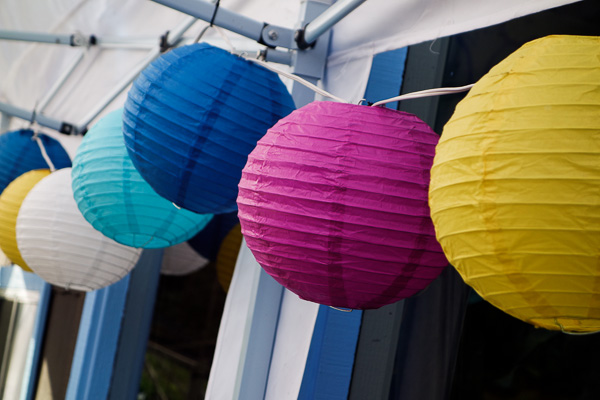 I'm not sure whether or not Scribd's business model will take wings and fly, but it's worth a look. They're offering passwords for free two-month trials, and they have a bunch of my books on their site right now. And, as I mentioned, Scribd is paying for some of my paperbacks to give out at this event, which is pretty great.
Hope to see you there.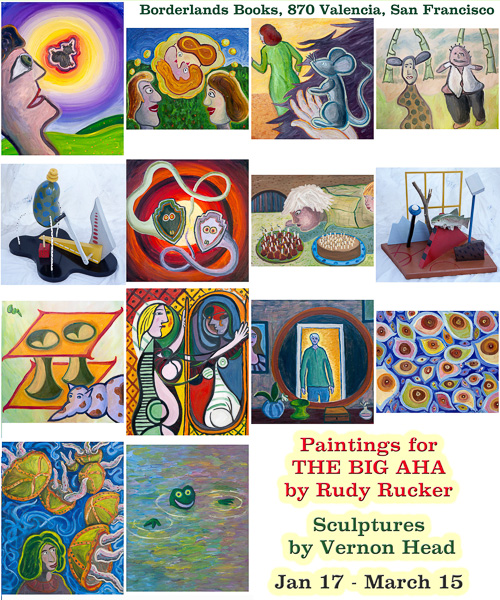 And by the way, I'll be taking down the fourteen paintings in my Big Aha art show at Borderlands Books on Thursday, Mar 27…the show was extended from March 15. SoI'll be taking the pictures off the walls a couple of hours before the Scribd talk. Come by Borderlands in person about 3 or 4 PM, and I might make you a deal…with no mailing costs. I'll have some quality prints with me too.