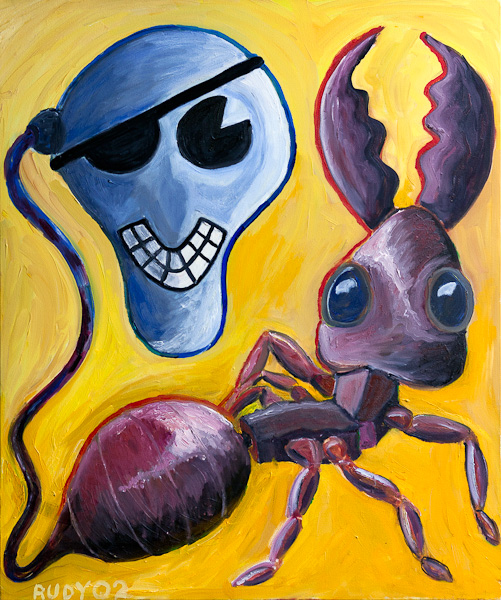 My scholarly friend Leon Marvell has been visiting from Melbourne, Australia. Today he made a video of us in conversation, with an eye to editing the material in weird ways later on—the video not yet available. I made an audio tape into a podcast The topics were my novel, Turing & Burroughs, transrealism, surrealism, the richness of the world, the natural incompleteness theorem, predictability, the book business, self-publishing, and beatnik SF. Click on the icon below to access the podcast via Rudy Rucker Podcasts.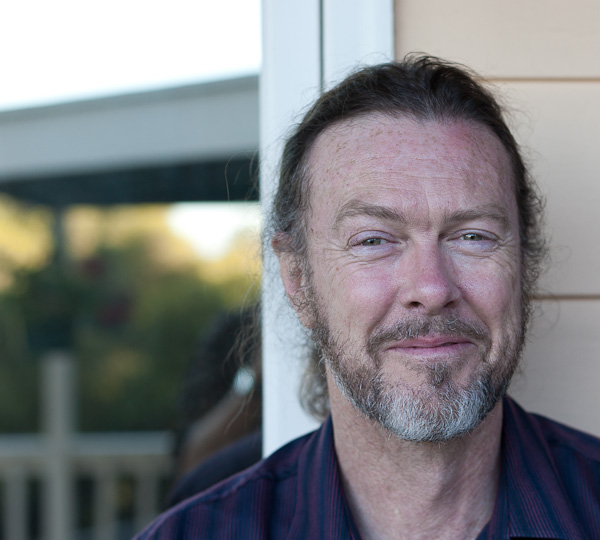 And here's Leon himself. Trained as an art historian, Leon now teaches film and media studies. Two years ago, Leon and I gave a talk on "Lifebox Immortality," see my Lifebox page for more info and for a link to the paper. Leon studies art history, but now teaches film and meadia art, and is intersted in esotericism. His best-known work is his book, Transfigured Light: Philosophy, Science, and the Hermetic Imaginary.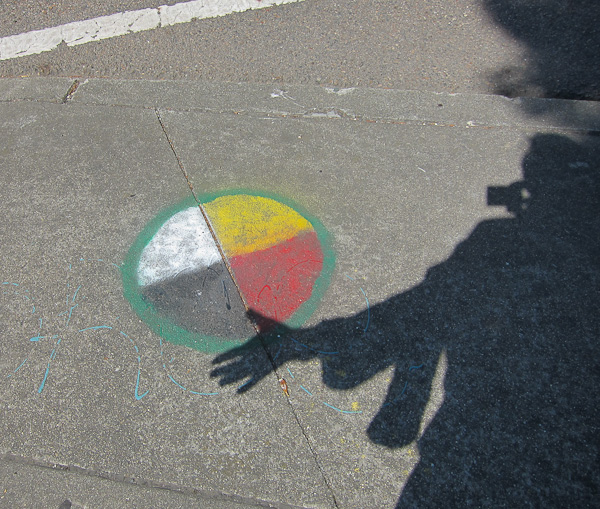 Before he arrived, I found a two-dimensional mandala on the sidewalk.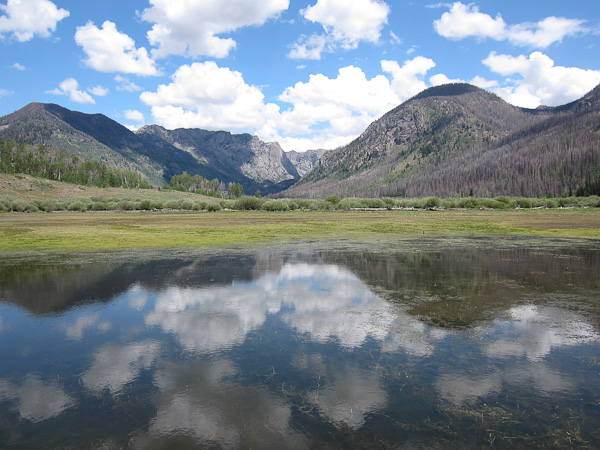 As I mentioned, my wife and I were on a road trip through the Wild West earlier this month, and I'm going to start posting some images from that. Here's a nice picture taken at the upper New Fork Lake near Pinedale, Wyoming. I love the wiggle of the mountains and the clouds in the water. As above, so below.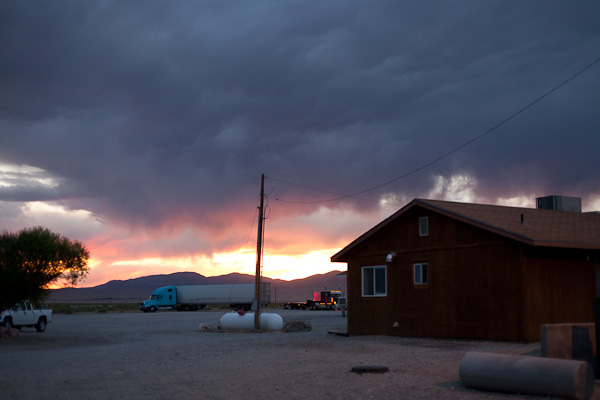 On the way out there we spent a night at the Border Inn on the line between Utah and Nevada. Saw a glorious Western desert sunset. In this photo, I'm standing in Utah and the buildings are in Nevada.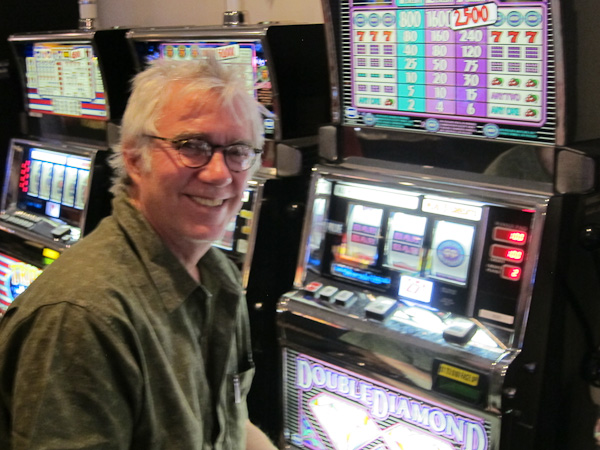 The dinner cost $20, and I won $20 on a slot machine. The room was like a storage locker with a bed and an air-conditioner. A pleasant place nonetheless.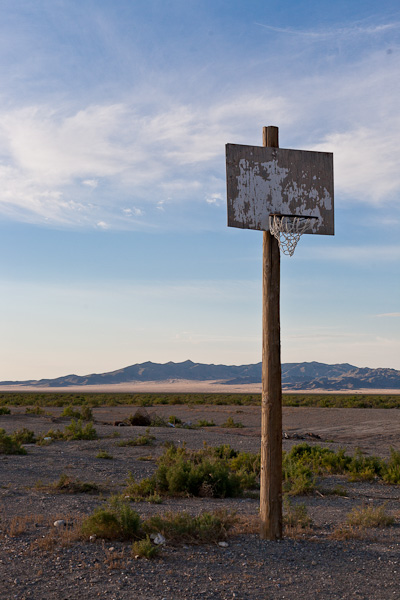 With a solitary basketball hoop in the desert.
Exciting to be so far off the grid.