Reminder: I'll be reading from my autobiography Nested Scrolls at an SF in SF gathering at 7 PM on Saturday, February 11.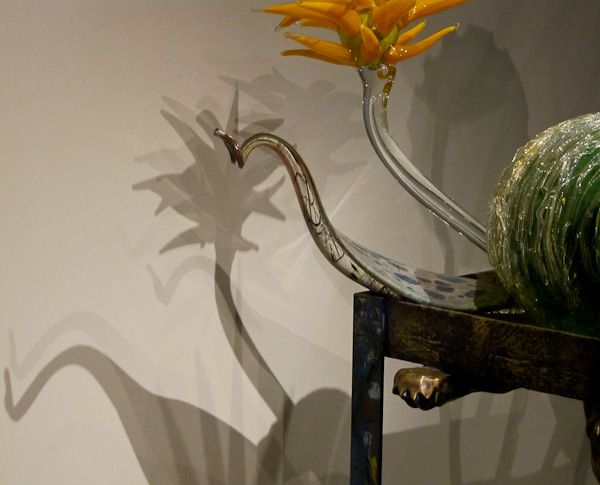 I'll be joined on the podium by the eminent SF writers K. W. Jeter and Jay Lake, also reading from their work. If you come, be aware of the huge Chinese New Year's Parade in the same neighborhood…in fact come early and watch the parade for awhile before our reading.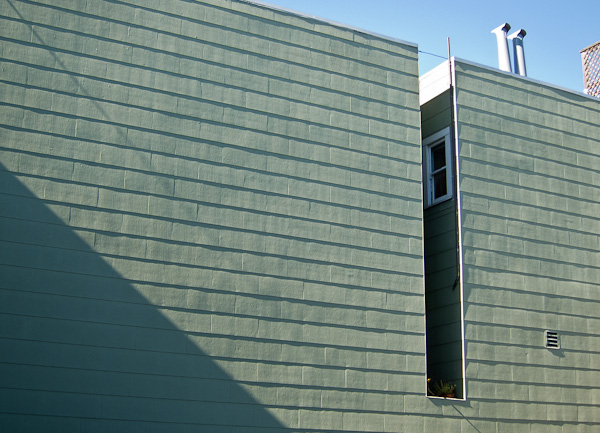 I was already up in SF earlier this week, staying in North Beach and giving a reading from my small book Surfing the Gnarl at The Green Arcade bookshop on Market Street near Gough St., a great little store with very cool and diverse pickings. Curated with wit and attitude by owner Patrick Marks.
I made a podcast of the Green Arcade reading, which is introduced by Terry Bisson. You can click on the icon below to access the file via .

My wife and I were walking around SF enjoying ourselves. I like how multicultural the city is, how busy, with the sun so bright and the air so clear and intense. Like water.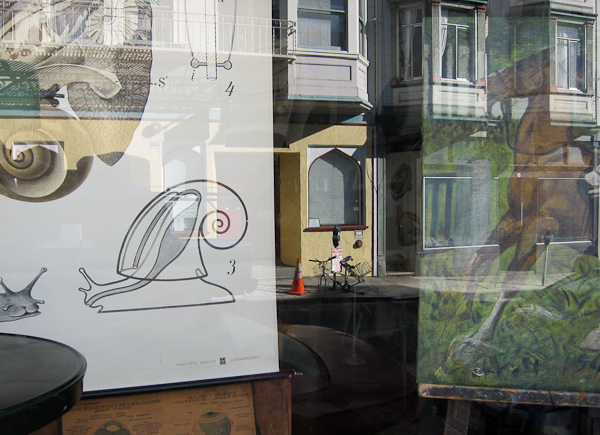 I always dig seeing the freaky window display at Aria on Grant Street near Washington Square.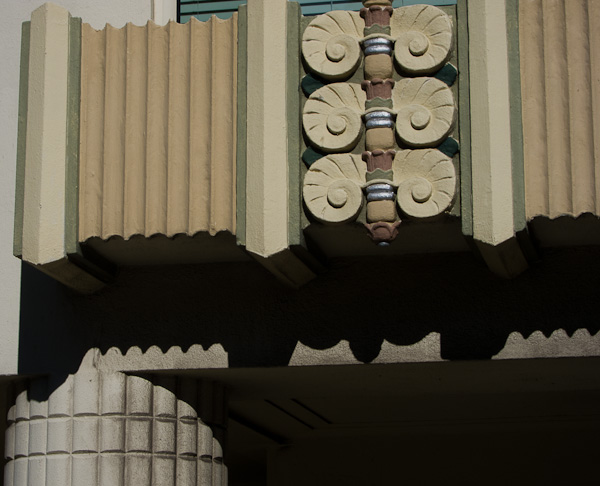 Everything shaped and colored so nice in the morning sun.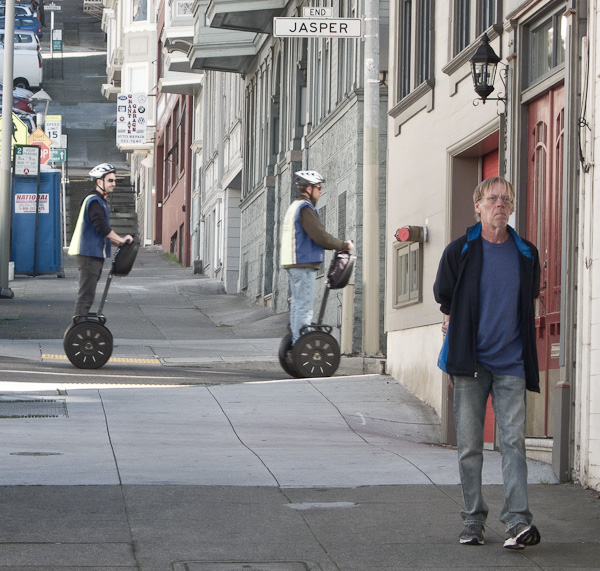 But beware the Invasion of the Goobs on … blessedly I've temporarily managed to forget the name of those obnoxious roller vehicles. A tour of twenty of them went by! Me taking their picture I was, of course, a collateral Goob invader, come to think of it. "It's okay, I'm from near San Jose."