You may have noticed that in my blog posts, I tend not to talk directly about the political stories that you see in the news. My preference is to post about the things that you don't see in the news. Found art, surreal events, philosophical ruminations, science-fictional concepts, notes on the craft of writing, day-to-day beauty found within the real life unfolding around me.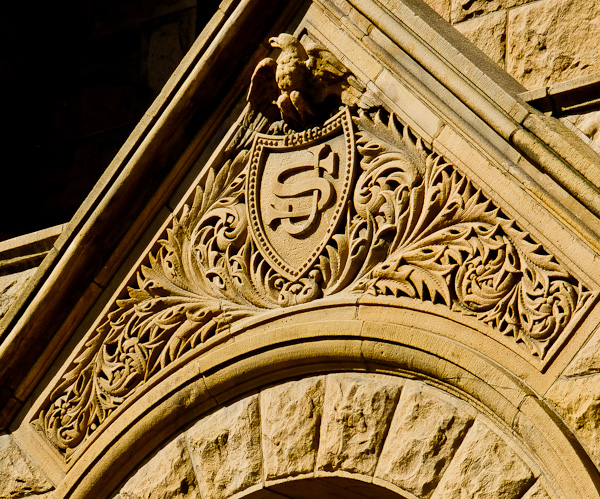 Whenever I see a news story, my first thought is: Why do "they" want me to think about this? Who are "they"? An age-old question. The one-percenters, the media barons, the commercial interests, sure. I've always felt that there's no essential difference among the three elements of TV: (1) News, (2) Ads, and (3) Entertainment. All are selling fear of death, lust for glamour, and a desire to buy.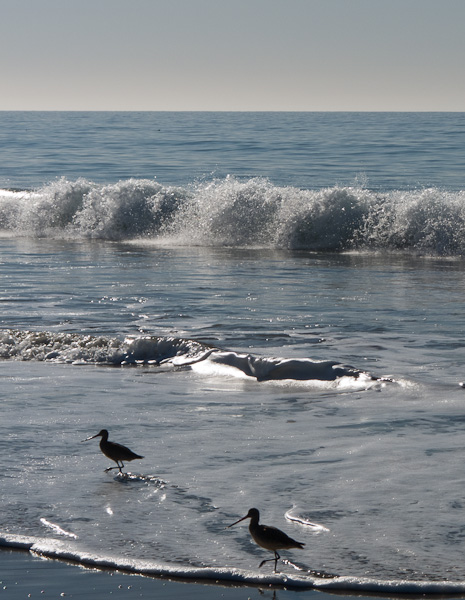 Having known a lot of politically active friends over the years, I'd also suggest that the news-cycle-spinning "they" also includes the political junkies and those with a perpetual longing for a distraction from daily life. "I can't clean up the house while XXX are suffering in YYY!"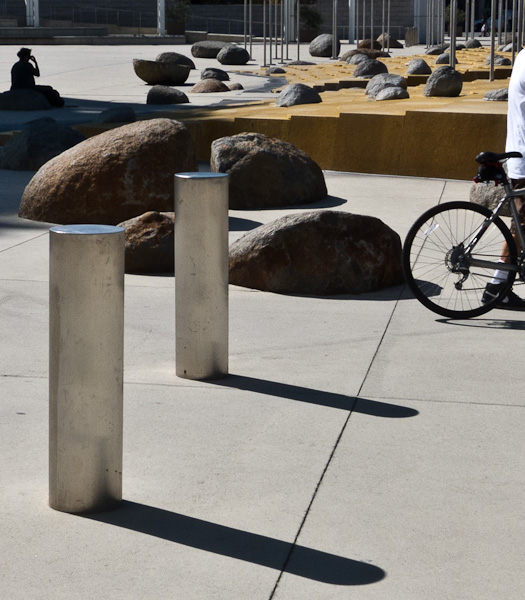 There's always something terrible going on…somewhere…and I don't like to give consensus-reality's bad news a majority of my mind. I only have the one life—must I spend all of it waiting for when it's officially okay to be happy?
Restating my position one more time: all news is in one way or another a lie, a hype, a scam, and a distraction from the warm human faces and the gnarly nature of the now moment.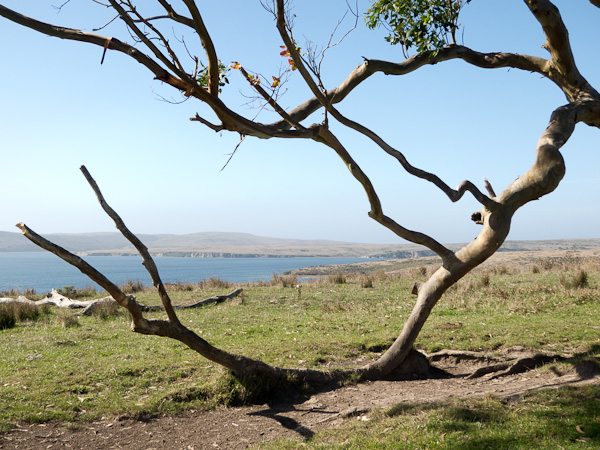 So that's why I avoid getting into political threads on Rudy's Blog. I want it to be "about" the neglected topics other than the concerns shoved down our throats by the media and the countermedia news.
Long live transfinite mountains, the hollow earth, time machines, fractal writing, aliens, dada, telepathy, flying saucers, warped space, teleportation, artificial reality, robots, pod people, hylozoism, endless shrinking, intelligent goo, antigravity, surrealism, software highs, two-dimensional time, gnarly computation, the art of photo composition, pleasure zappers, nanomachines, mind viruses, hyperspace, monsters from the deep and, of course, always and forever, the attack of the giant ants!