On Wednesday, October 26, I'm giving a short talk for TEDx Los Gatos. At this point all the seats for the event are taken, but eventually videos will be available and I'll post a link to them here. The idea behind TEDx events is that they are set up to resemble the official TED talks, but any local group in the world can mount a TEDx, assuming they stick to certain guidelines.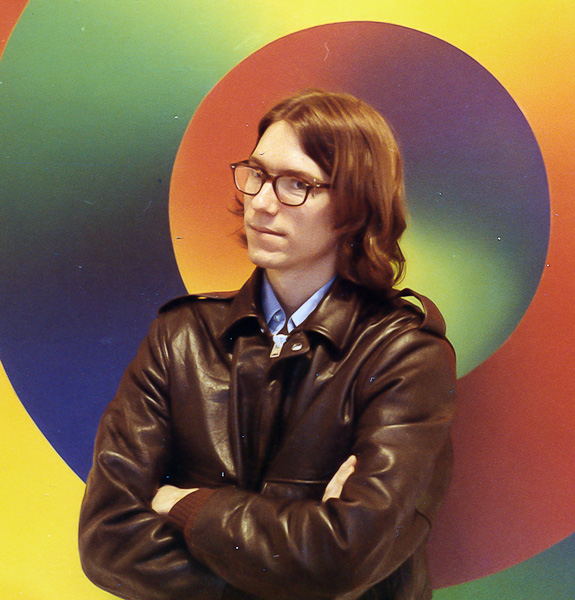 Here's a preview PDF file of my slides and text for my talk, "Transreal In Los Gatos." It's a large file, so when you click the link, it'll take up to a minute before you see the images onscreen. Note also that I'm still revising the text, and in the end it'll come out different during live performance.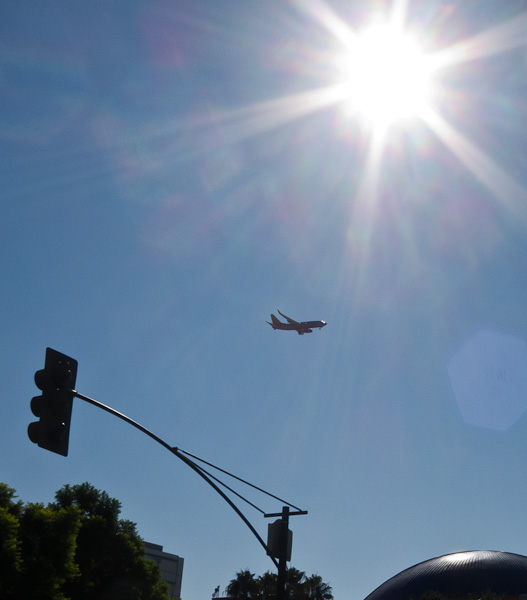 Sylvia and I were in downtown San Jose this weekend, nice to get a taste of city without driving all the way to SF.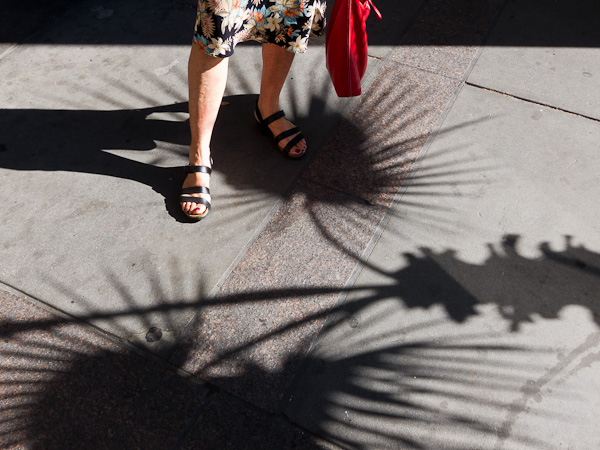 Downtown San Jose does tend to be a little deserted.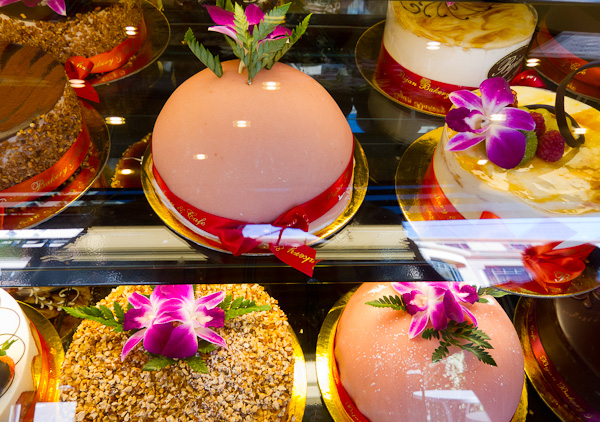 But they have a great patisserie called Bijan near the art museum.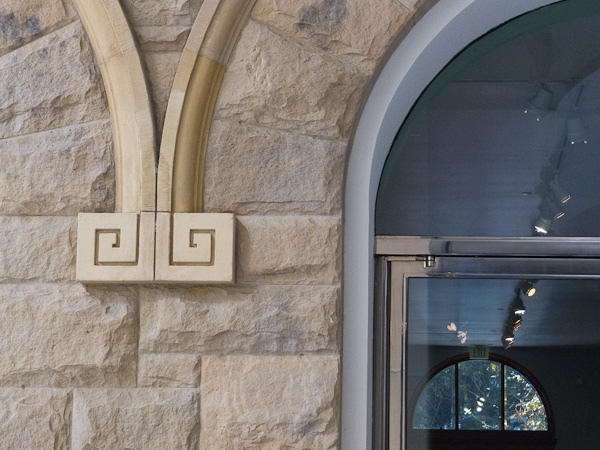 The San Jose Art Museum is an interesting building, expanded out from an old stone Post Office.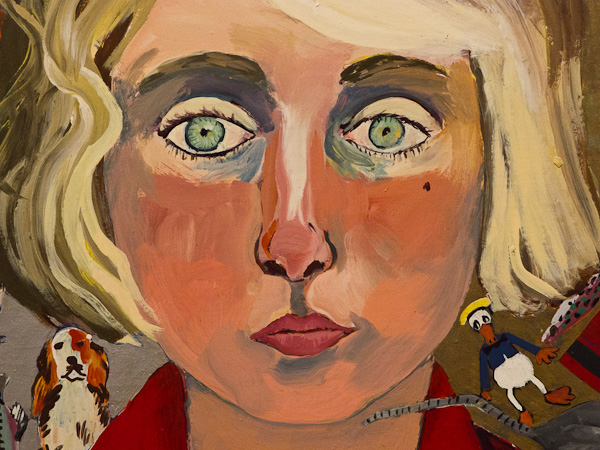 And they're having a show of paintings by Joan Brown (1938-1990). She hasn't had a big show around here since 1998, when there was a somewhat larger two-site show in Oakland and Berkeley. About the best book on Joan Brown was based on that show.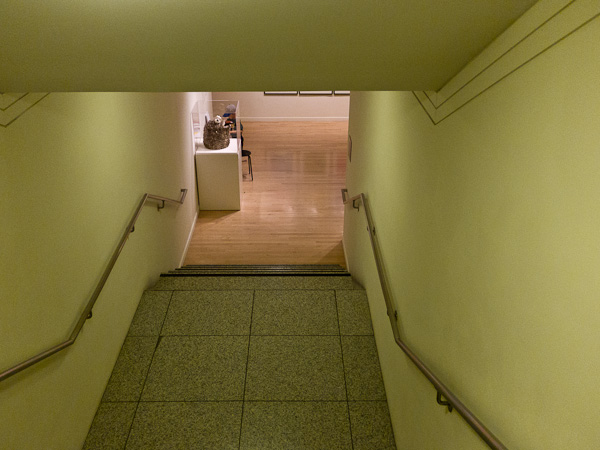 The SJ show is definitely worth a visit. I like the transreal, narrative quality of Brown's later paintings, and how they go right down into the subconscious.