As I mentioned in an earlier post, I'm combining and polishing my collected journals for the twenty-one year period 1990 to 2011. I might publish them in some form next year, perhaps only as print-on-demand and as e-book. It'll be two volumes, one 1990-2002, the other 2002-2011. Here's a cool passage that I happened to be editing today. Today's illos are recent ones, from Los Gatos, Santa Cruz, and Ardenwood Farm.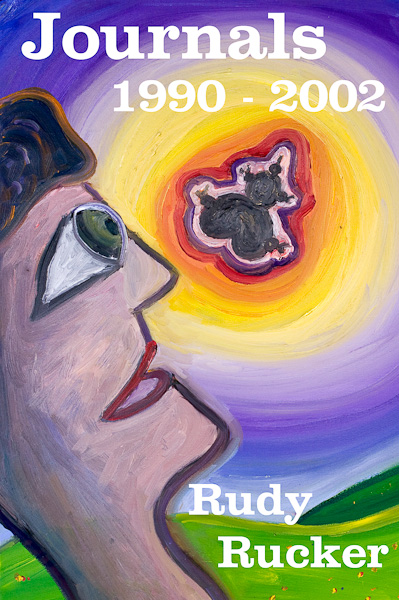 It's early April, 2002, and I'm in Torino, Italy, to give some kind of talk. I'm now sitting on my bed in the City Hotel in Torino. The sound of opera singing from across the hall is very loud, I guess it's on their radio? Or maybe it's some live person or persons rehearsing opera? Bellowing. Cute, in a way. Just the thing to remind me I'm in Italy.
I go outside and do my my initial Mars Rover number, trundling around the streets. It's cold and raining. The streets are so Italian. It's so wonderful, so amazing that this parallel un-iverse is now and ever ongoing, and that all I have to do is to get in a plane and take a lengthy but not really all that difficult eighteen hour journey to access this plane of existence.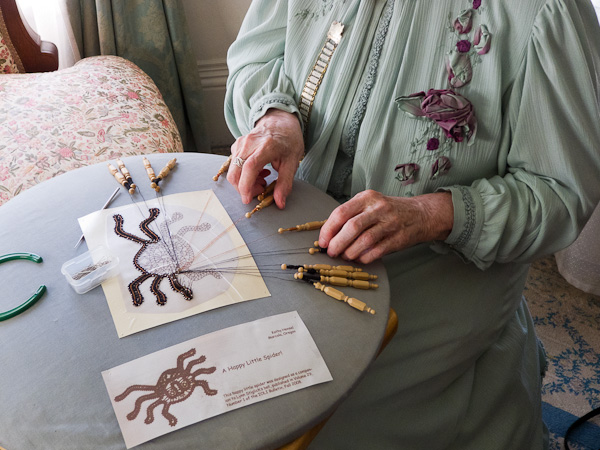 I see a nice café on a side street full of women in pairs and threes and fours, sitting at tables drinking coffee and eating pastries, all of them talking to each other, all of them using their hands to talk, and the quick visual effect of looking in through the tinted glass was of a tide pool of anemones with their tendrils waving.
Now it's 2 am and I'm having this jet-lag insomnia Camper Van Beethoven Eyes of Fatima interlude.
"Take the hands off the clock—you're gonna be here for a whiiiiile."
(Camper Van plays this with warpy, snit-snit, down-the-wormhole bad-acid guitar licks in the background, you understand.)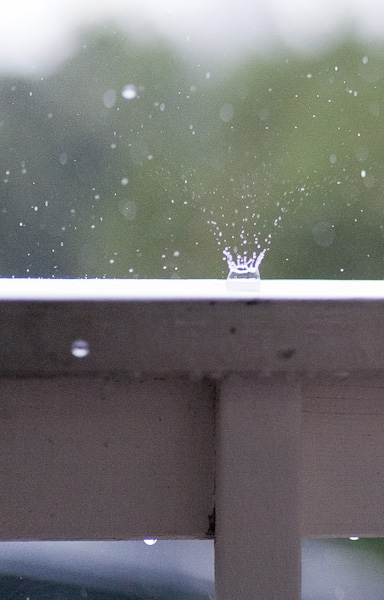 I open the door to the night balcony and it's raining outside. I've been looking forward to this moment. There's nothing like jet-lag when you're traveling alone and you can turn the light on and fire up the lap-top, my drug of choice these days.
So now I'll work on my current novel. Or maybe on a journal entry.
What if I didn't have my books to define myself by? It would be tough—to just live in the light of day and not to have my daily scene lit by the footlights of the literary stage. It would mean going back to life at degree zero, like my life was when I was a young Nobody from Nowhere.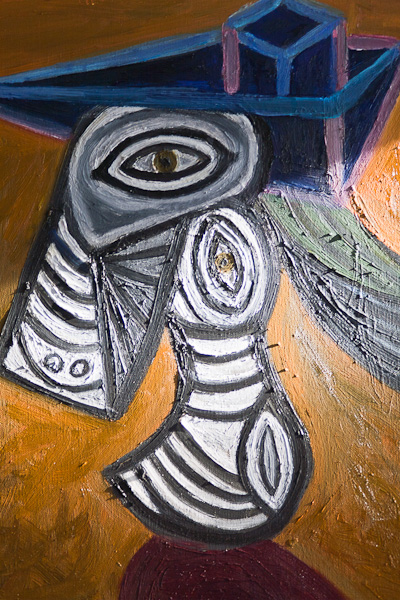 Yet even back then I had my portable footlight with me, its generator pooting along. What fuel was the footlight generator running on back then? Irony, viewing things at a remove. Drinking or getting high used to help with that. My concomitant physical malaise acted as objective correlatives for an artist's neurasthenic alienation.
An artist feels emotionally different from his or her fellows. But, just to deconstruct that old trope—from listening to people talk about themselves over the years, I've found that most people feel different from others. Even the seemingly bland dummies are alienated, it's just that the bland dummies don't have the talent for making a geschrei about it. A raucous tumult.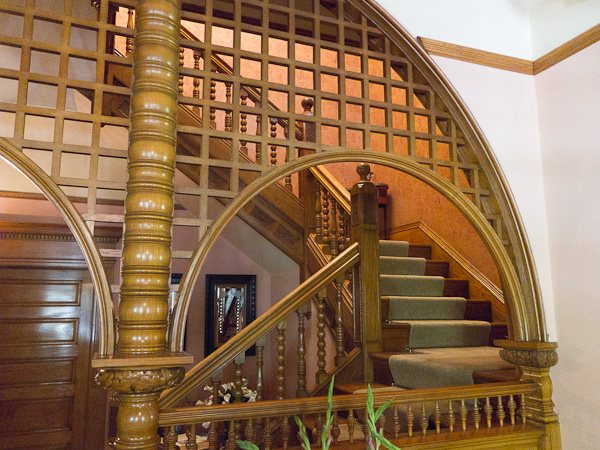 And, second deconstruction, it is occasionally possible to be, or at least to feign to be, a Whitmanesque yea-saying artist who fully embraces the daily things, like Jack K. going, "Wow, what great apple pie! With ice-cream on it! Yes!"
I had a little moment of that joy-with-the-given at the San Francisco airport, simply enjoying the architecture, the awesome height of the vaulted hall, the light glancing off the shiny stone floors and rendering everything in shades of greenish gray, and us travelers scattered about like the stylized figures in a maquette.
And I got another hit of that while changing planes in Amsterdam, simply looking out at the friggin' light poles around the airfield, enjoying how they were grouped. And here and now, for that matter, I take a simple, non-alienated joy in being awake alone at night in Italy, with the sound of rain outside, at the leading edge of spring, me here with my fingers and my words and my hard-drive, sketching, sketching, sketching.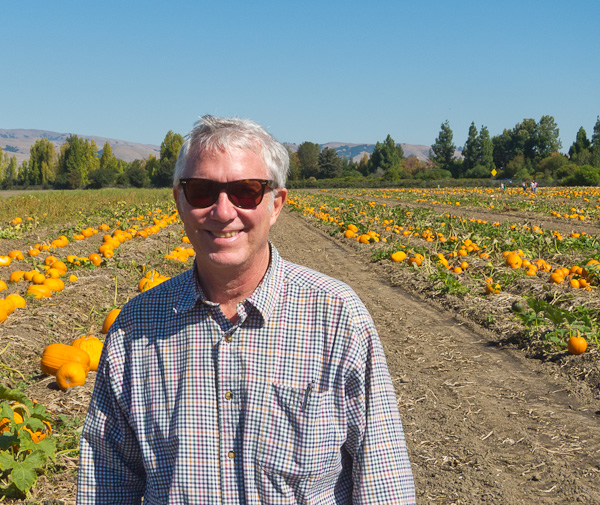 "What a sweet thing is perspective," as Paolo Ucello used to say.
Ding dong goes the elevator, bringing my opera-singing neighbors back to their room. 3 am. I'm gonna be here for awhile.