[Added on Monday, July 11, 2011] Here's a podcast of my reading on July 10: the first chapter of Jim and the Flims with some Q & A. By the way, the station also has a podcast (made by Rick Kleffel) of reading I did back in January from my forthcoming autobiography Nested Scrolls on "The Birth of Transrealism". You can click on the icon below to access .


My publisher and editor Jeremy Lassen was there yesterday with Liz Upson and Tomra Palmer of Night Shade Books, which was nice.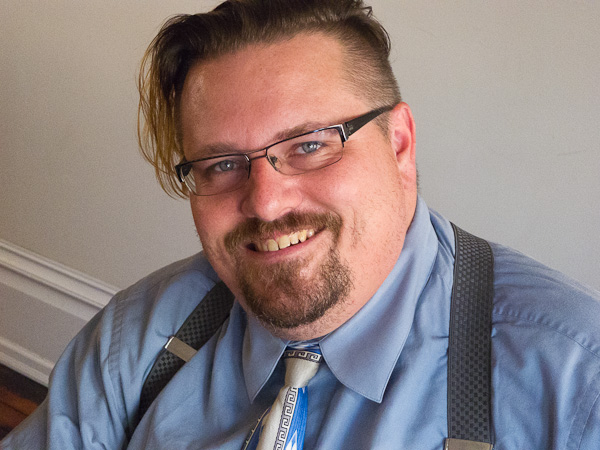 And here's the assembled audience.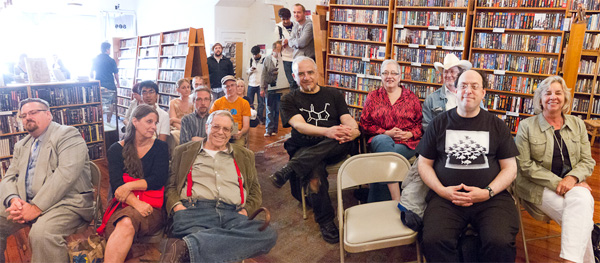 And I was glad to have fellow writer John Shirley and my artist pal Paul Mavrides there, too.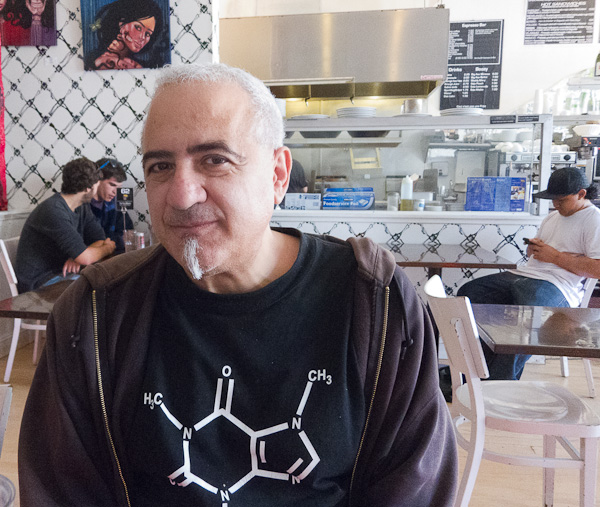 [Now back to the old post…]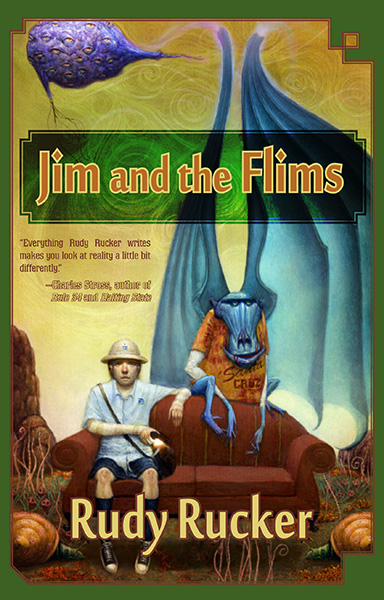 Jim and the Flims, my fantastic novel of Santa Cruz and the afterworld has appeared from Night Shade Books. See my JIM AND THE FLIMS page for more info.
On Sunday, July 10, at 3:00 pm, I'll be giving a reading from Jim and the Flims at the fabulous and cozy Borderlands Books (and cafe) on Valencia Street in San Francisco. We'll have a Q & A session after the reading, and we'll be giving away a large, high-quality art print of one of my paintings.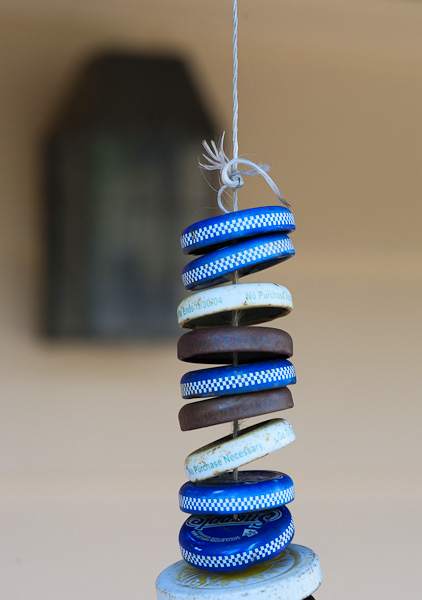 Get in your flying saucer and come on over.