Today I got around to using a fix that allows our old CHAOS software to run, I think, on every platform. See my CHAOS page for full details, and for the free downloads. Thanks to "Torbjørn Pettersen" and "Jac" for having advised me.
Summarizing some of that that page says, CHAOS is a shareware release of James Gleick's CHAOS:the Software. We provide both the complete executable and the source code for the 1990 Autodesk release based on the wonderful book Chaos, by James Gleick.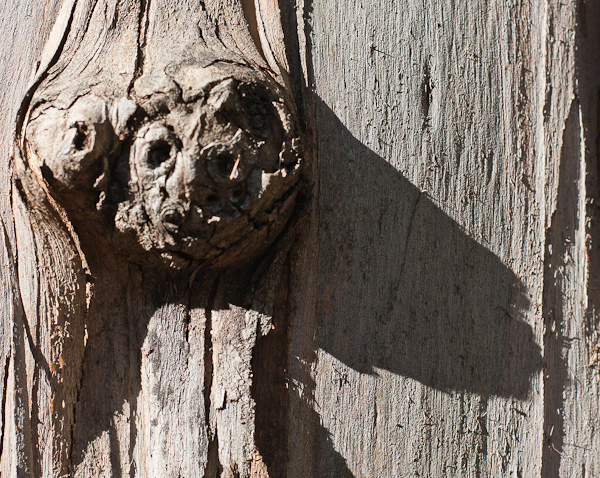 The software was written by Josh Gordon, Rudy Rucker and John Walker for Autodesk, Inc., with Josh Gordon doing the lion's share of the programming work. It is our hope that this shareware release will allow educators, students and dabblers to freely use our software. Great for classroom use or individual exploration.
CHAOS can presently be run, using the free DOSBox ware, under Windows, Linux, Mac OS X, and other platforms.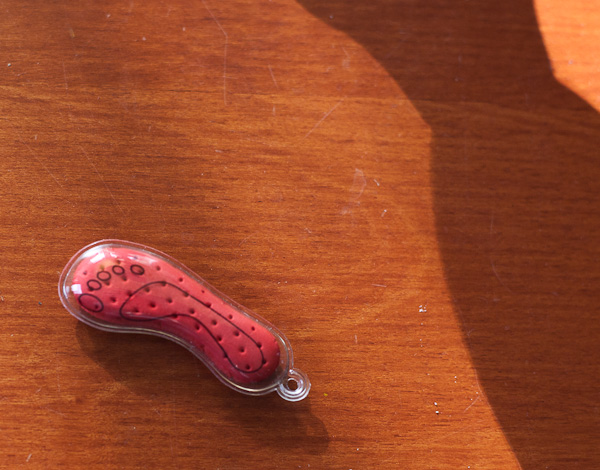 CHAOS has six modules.
1. MANDEL. A fast Mandelbrot set program, incorporating: quadratic and cubic Mandelbrots, various fill patterns, quadratic and cubic Julias, and the gnarly "cubic Mandelbrot catalog" set that I call the Rudy set. For more up-to-date info on these fractals, you can also look at my 2010 formula files and parameter files for the commercial Ultra Fractal software as described on mys blog post, "The Rudy Set as the ultimate Cubic Mandelbrot."
2. MAGNETS… A Pendulum and Magnets program showing chaotic physical motion.
3. ATTRACT. A Strange Attractors program showing some of the Hall of Famers as the Lorenz Attractor, the Logistic Map, the Yorke Attractor, the Henon Attractor, etc.
4. GAME. A "Chaos Game", which is a Barnsley Fractals program showing Iterated Function System fractals such as the famous "fern".
5. FORGE. A "Fractal Forgeries" program that shows mountain ranges based on random fractals.
6. TOY. A "Toy Universes" program that shows some cellular automata.