I'll be reading from The Ware Tetralogy on Saturday, August 14th at 3:00 pm at Borderlands books in San Francisco.
The store is at 866 Valencia Street, see directions here.
We'll also be selling some of my older books, and my art book Better Worlds, and some high-quality prints of my paintings.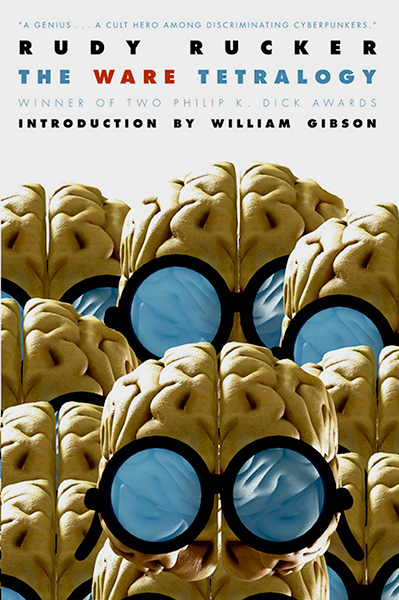 Hope to see some you there!