I'm heading off to be the instructor for the final week of the Clarion West science-fiction writing workshop in Seattle.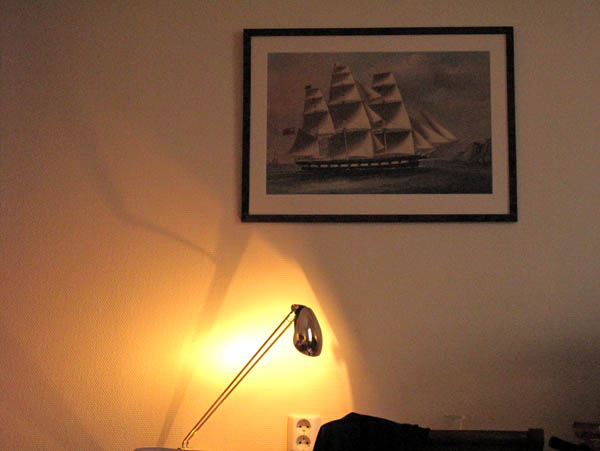 To get ready, I reworked and expanded the "Writer's Toolkit" document that I use when I talk about writing.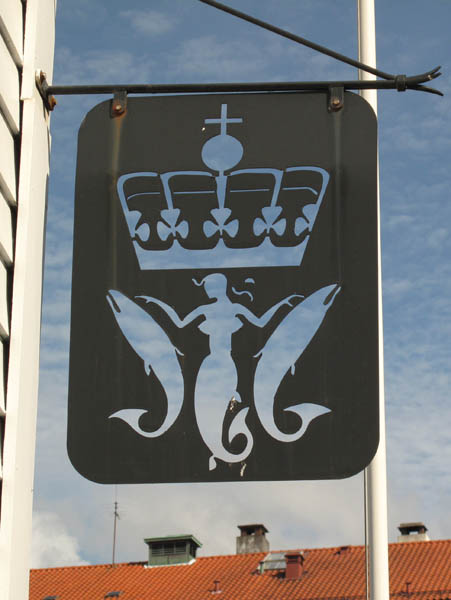 I'll be doing a reading at 7 p.m. on Tuesday, July 28, 2009, at the University of Washington Book Store in Seattle. More info here.