Recently I've been blogging about a trip I took to Denmark and Norway. Today I'll still be using some pictures from that trip, but today's subject is going to be something different. I've been thinking about science-fictional ways to provide for an afterlife in my novel-in-progress, Jim and the Flims. I thought about it quite a bit, and it was useful to read the "Eschatology" entry in the second edition of Clute and Nicholls, The Encyclopedia of Science Fiction .
My question today is simple. What is a soul? I'll describe seven possible answers, with the last one, the lifeworm answer, being the one I plan to use in my novel. Feel free to comment with your own ideas!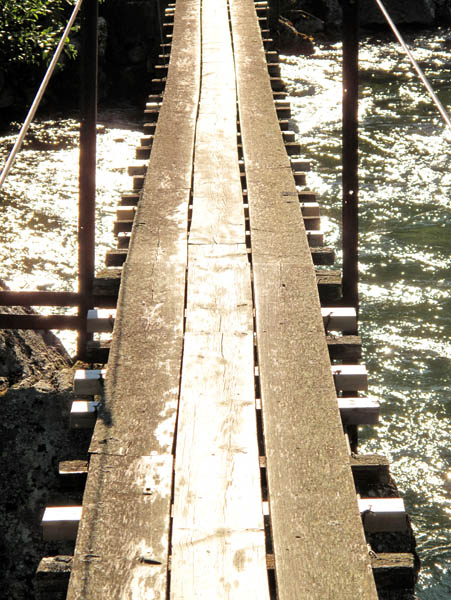 (1) Christianity can be said to use souls as a way to punish or reward people later on. The irreligious view this as a carrot-and-stick set-up that's used as a scam along the lines of, "Pay me now, and you'll get your reward in heaven." I myself wouldn't go this far, as I have generally positive feelings about religion. But, in any case, given that I'm writing a commercial SF novel, I prefer to focus on the more science-fictional explanations for the soul.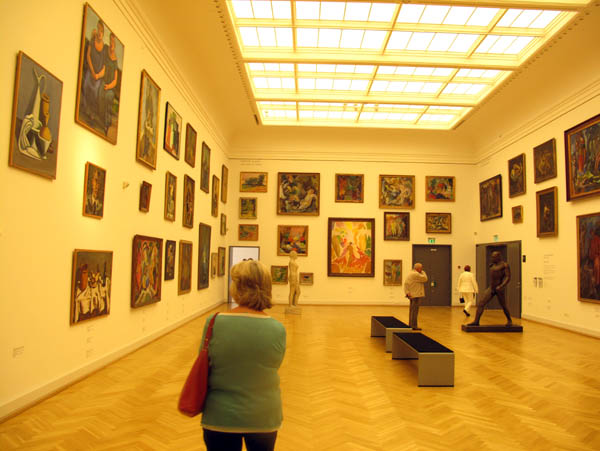 (2) In Hinduism, reincarnation is a way that souls recycle life-energy, with the idea that beings can become more enlightened with successive passes through life. Eventually a given soul may get everything right, break free of the cycle and return to the source. I see this process as being a little like finishing a videogame—where you get to start over each time you goof and get killed.
(3) Philip Jose Farmer's Riverworld series uses an alien-related reincarnation idea. Some aliens have developed an ability to generate free-floating souls (called "wathans") which can be attached to certain living beings. The wathans can be caught when their host being dies, and they can be "resurrected" by attaching them to further beings.
Moving on, let's consider four software-based scenarios. That is, we'll suppose that our bodies, minds, and lives are somehow encoded as patterns of information, and that this software can generate copies of us after we die. How might this work?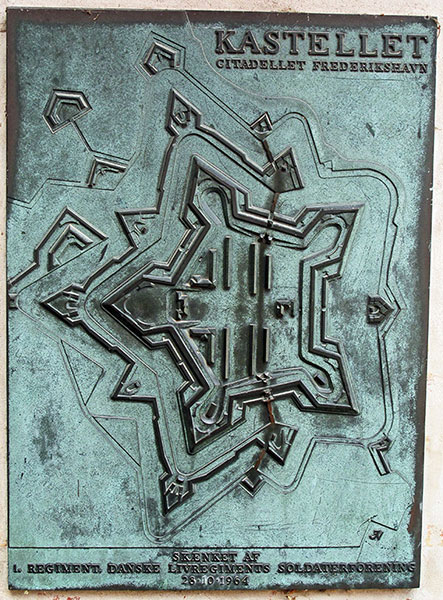 (4) We might think of reanimators who are in effect gathering the software of specimens in our world. Come to think of it, I've already written a book using this approach, none other than my second novel, Software—in which the reanimators are intelligent robots that the humans built. In a variation on this theme, the reanimators are supernal aliens. But I definitely don't want to use higher beings with magical-seeming powers. Resorting to aliens only kicks the real questions upstairs.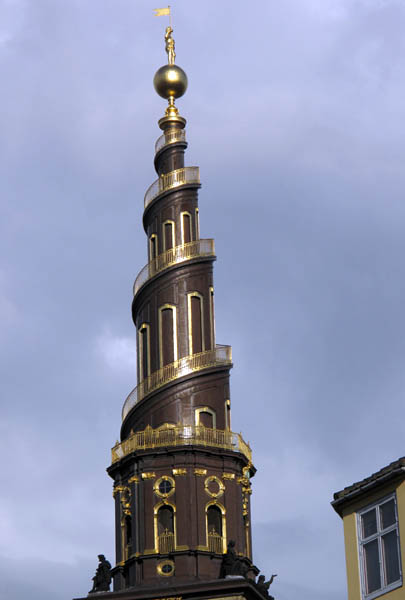 (5) In a religious version of reanimation, which is called soul sleep, God remembers you after you die, and then resurrects you in a material body at some future time. Adherents of this belief draw support from the following passage in the Gospel of Luke, where the so-called good thief speaks to Christ: " 'Jesus, remember me when you come into your kingdom.' He replied to him, 'Amen, I say to you, today you will be with me in Paradise.' "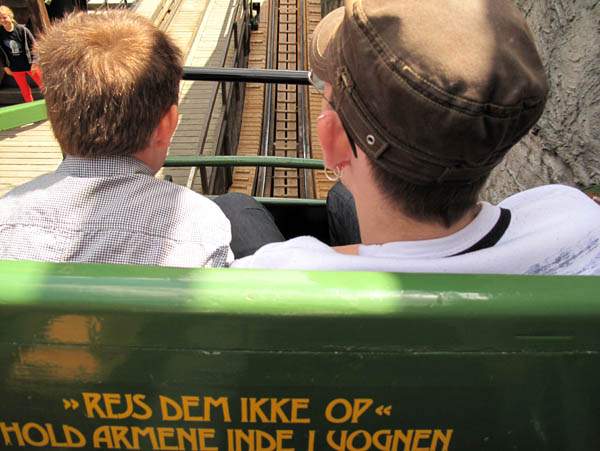 (6) In the digital virtual reality approach, we suppose that we're all living in a huge simulation in a giant box of a computer, in which case we're all software patterns in the first place, and our bodies were really just some associated graphics and animation routines. This scenario has been pounded into the ground by the trilogy of Matrix movies.
I don't like the digital virtual reality approach as it disrespects the rich analog reality of the physical world. Another downside is that the digital virtual reality scenario usually invokes an incredibly wise, boring and pompous Chief Programmer who stands outside the simulation—and, as with alien reanimators, this shifts the interesting questions up a level. I want my soul to be right here staring me in the face, just as I am. Like my skin. I don't want my soul to be under the control of some bearded British-accented guy in a white suit—like in The Matrix Revolutions.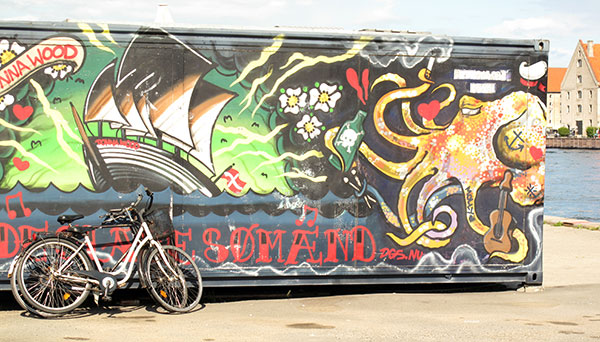 (7) In Jim and the Flims, I plan to use what I'll call a lifeworm approach. I'll use the word "lifeworm" to refer to the quantum computation embodied by my entire life: a complete record of information about my body, mind and actions. I'll suppose that lifeworms are permanent and can't really disappear. I'm thinking of there being a two-way street between objects and their lifeworms. The object generates the lifeworm, yes, but, the lifeworm can serve as a template for a copy of the object.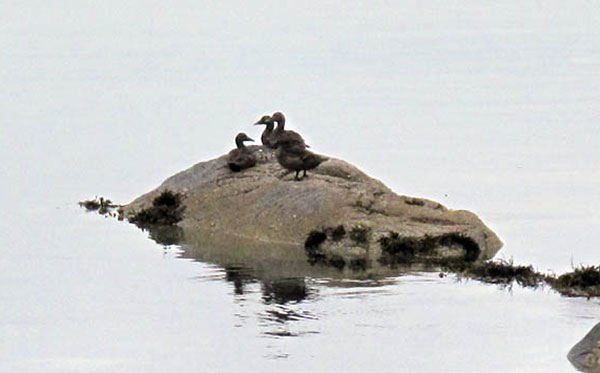 The soul-as-software concept feels fresher if we think in terms of quantum computation instead of in terms of chip-based digital computation. Ordinary matter is carrying out quantum computations all the time—so we don't need to imagine that there is a different level of hardware to carry out the computations underlying our phenomenal reality. Our phenomenal reality is the computer. Note also that we can be quantum computations of matter without having to invoke any external programmers—the process is emergent, intrinsic, self-generating. My soul-software is just something that evolved. Finally, note that it's scientifically reasonable to suppose that the quantum-computational software inherent in a lifeworm can generate a clone of the original being.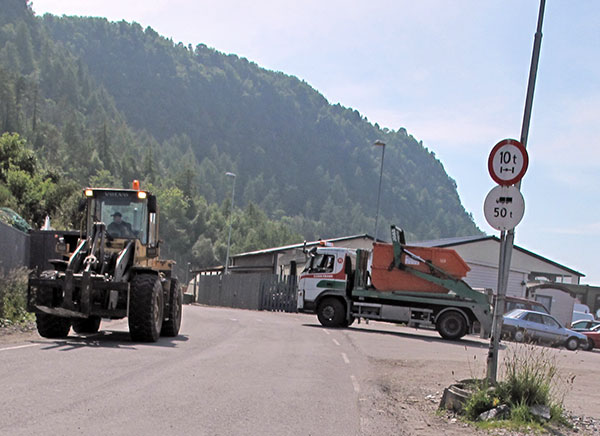 To make this funky and science-fictional, I'll say that lifeworms aren't mere abstractions. They're physical objects made of kessence, which is a type of highly subtle aether, akin to dark energy. The lifeworms are a bit like shadows, or like the air currents in the wake of a flying bird, or like the turbulent eddies trailing behind a swimming fish, or like spacetime trails, or like the tube of skin that a snake sheds. More precisely, a lifeworm is like some rubbery shellac that adheres to a being's spacetime trail. You might think of the lifeworm as the mold you'd get if you were to pour latex into the hollowed-out negative cast of a sculpture.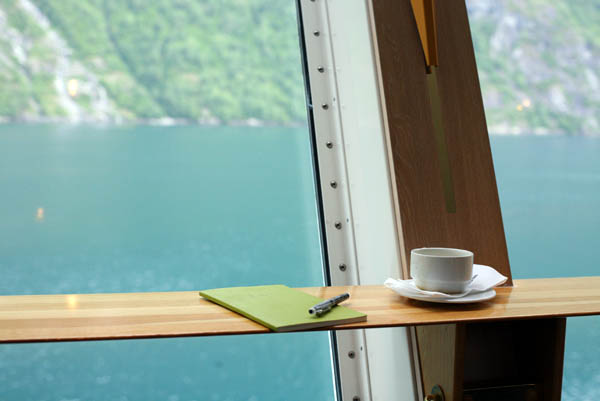 When a being dies, a lifeworm made of kessence appears. The lifeworm had lined the spacetime trail of this individual. And now, as the head of the trail dissolves with the individual's death, the lifeworm can crawl out—like a snake emerging from a burrow. The burrow was the individual's life.
A kessence lifeworm without a material body is like a loose string (in the sense of string theory), and it tends to shrink to a very small size, dropping down to the Planck scale, the smallest quantum level—and that's where the afterworld is, in the subdimensional zone that underlies ordinary reality. "The Kingdom of Heaven is within you"…literally!