[Added Tuesday, September 16, 2008.]
I've been upgrading my paintings site, and I updated the painting notes, which you can read as a web page or as a printable PDF file.
Some of the originals are for sale, at prices newly marked-down as of today.
And you can buy prints or even notecards of my paintings at rudy.imagekind.com. The three newest pictures (but not "The Wanderer" yet) are on the site too.
"Sell it, Ed!" … to quote David Foster Wallace (from a 1980s story about some guys getting wasted while watching pitchman Ed McMahon on TV.)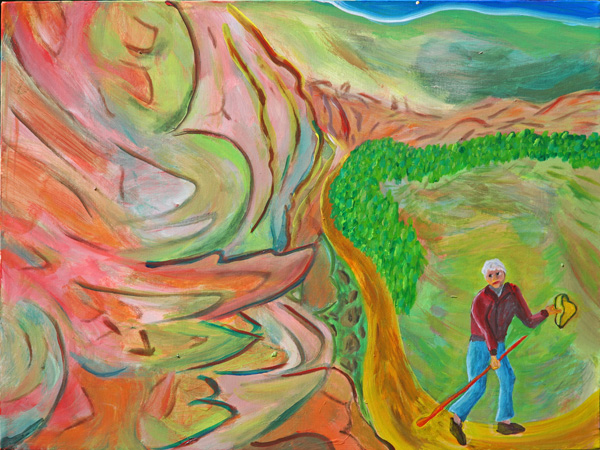 [Added Monday, Sept 15, 2008:]
I'm working on yet another painting, called "The Wanderer," which is loosely inspired by Jeroen Bosch's "The Pedlar," this is just today's draft version above.
I got the background in an ab-ex fashion by simply painting shapes to match the shadows of leaves that happened to lie on my canvas, then fashioned it into the scene and added the Wanderer (me). I'm thinking I might put some creepy critters in those rocks (?) on the left, and maybe some cows in the field.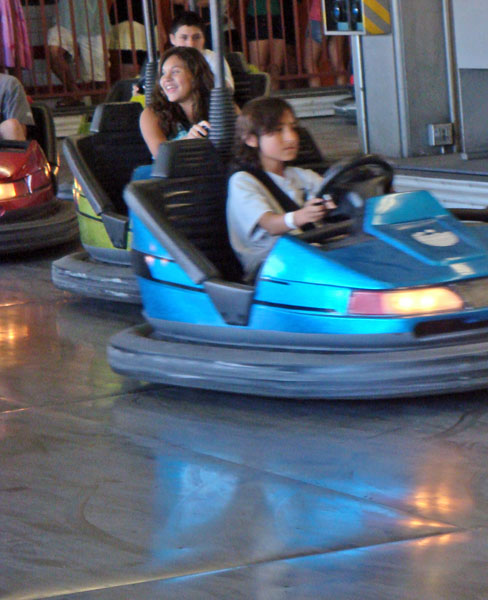 [Sept 12, 2008 entry follows:]
I've been painting a lot lately, and doing my best to stay relatively idle. Who knows, it may be awhile till I start another book.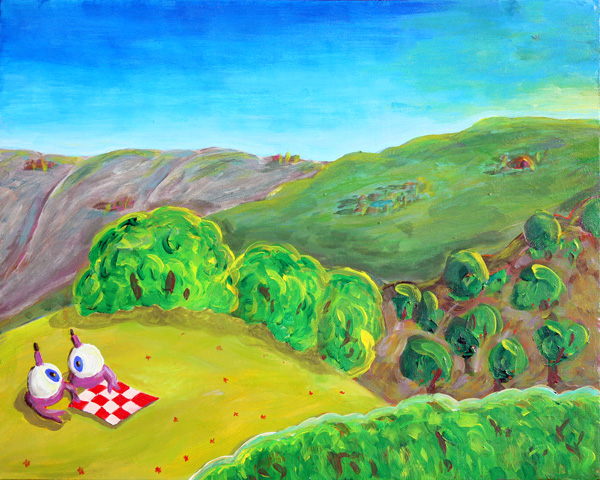 This one is called "Alien Picnic," and I started it en plein air on St. Joseph's Hill in Los Gatos. I mentioned it before in the blog, but recently I finished it up, adding more colors and layers to the hillsides, and touching up those cute l'il eyeballs.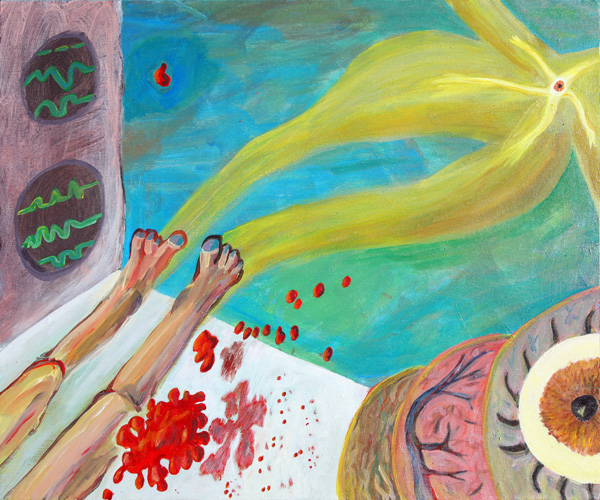 This is a picture of someone in a hospital and it's called, uh, "Cerebral Hemorrhage." It's supposed to show how he feels. I like the 3D blob of blood and its shadow on the sheet, also the way the guy's soul is flowing out through the soles of his feet…with the lobes of his brain piled up on the right like a compost heap, with a terrified, watchful eye on top, twinned with the eye of the soul in that starfish shape. Buy the notecard! Send a "Cerebral Hemorrhage" greeting today!

I'd rather be at the beach anytime.
The last few days I've been putting together issue #6 of my webzine Flurb , and should be able to serve it up to you next week, the line-up's all set and I'm just waiting on a few author bios and so on.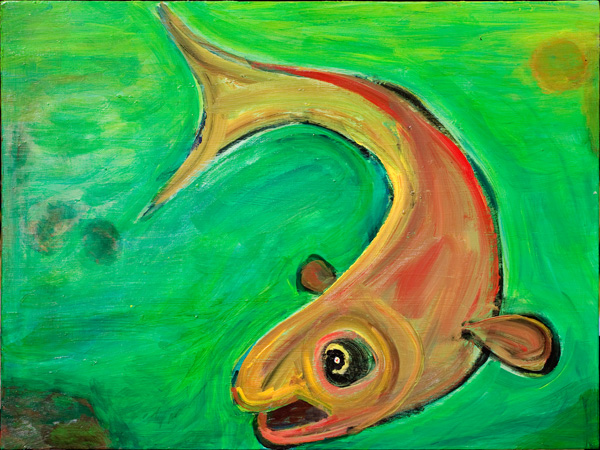 I have one story by my friend Michael Blumlein, "The Big One," a kind of magic fish story, rather than an orthodox SF story, and his magic fish got into my head to the point where I painted him just the other day.
A technical painting issue that interests me these days is getting transparency effects, that is, glazes and veils, when you're using the somewhat dead and opaque medium of acrylic paint. I've been using Liquitex fluid gloss medium lately, though in past I've used Golden medium, and I'm thinking it might be interesting to try the gel medium.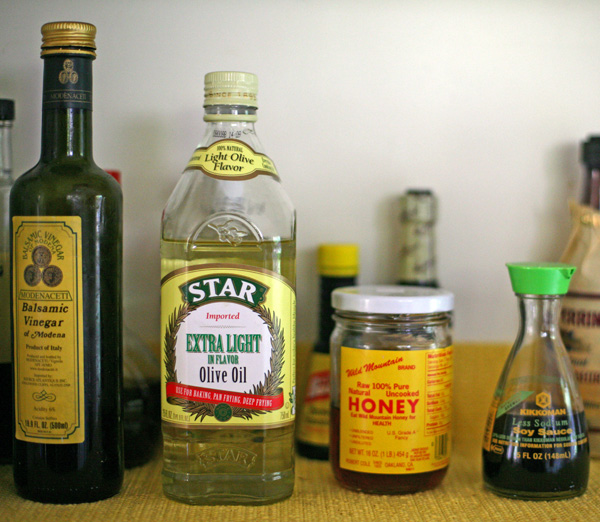 I'll let you know when the fresh platter of Flurb is ready to serve…