Earlier tonight I listened to Lou Reed and the Velvets singing "Heroin," on their 1967 album, The Velvet Underground & Nico. "Heroin" was one of the very last songs we played in our house in Lynchburg, Virginia, 1986, the house empty and echoing, all our worldly goods already in the rental van at the curb, at the time I was kind of laughing with our friend Mike Gambone over the negativity of the song, but as usual loving the swoop of its sound and the imagined glamour of the blanked-out lifestyle—although, of course, in reality, I was moving my family to California to take a job a professor in the then-new field of Computer Science. Some junkie.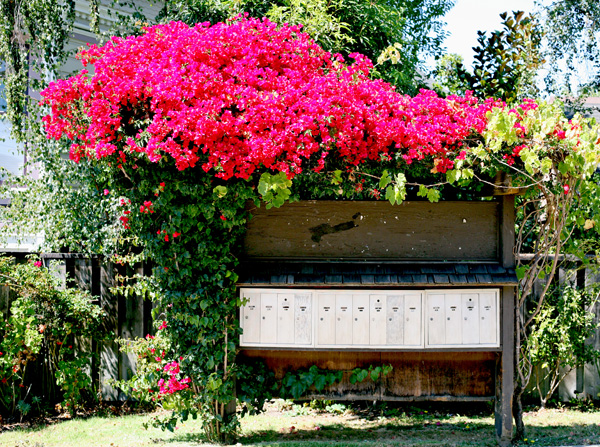 Suppose that I only plan to write one more book, what should it be? Wait—why just one more book? Well, maybe I have some rare condition that dooms me to die in a few years. Or maybe I just feel like claiming that, because it makes my life seem interesting. Or maybe I have a sense that I've written so many books that it might be time to stop…only not quite yet. "Just one more!"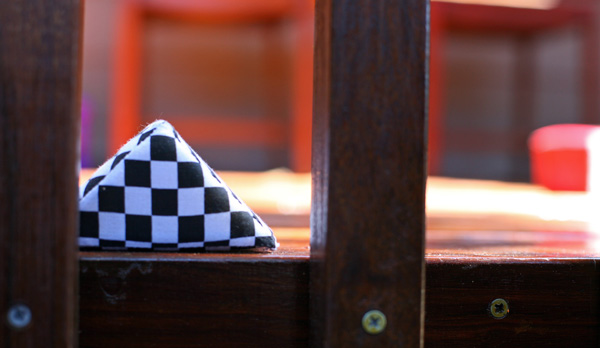 When he was seventy, my father wrote an autobiography called Being Raised. He was a good guy, a human, a thinker. It's an interesting book, and he even put in some fairly wild stories, although of course I kind of hunger for whatever he left out. Certainly it's inhibiting if you imagine that you're writing your memoir "for your children and grandchildren." Though, really, by now I'd forgive my father for any imaginable sin, so he didn't really need to hold back on my account.
But—still—if I were, like, writing my memoir, would I really want to include stories about crummy things I'd done when I was drunk or high? Well, maybe just a few, so as to give the illusion that I'm being frank and forthcoming, but, really, I'd rather write about the events in the main stream of my life: family, teaching, writing, and philosophical investigations.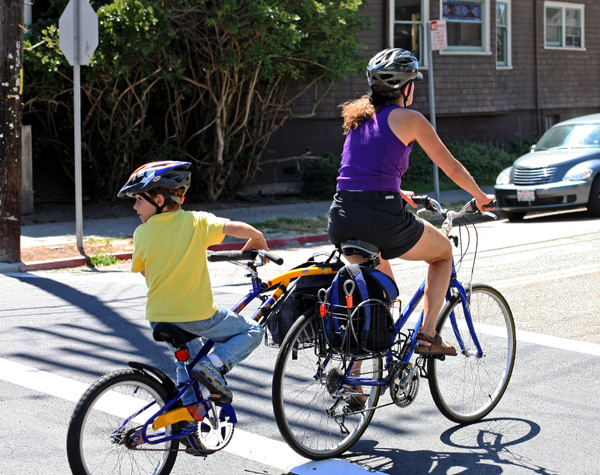 And, aside from any purposeful sorts of recollections, I'd like to drift back and muse over some of the earlier memories, the things that an old man misses the most.
Like the handful of times my father took me fishing—I think of Sleepy Hollow near Prospect, Kentucky. Catching my first fish on a fly line. A bluegill, naturally. He'd invented a device called the Retrieve-O-Ring to rescue an expensive lure when it got snagged on an underwater log, he even sold a few of them via ads in sporting magazines.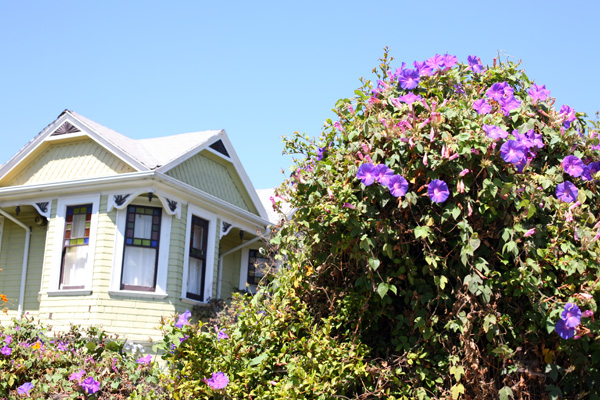 Thinking of those times, I remember the G. family who lived in a shiny log cabin in the country near Harrods Creek. The father was the church organist, quite a musician, and the mother was my second-grade teacher. Cultured, pure people. They had an open house party once and my family was there, enjoying ourselves. I was talking to some big kids, telling them I was in the second grade, and one of the older girls said she was in the tenth grade. I was stunned. I had no idea the grades went up that high.
Mr. G. got my brother and I to come to choir camp one summer, and before each meal we had to sing this song, "Hey-ho, nobody home. Food, nor drink, nor money have we none. Fill the pot, Hannah!" I wondered if the cook was named Hannah. Soon we boys began thinking of "fill the pot" in a vulgar way, first to our great amusement, but eventually to our disgust, and for me it became a terrible way to start a meal, thinking of that chamberpot image.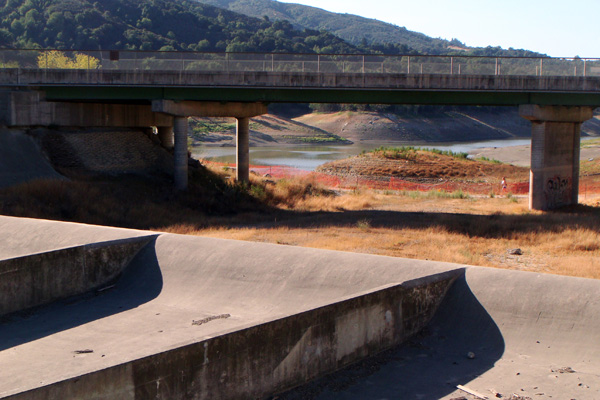 I definitely want to write about fireworks and rockets, not to mention dogs and smaller pets like white mice. And the canteen of bourbon that Willie F. fetched for me when he was pledging for my high-school fraternity Chevalier. And my friend Barbie van. C. who got me to play a game where we were separated lovers who'd been looking for each other for years and we walked right by each other in a snow storm, missing each other by only a foot, but not seeing each other in the torrent of ice-crystals. This enactment was taking place in a pasture on a sunny September afternoon on her farm, you understand. Barbie had two older brothers and they had an amazing toy circus upstairs in the play room. I used to dream about that circus a lot, the dream even made its way into my novel, The Secret of Life.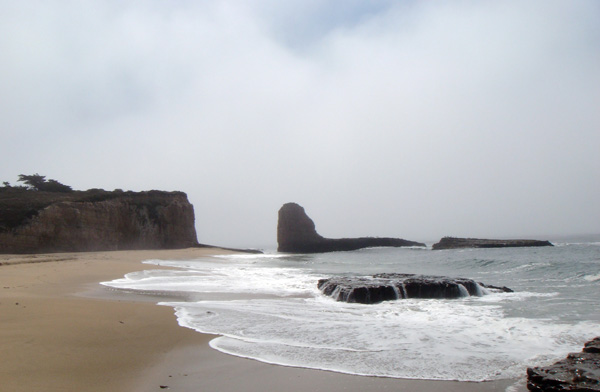 And of course I want to expatiate upon life and death, as in—why, whence, and what's it all for? When my father was on his last legs, finding his way towards death through a maze of heart attacks, hospitals, strokes, and nursing homes, my brother and my son and I were visiting him in a sick-room, and that afternoon I'd bought my son a black suit, just in case. "Why…why'd you get him a suit?" asked my father. "Funeral! " said my brother in a stage whisper, pitched too low for the old man to hear. We cracked up. Times like that—what do you do? Laugh or cry?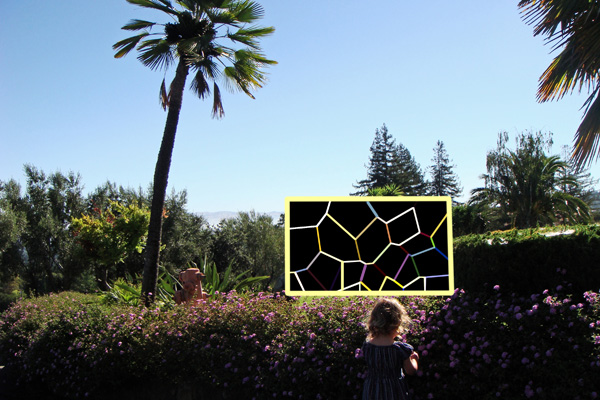 Seeing my grandchildren is such a nice bookend to having seen my parents die. The other day, I was visiting my son and his twin girls, and one of them was toddling out the front door to the porch—she's only just learned to walk—and I was cheering her on, and she got this proud, happy, shy look on her face, for all the world like a great lady entering a ballroom and being announced.