I've signed up to give a keynote talk, at Arse Elektronika, a Viennese-funded avant-garde conference in San Francisco on themes of sex and science-fiction. The talk is still a few weeks off, but they want an abstract from me today, so I'm making up something now, just to post as a start.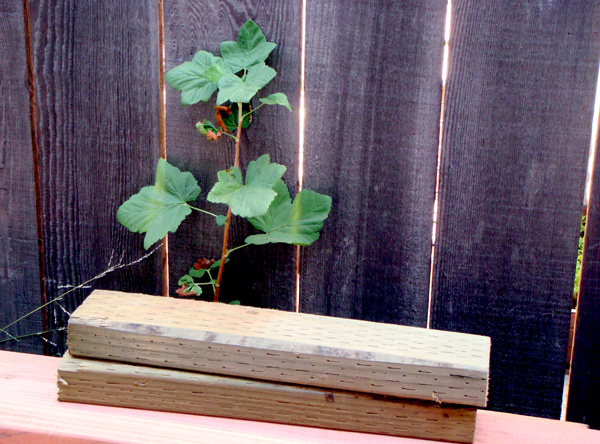 "What is Sex?"

Each of us is here as a link in a chain of a zillion reproductive sex acts. The pleasures of partnership and the orgasm help make us obsessed with having sex, even if we don't know or care about reproduction. We might think of sex as any path that leads to orgasm. Note here the difference between sex with a person and, say, sex via pornography. In sex with a person, you're talking about emotion, the positions of your limbs, touch across large skin areas, tastes, scents and pheromones. In the "artificial sex" of pornography, you're talking about visual images, perhaps enhanced by recorded sounds. Amazing how little we're willing to settle for! How might artificial sex improve? I'll sketch some science-fictional scenarios.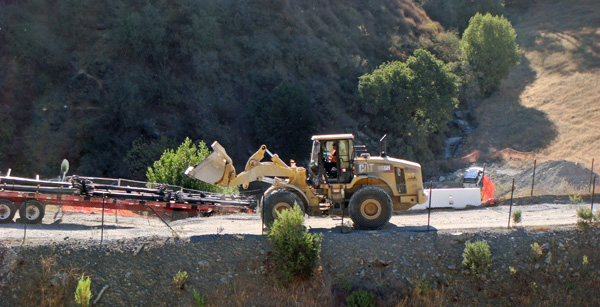 Bruce Sterling sent me a great link to a Wikipedia article about the word "greeble." In graphics, a greeble is some essentially meaningless bit of detail added to break up a blank surface and add visual interest.
You can write programs to procedurally decorate any surface with greebles; it's a process similar to fractalization, that is, you divide up the surface into square are triangles and randomly add a bump or a hollow here and there. If you like, you can do this recursively for several levels, that is, rather than adding a bump or a hollow to a square, you subdivide the square into yet smaller squares and greeble those tiny squares.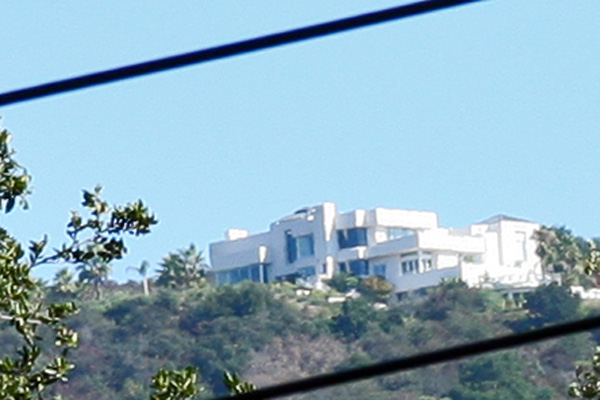 In 1993, I wrote a Wired article subtitled "Kit-bashing the Cosmic Matte," about George Lucas's Industrial Light and Magic, then in some ratty small buildings in little North Bay town. And one of the things the engineers showed me that when they'd used physical models (rather than digital constructs) for the big spaceships in Star Wars. And they'd pepped up these things by covering the surfaces with bits taken from standard over-the-counter plastic model kits of, like battleships. They called the process "kit-bashing," but I didn't hear them say the word "greeble."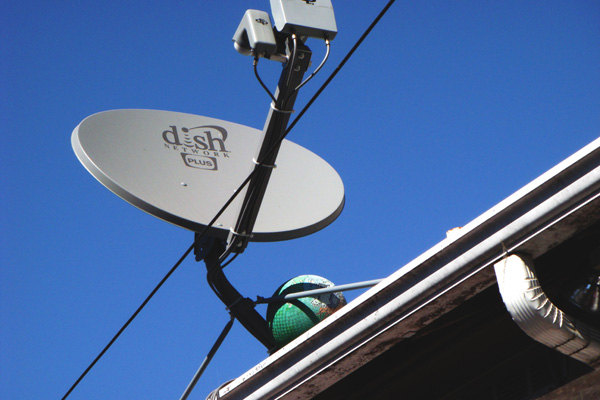 In writing, something analogous is what I've always called the "eyeball kick"—I'm actually credited with this use of the phrase by no less an authority than "The Turkey City Lexicon: A Primer for SF Workshops."
That perfect, telling detail that creates an instant visual image. The ideal of certain postmodern schools of SF is to achieve a "crammed prose" full of "eyeball kicks." (Rudy Rucker)
The phrase was used earlier by superbeat Allen Ginsberg in the mid-1950s:
Ginsberg also made an intense study of haiku and the paintings of Paul Cézanne, from which he adapted a concept important to his work, which he called the "Eyeball Kick". He noticed in viewing Cézanne's paintings that when the eye moved from one color to a contrasting color, the eye would spasm, or 'kick.'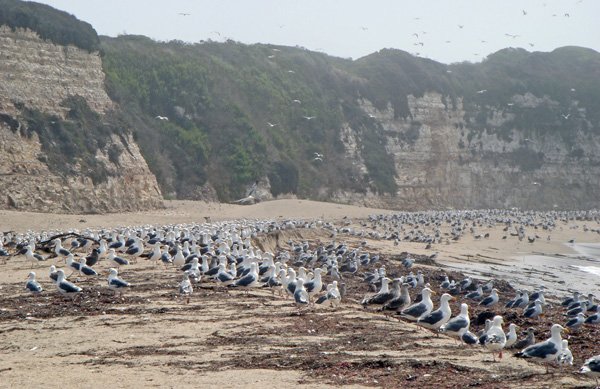 "Eyeball kicks" are also associated with comic art, as in the work of Will Elder in the early Mad magazine—did editor Harvey Kurtzman popularize the phrase? Help me out if you know about this…
A comix store I visited in in Wellington, NZ, two years ago is even called Eyeball Kicks.
In conclusion, we have to ask…would sex even be possible without greebles?