I've been rereading The Letters of William Burroughs 1945-1959, edited by Oliver Harris (Viking 1993). I'm focusing on the letters from Tangiers, Tangier, Tanger, Tangers as it's variously spelt—these run from 1954 to 1958, and a lot of them are to Allen Ginsberg. This particular edition came out in 1993, and I read in it then. It's a nostalgia trip for me, reading this stuff, fitting as spring itself is a nostalgic season. The return of youth. The drifting blossoms. I've been into Burroughs for almost fifty years, I first read him in my brother's copies of Evergreen Review when I was 12 or 13. See also my blog entry on Burroughs and his Yage Letters.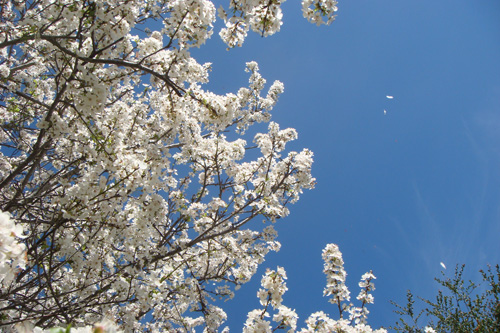 I also read a lot of his letters in an earlier collection, Letters to Allen Ginsberg, edited by Ron Padgett and Anne Waldman (Full Court Press, 1982), I remember reading that in my office on Church St. in Lynchburg, Virginia—I'd set up as a freelance writer there in fall of 1982, and was greatly heartened by Bill's depression, frenzy, and hysterically funny turns of phrase.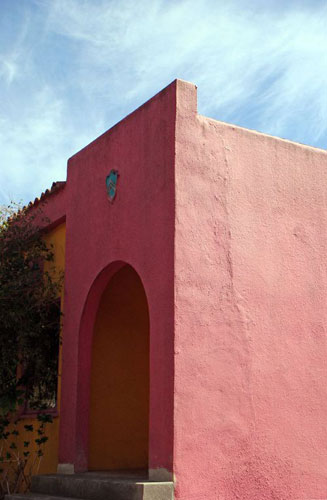 In October, 2006, I wrote a story, "The Imitation Game," in which Alan Turing escapes being murdered by the British secret service on June 8, 1954, and makes his way to Tangier, disguised as his Greek boyfriend Zeno. Turing has actually grown a copy of Zeno's face which he's glued to his face—and he left behind a copy of his face glued to the cop-poisoned Zeno's face so that the Pig thinks they've offed Turing himself. That story is supposed to come out in Interzone magazine next month, the editor meant to put it out sooner, but lost track. You can, however, hear me reading "The Imitation Game" via Rudy Rucker Podcasts.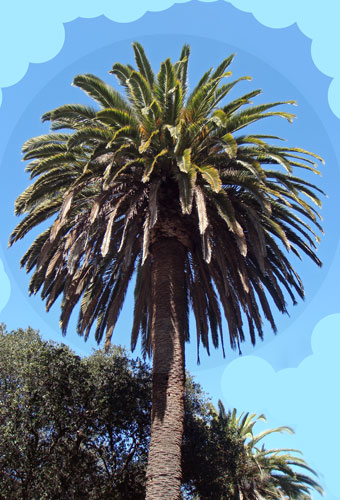 In his letters, Burroughs talks about his work in progress as being called Interzone, a phrase he probably coined because Tangier was at that time an International Zone, governed by France, Spain, Britain and Italy. This amalgam of "routines" became Naked Lunch.
By a routine, Burroughs means something like what we'd now call a rap or a rant. It's kind of a vaudeville term. He starts talking about routines in his early 1950s novel, Queer. In a letter from June 24, 1954, he says a routine "is not completely symbolic, that is, it is subject to shlup over into 'real' action at any time (like cutting off finger joint [which Burroughs once did to impress a lover] and so forth)."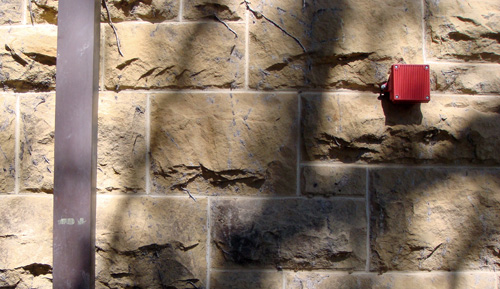 The routines are compressed short stories, long on affront, very in-your-face, often very funny. If you've read Burroughs you know what I mean. "Like snap, wow." A phrase he uses a couple of times—a bit ironically of course—in one of his happiest and longest letters, written Oct 29, 1956, when he's temporarily off junk and swinging with Miss Green. Even the threat of jihadist attackers amuses him. "It's like the sight of someone about to flip or someone full of paranoid hate excites me. I want to see what will happen if they really wig. I want to crack them open and feed on the wonderful soft stuff that will ooze out." Like snap, wow.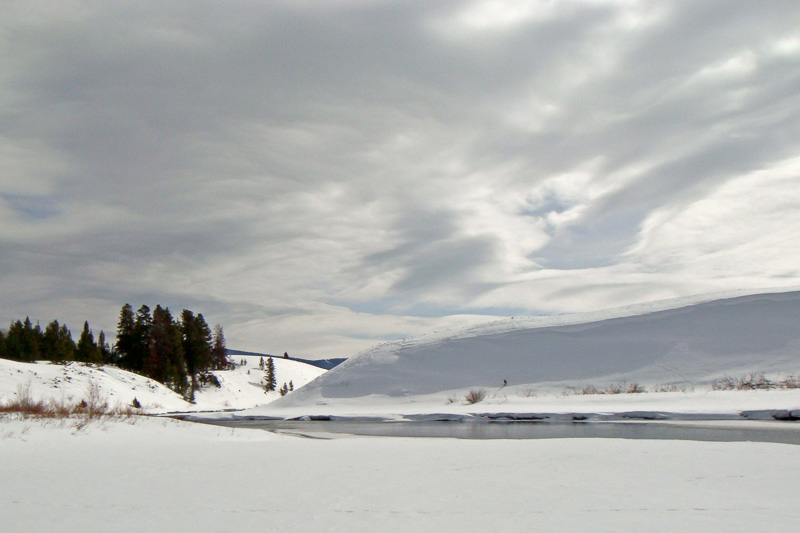 On Nov 1, 1955, once again after kicking junk and having a few words with Miss Green: "Watching a glass of mint tea on a bamboo mat in the sun, the steam blown back into the glass top like smoke from a chimney. It seemed to have some special significance like an object spotted in a movie. I was thinking like a book you read which also has pictures and accompanying music. Of course couldn't approximate life itself which is seen, heard, felt, experienced on many different levels and dimensions…"
This dovetails synchronistically with the recent posts on RR vs. VR.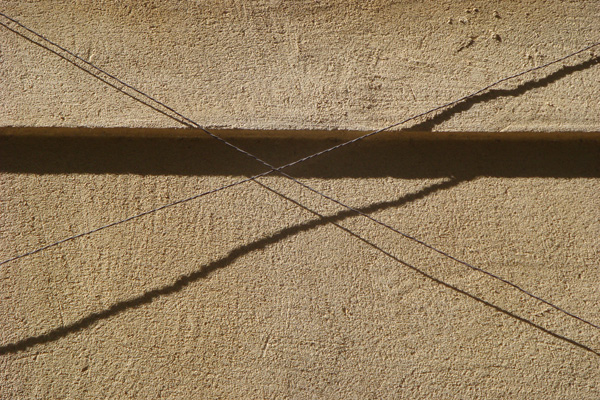 On Feb 18, 1955. He writes about an SF theme he hopes to weave into Naked Lunch. "…an anti-dream drug which destroys the symbolizing, myth-making, intuitive, empathizing, telepathic faculty in man, so that his behavior can be controlled and predicted by the scientific methods that have proved so useful in the physical sciences."
Der Meister's words hitting me like tracer bullets.
Synchronistically again, this is a theme in Hylozoic, where I write about the Peng birds siphoning off the world's computational gnarl. I push it a little further, in that I don't see a big distinction between the deep creativity of humans and the computationally irreducibility of matter. In Burroughs's time, people didn't yet realize that the physical sciences can't in fact predict jack in terms of actual details, like which sand grain goes where in a slide.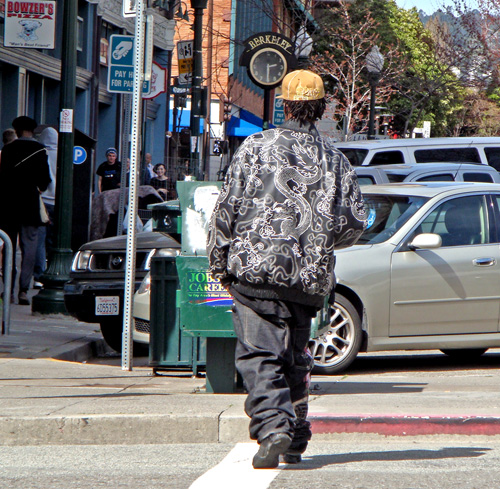 In a letter of April 22, 1954, Burroughs mentions knowing Brian Howard, a dissipated graduate of Christ Church, Oxford, who might have known Alan Turing. Howard is in town for a cure of his (perhaps imaginary) TB. Howard in turn mentioned Burroughs in a letter, see Brian Howard: Portrait of a Failure, edited by MJ Lancaster, 1968, in particular this page online, from Howard's letter to his friend John Banting, in March, 1954: "a nice, if slightly long-winded, ex-Harvard creature of forty who is endeavoring to cure himself of morphinomania by taking this new medicine which the Germans invented during the war. There are several trade names for it. He uses two. Eukodal and Heptenal."
If I fudge the dates a bit, I can suppose that Howard was still in Tangier in mid-summer of 1954, when Alan Turing hit the town. I want to write a story about him meeting Burroughs. I think I might write it in the format of "lost" letters from Burroughs. I'll call the story "Tangier Routines" and publish it in Flurb. Flurb will print it for sure—I sleep with the editor (me).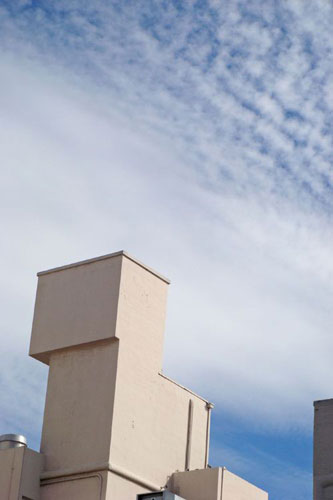 It could be significant for the end of my story that Burroughs's grandfather founded the Burroughs Adding Machine Company, later Burroughs Corporation, which was just beginning to get into computers in the mid-1950s.
To really emulate Burroughs in the composition of "Tangiers Routines," I need to be pasting the thing together from scraps in letters. Or scraps in blog posts.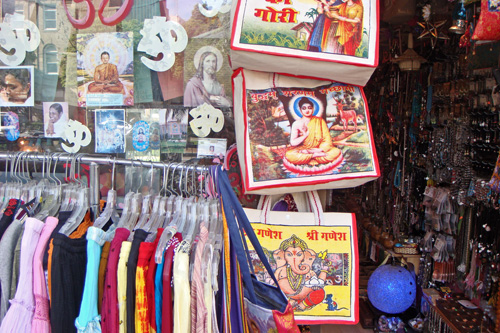 Perhaps Alan finds a way to form himself into something like a slug. He crawls across the room and schlup, he assimilates Burroughs. Or rather merges with him. In any case, the process ends with only one eccentric forty-year-old in the room. Feeling very full, Alan/Bill went into the outhouse in back and took a seventy kilogram dump — eliminating redundant parts. Like a corporation that's "right-sizing" after a merger. And then home to re-organize the Burroughs Corporation!
Or maybe they'll be wearing ruffs of shelf-mushrooms on their necks. And I want a Happy Cloak routine (more on that later). If it's routines, then I don't have to choose. It can all come down.
Dear Allen…