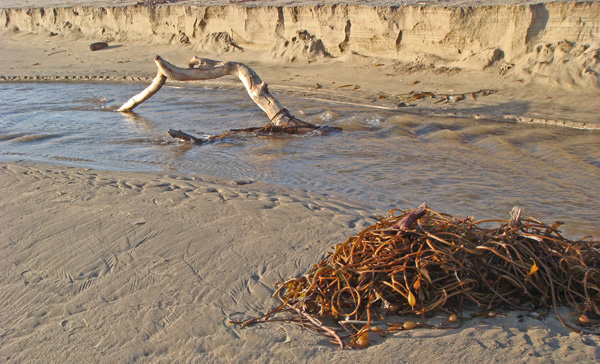 Thursday morning I went to yoga class in Los Gatos, and the teacher, Jan Hutchins, was talking about styles of breathing. He said "Breathe in Mountain, breathe out Solidity. Let the solidity of the mountain fill the cracks in your body where pain can seep in." He also suggested "Breathe in Space, breathe out Freedom."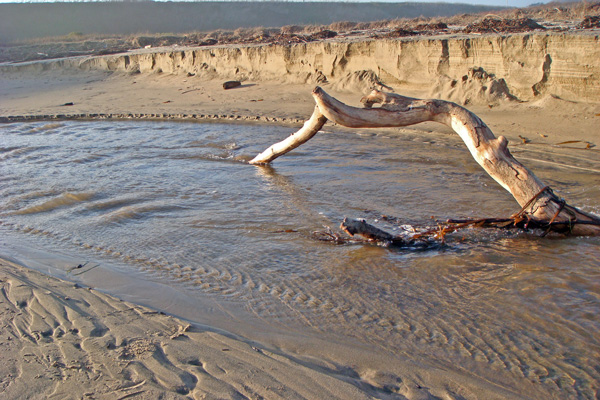 And I was thinking these were good models for hylozoic thought modes. You could do a five element version (including the Chinese fifth element: wood).
Earth====Strength, solidity, groundedness. calm.
Air====Freedom, looseness, non-attachment, driftiness.
Fire====Alertness, intelligence, glow.
Water====Flow, grace, wiggliness.
Wood====Growth, liveness, expansion, socialization.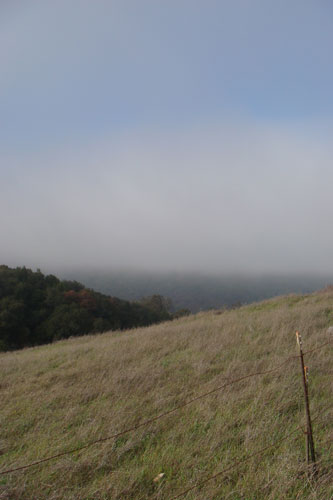 Thinking in terms of telepathic contact with living objects, this gives me a feeling about how it feels to be in touch with the five elements. What if even here, on our world objects really are conscious, drawing their memories from the One Mind?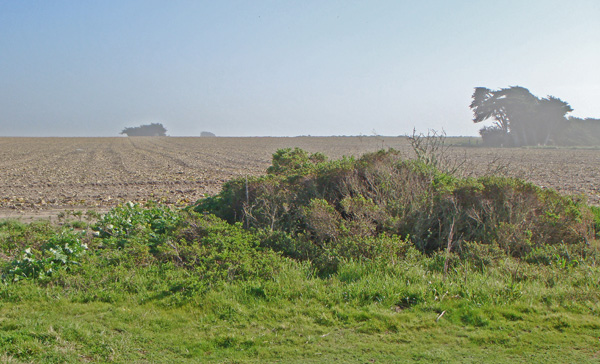 I always like class with Jan, he's a hip and funny guy who often coaxes me into a deep meditative zone. Today, at the end, I was seeing the most beautiful spreading patch of blue with my eyes closed.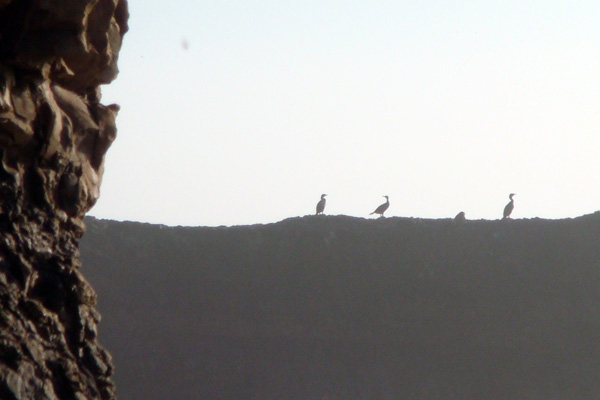 The yoga room is mirrored on one wall, and Jan often asks questions of the class at large, and often as not nobody answers. So today he says "Sometimes I imagine I'm under observation in a psychiatric hospital, and those are one-way mirrors with doctors on the other side, and there aren't really any students here at all, I'm only hallucinating them, and the doctors are watching this crazy guy who thinks he's teaching a yoga class."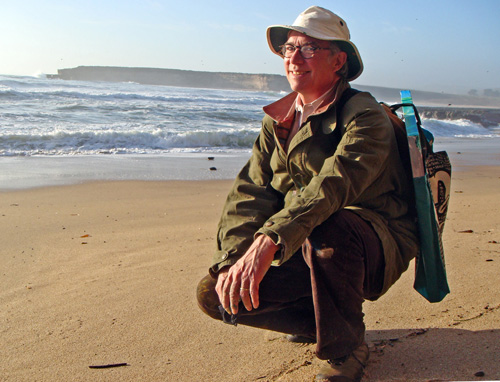 I had a hallucination like that in 1965, I was a college student, and an upperclassman had given me a couple of peyote cactus buds he'd gotten by mail-order from a Texas garden supply company. I'd eaten the buds and puked them up, and I was over at some friends' house, and I imagined their kitchen was amphitheater-like classroom full of students, and that I was giving a lecture on Special Relativity—a subject about which I then knew almost nothing. It was a precognitive hallucination, for in 1977 I was in fact a professor lecturing on the mathematics of Special Relativity in an amphitheater-like classroom at SUNY Geneseo. The wisdom of the spiny bud.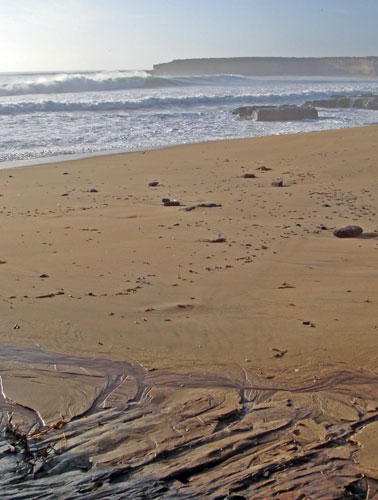 Near the end of Jan's class, I was tired, and so was the guy next to me, we were off in the furthest corner of the yoga room, and we were slacking, lying on our mats instead of doing yet another pose, and Jan walks over and says, "What are you guys—the hoods? Lying low in the back of the classroom?" And he pokes me. I was delighted. In high-school I always feared and admired the hoods—and at Swarthmore I more or less was a hood—at least relative to my gentle, intellectual classmates. Actually I don't think anyone uses "hood" in the sense of juvenile delinquent anymore. But Jan's nearly as old as me.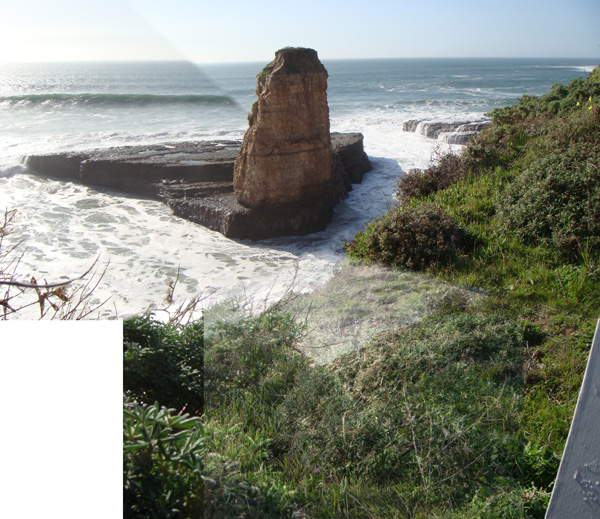 I was out at Four Mile Beach in Cruz again on Saturday, I started a new painting of this tower (I think twenty years ago it was a natural bridge), as seen from a nice little spot in the bluffs. It was paradise to be there, communing with the five elements, and I felt like I was getting a good picture going—although when I got home and looked at the daubs I'd actually made, it was sort of shocking how rudimentary they were. I'll just have to go back!