Yesterday John Shirley and I exchanged some email, sharing our annoyance at being passed over by John Kessel and James Patrick Kelly for their anthology, Rewired: The New Cyberpunk Anthology, due out from Tachyon in October, 2007. As if K & K ever really "got" cyberpunk. [Picture below shows me being vexed.]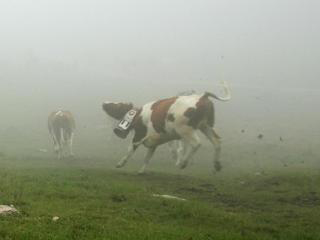 Suggested alternate title for K & K's book, were it a music compilation:
Pete Seeger and Mel Torme Present: Woo Hoo! Punk Rock For The 21st Century.
Brooding with Shirley (we're good at that), the same old feelings that I had in the early 1980s came welling up. Excluded. Defiant. Nobody ever put it better than the Clash in "Garageland."
Back in the garage with my bullshit detector
Carbon monoxide making sure it's effective
People ringing up making offers for my life
But I just wanna stay in the garage all night
We're a garage band
We come from garageland
Meanwhile things are hotting up in the West End alright
Contracts in the offices, groups in the night
My bummin' slummin' friends have all got new boots
An' someone just asked me if the group would wear suits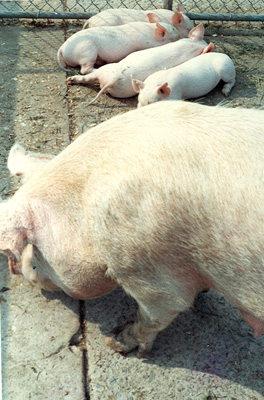 I don't wanna hear about what the rich are doing
I don't wanna go to where the rich are going
They think they're so clever, they think they're so right
But the truth is only known by guttersnipes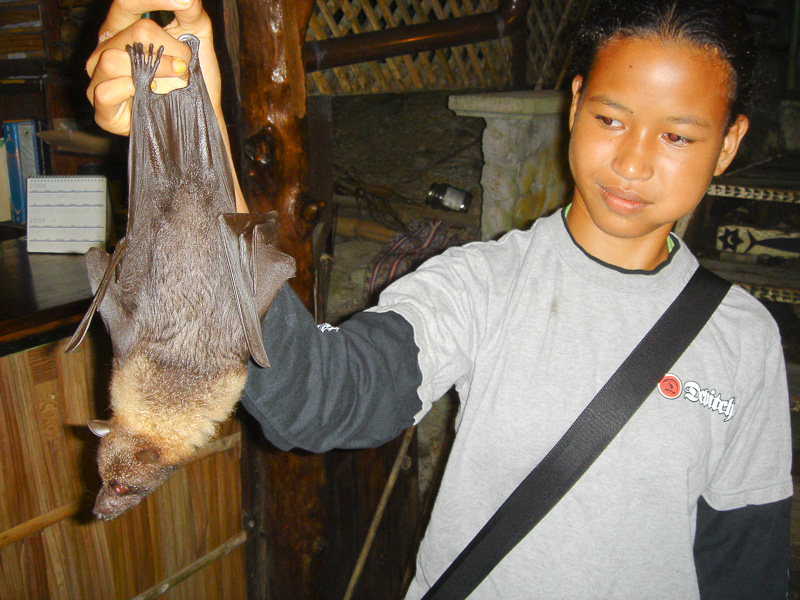 Enough of that. I actually like Kessel, he's an old friend, and from the little I've seen of Kelly, he's a good guy, too. Maybe their anthology is great—but if you can't be unfair and resentful in a blog, then where else? A wheel's gotta squeak. Maybe some day K & K will edit a Transrealism anthology and if I don't start bitching right now, they'll leave me out of that too!
Well, hey, it's just a story anthology. I can be bigger than that. After all, my cyberpunk novel Postsingular will be coming out in October, 2007, too.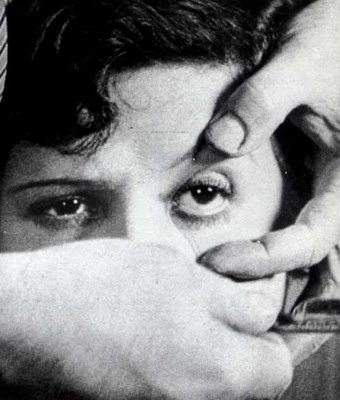 Further consolation: a new issue of FLURB is coming soon. I have some good pieces lined up by John Shirley, Nick Herbert, Kris Saknussem, Mac Tonnies, and Paul DiFilippo. For my own contribution, I might run a little piece about a telepathic stoner gang called The Big Pig Posse, or possibly a story about Alan Turing's murder by the British Secret Service. Not that there's anything cyberpunk about that…