Here's a few paragraphs from my novel-in-progress Hylozoic, along with a note on the math involved.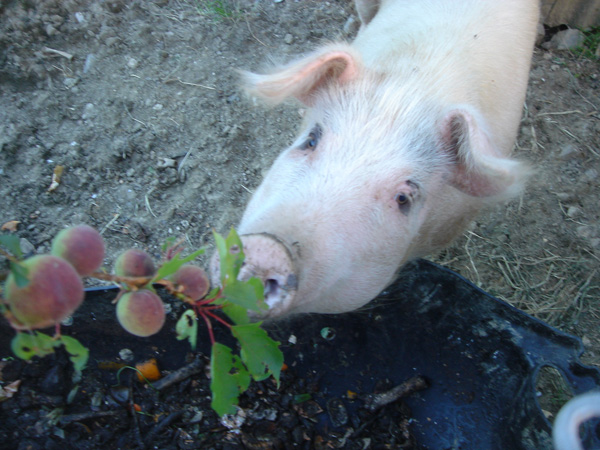 Passage from Hylozoic
"You just have to listen. Like this." Thuy teeped him a new mental maneuver she'd invented to convert a silp's self-image to an English name.
Jayjay listened inwardly to the crabby spirit of the stream. And, yes, Thuy was right, the silp's name was Gloob. Gloob had telepathically overlaid a face upon the stream's eddies and lines of flow, the visage of a stern old man with trembling cheeks and flowing beard. He didn't like their talk of a dam.
The friendly rocks at the stream's edge had names too: Clack, Bonk, Rollie, and Harvey. And the redwood overhead—her name was Grew. Unlike Gloob, Grew was happy to have Jayjay and Thuy as neighbors. She was looking forward to their fertilizing influence upon her roots.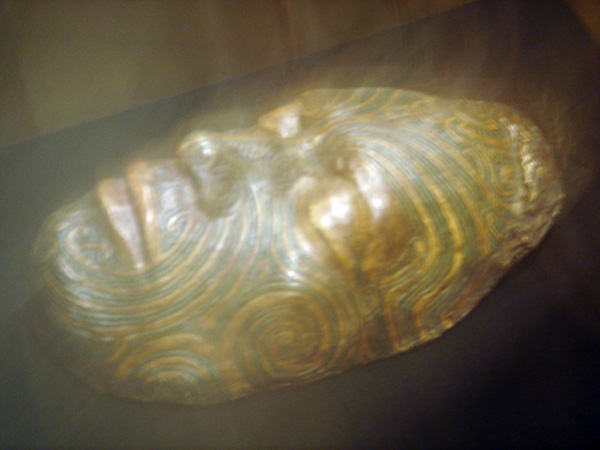 Intrigued his newly-learned ability to sense the silps' names, Jayjay teeped down into the aethereal chorus of atoms that made up his body. Each of his ten octillion atomic silps had its own timbre and, thanks to Thuy's mental gimmick, he could encode each little voice as a name consisting of six English words. Anonymized superabsorbent oratorical sluggardly expectorant. Exoteric velocipedal trigamist township conglobation. Villanous inky gowk curator walloper. Like that. Crazy as it seemed, Jayjay had room for all ten octillion names in his endless lazy eight memory.
Teeping a bit higher up the great chain of being, he perceived that his organs and muscles had voices and names as well. Larry Liver. Ben Bone. They'd still be talking after he died. At least for awhile.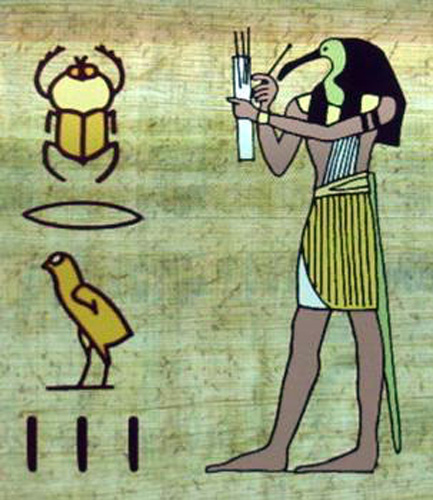 Note on the Passage
Here's the calculation that a human body has ten octillion atoms has a name. So how does Jayjay come up with ten octillion different names? Well, ten octillion is 10 to the 28th power. According to the Global Language Monitor, English has about a million words now. If I pick five words at random, there's one million to the 6th power ways to do that, which equals 10 to the 30th power, which is a hundred times as big as the range I actually need. So I can definitely give each atom in my body a name consisting of a five word English phrase. In order to come up with some truly random samples, I found Word Browser, a cool site providing random English words online. (I suspect that the main users of this site are spammers wanting to make filter-baffling email messages, but it's nice to have it for the rest of us.)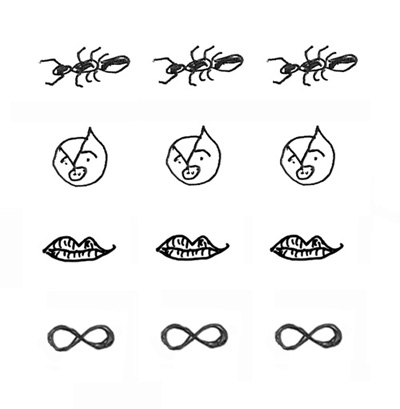 Anonymized superabsorbent oratorical sluggardly expectorant.
Exoteric velocipedal trigamist township conglobation.
Villanous inky gowk curator walloper.
I've cheated just a bit and made Jayjay's sample phrase names for his atoms have a decent grammatical form, but there's room to do that, given that I only need to use one in a hundred of the possible phrases. If I wanted to craft my phrases even more, I could bump it up to six-word names.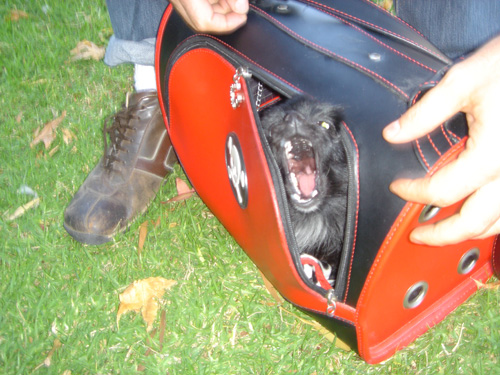 But, oh oh, someone might protest that I'll need a different set of names for different people's bodies. In a way I don't (if I'm just talking to my own atoms), but in a way I might (if I want to talk about other people's atoms too).
An easy solution would be to use topynymic surnames, that is, to append the name of the owner object to an atoms name, so that Jayjay's "Villanous inky gowk curator walloper" would have the full name "Villanous inky gowk curator walloper of Jorge 'Jajay' Jimenez."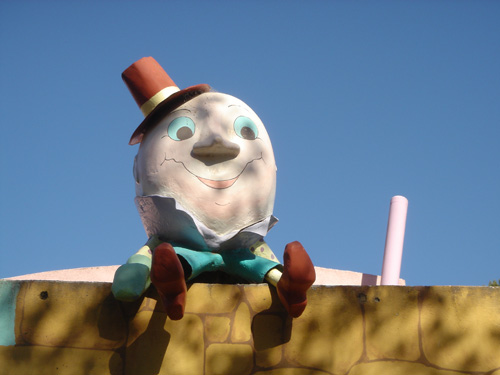 Or I could bite the bullet and assign a separate name for each atom on Earth. Once again going online, I find there are 10 to the 50th many atoms on Earth, a number which you could also call a hundred pentadecillion. I need to raise a million to the ninth power to get more than that—actually a million to the ninth is 10 to the 54th power, comfortably bigger than I need.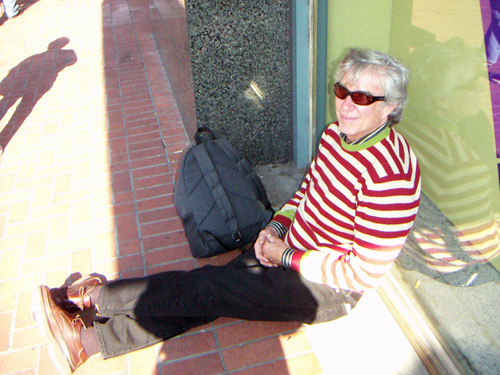 So I can give each atom on Earth an individual name by using nine-word names, and I can be a little picky about which nine-word phrases I use (I only need one out of ten thousand of them).
Going back to Word Browser, I get this name for this one particular atom I just breathed in:
"Hi, lurch nonmental hearty unsteadiness multiplexing putrescent unrepented immoderate nucleoplasms!"
"Hi, Rudy!"