I've been in this organizing-my-lifebox kind of mood lately. Rooting around in the basement. Maybe I'm getting ready to write a memoir. As part of the process, I ended up putting together a unified writing notes page.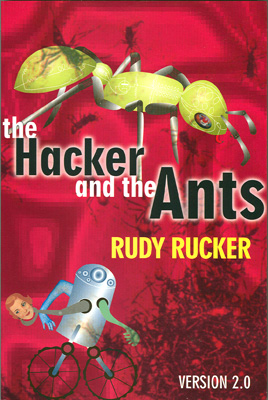 And I put four new sets of writing notes up while I was at it. I extracted notes for The Hacker and the Ants from my fairly harrowing journals of the early 1990s.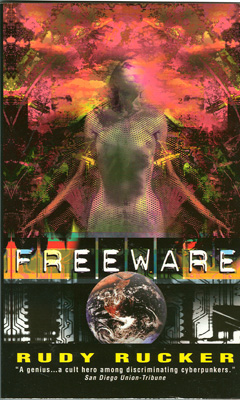 I found some notes for Freeware as well; I'd forgotten I had these notes kicking around.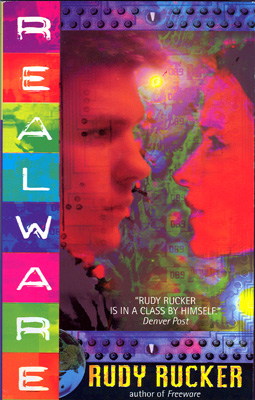 And, yes, I posted the notes for Realware as well. I wish I could get the WAREs out in new editions, I think they're slipping out of print.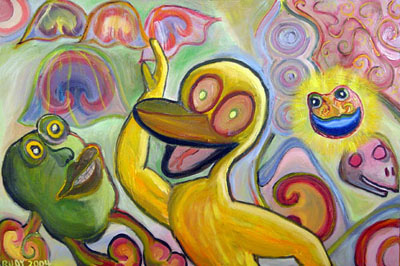 And, hottest news of all, I decided to post the notes for Mathematicians in Love, scheduled from Tor in 2006. Why post them now? To build up advance interest in the book. And, hey, they're ready to post now, so why not.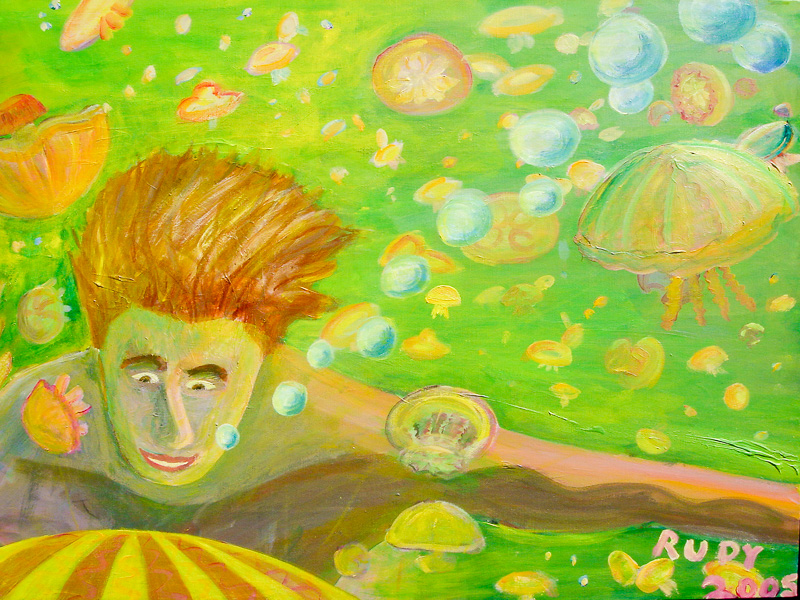 So that's about 212,000 new words of mine online.
Happy Thanksgiving from Jellyfish Lake!