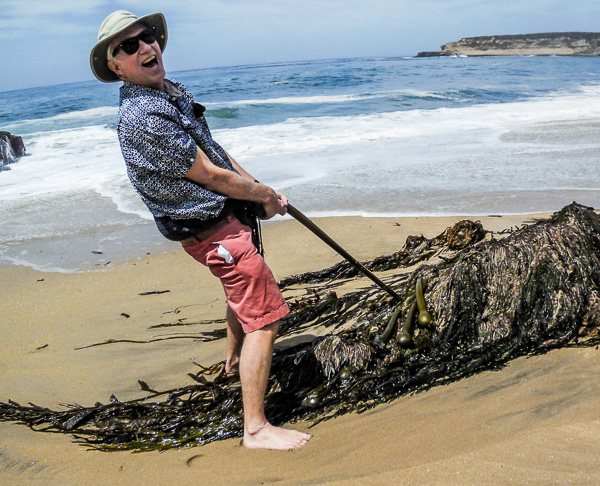 Photo by Susan A. Poague.
I was out at Four Mile Beach north of Santa Cruz with my wife and some friends yesterday. Pulling on a piece of kelp here, wanting to extract a nice long tentacle. The stalk snapped, I fell on my butt, it was fun. A jolt.
This month I read a picture book by Chet Van Duzer, Sea Monsters on Medieval and Renaissance Maps. Found it in Strand Books in NYC. A fascinating theme—and very fitting for me, as I'm in the process of deciding what to put in my next SF novel. Looking for the funky, gnarly monsters that live beneath the blank spaces of my world map.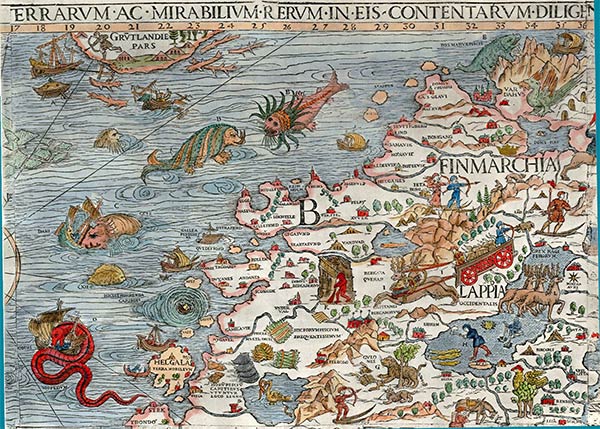 Here's a detail of the best and most influential monster-bedecked map of the sixteenth century. By Olaus Magnus.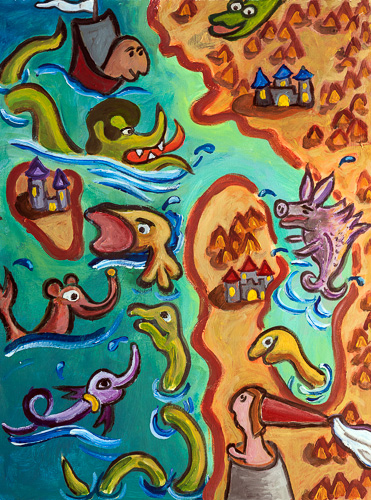 "Sea Monsters" acrylic on canvas, June, 2014, 18" x 24". Click for a larger version of the painting.
So I went and did my own sea-monsters-map painting. Something that made me laugh was the fact that the old-timers believed that every kind of land animal had a sea version. A lot of their confused ideas arose, I think, from occasional glimpses of seals, sea lions, and walruses. Be that as it may, they were sure we could find a sea pig, a sea elephant, a sea Elvis, whatever.
To finish off the narrative of my painting, I put in a youth questing for a princess in a tower. Her expression cracks me up. She's bewildered, bemused, like, "Oh no."
On the painting front, I published a new edition of my Better Worlds book of my paintings. You can buy it in paperback or, more immediately, you can browse it for free as a big webpage. It takes a minute to load this page the first time, but it should load pretty fast after that.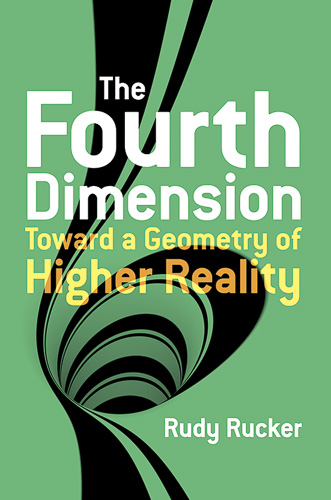 Good news from NYC! Dover Books will be reissuing my early nonfiction book The Fourth Dimension this fall. And they made a nice cover. I dig the green, and the mathematical rabbit-hole in the middle, and the transparency of the subtitle. I wrote a short new preface.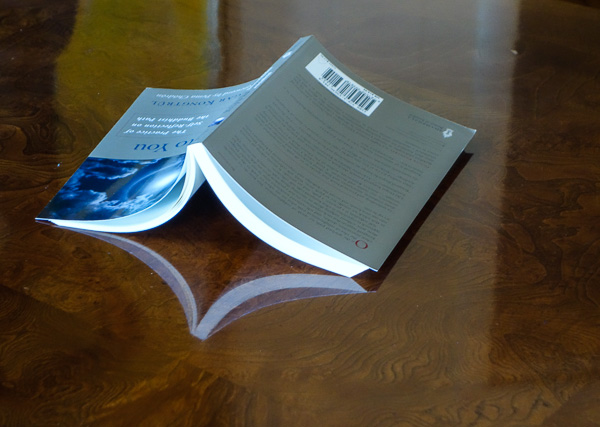 Meanwhile I'm just trying to do my jigsaw puzzle before it rains anymore. The puzzle is what goes into the next novel. Dig this book skimming across my dining table like a flying fish. This book is a useful enlightenment book called It's Up To You by the Tibetan guru Dzigar Kongtrul. The thoughts and emotions in my head aren't "me," nor is there any "me" to have a head. So "I" can relax. Let the clouds drift.
Yes! But meanwhile I want to write another novel anyway. Writing helps me forget that I'm alive—a goal for many an artist. First I'd thought my next book might be a YA (young adult) book about an NYC kid. And then I'd thought it might be a sequel to Frek and the Elixir. And today I'm thinking it might be kind of a YA novel—but about an alien on another world. A, like, lizard boy, disturbed by thoughts of fragrant scales and leathery-skinned eggs. Only something stranger than that. I could dream up a whole cosmos, or at least a one-molecule-thick FX illusion of one.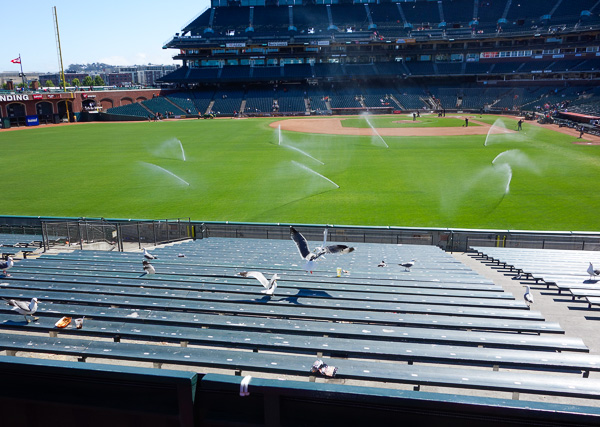 Long story short, I'm looking to escape from consensus reality once again. Alone with the dino-birds in the cosmic stadium. Pull that stalk.