A couple of good reviews of Hylozoic came out recently: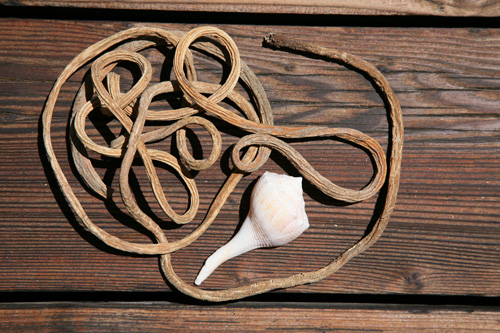 One is by Charlie Jane Anders on io9, and
And the other is by Doug Fratz on Sci Fi Wire.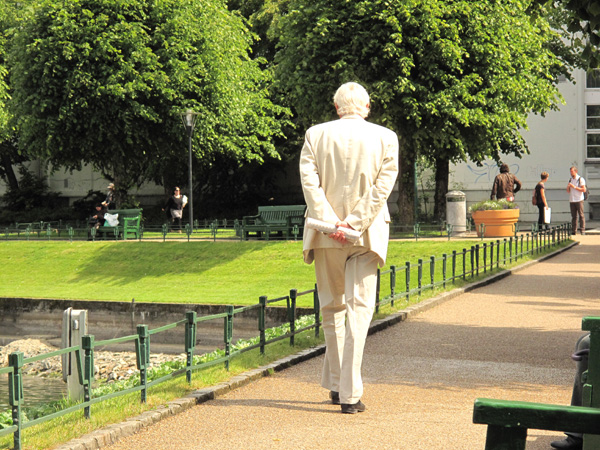 I did a couple of interviews this week. One was with Mike Perschon, about The Hollow Earth, for his blog, Steampunk Scholar.
And the other was with John Joseph Adams, about Hylozoic, for a piece to appear on Tor.com pretty soon.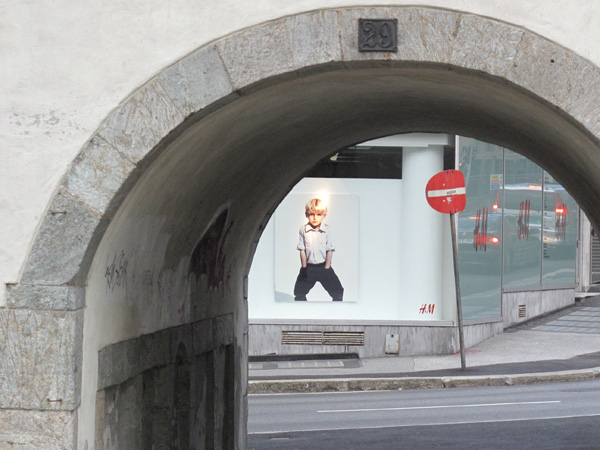 I updated my cumulative PDF file of "All the Interviews," and you can also find these interviews in there, as well as a few others that I've done in the last few months.
And remember that I'm giving two readings this weekend, Saturday night and Sunday afternoon.