Flurb #4 is live at flurb.rudyrucker.com!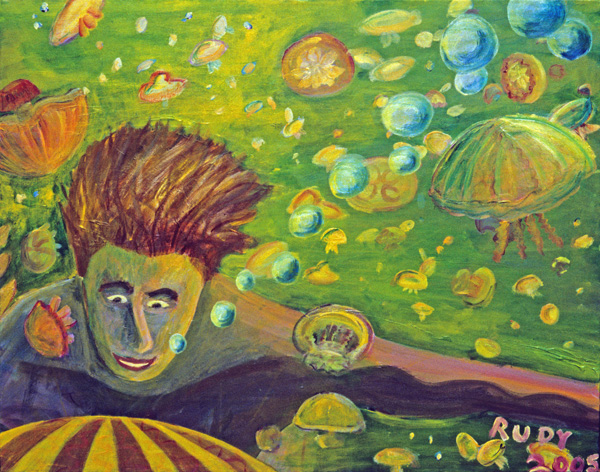 It's another fat and juicy issue, including stories and essays by:
Charlie Anders, Kathleen Ann Goonan, John Kessel, Marc Laidlaw, Kim Stanley Robinson;
also my meeting with Hieronymus Bosch;
also pieces by three newer writers: David Agranoff, Gord Sellar, and Penlope Thomas;
also a group-written jam by "Gustav Flurbert"!
We're doing all this for free, simply to make the world a bit more interesting.
Please post comments on the issue here.