Happy New Year. In terms of prime factors,

2207 = 3 * 3 * 223. Lots of 2's and 3's, which I like.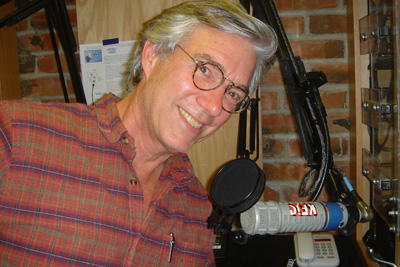 On Sunday, January 7, 2007, I'll be live on the radio, from 4 PM to 5 PM in the afternoon, on the Billy Sunshine Show out of Sand City, California (near Monterey), KRXA 540 AM; note that you can listen to the show online using a link on their site. It's a call-in show, so if you have time on your hands Sunday afternoon, phone in a question.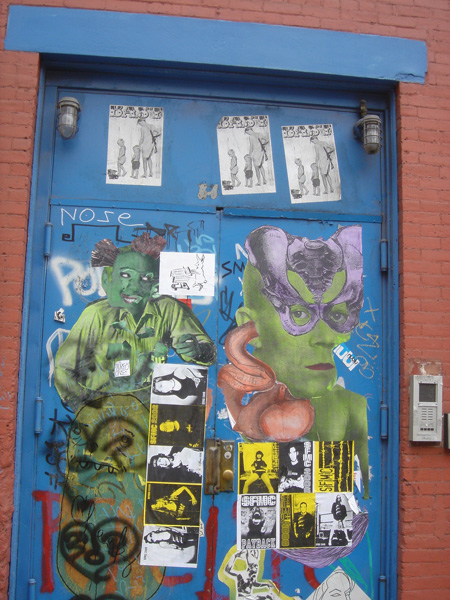 I got one more story for Flurb #2, the communistic "Revolution Time," by kibbutznik and young SF phenom, Lavie Tidhar.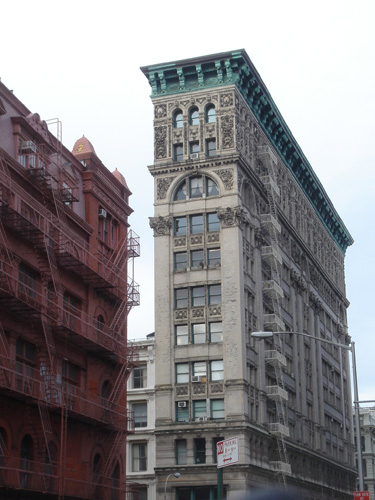 On Christmas Eve, the Sunday L. A. Times ran a full-page review of my novel Mathematicians in Love and my story anthology Mad Professor. And the Barnes and Noble SF newsletter lists Mathematicians in Love as one of the top ten novels of the year.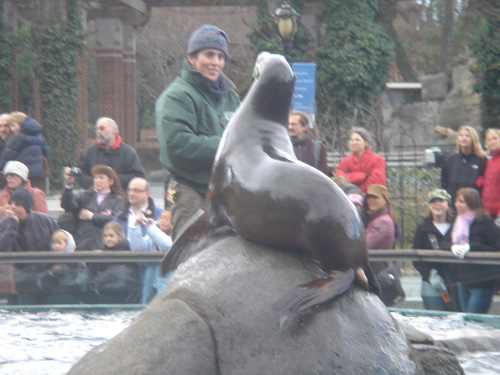 Performing seal that I am, I wrote an answer for John Brockman's annual EDGE question, "What Are You Optimistic About?" I wasn't feeling all that optimistic that day, but I hoaxingly pushed the ideas from my novel Postsingular, and that made me optimistic after all.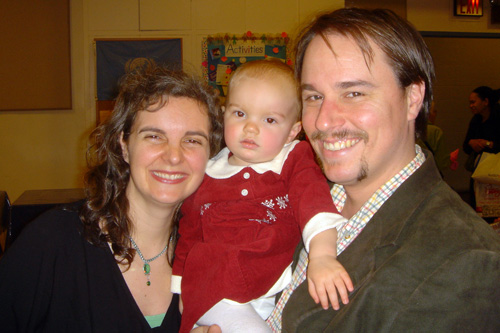 I've been away from the blog because we were in New York City visiting daughter Georgia, son-in-law Courtney and granddaughter Althea. It was lovely to be with them. It's a little hard to believe I'm now the visiting grandparent category! Sliding down the hill…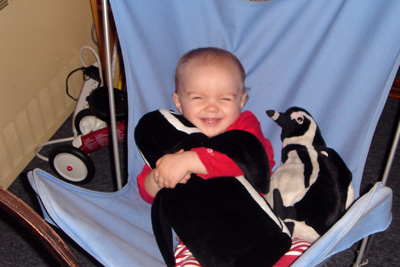 It's so great to see the new ones coming up! Althea's favorite present was a second stuffed penguin, a "big peng" to go with her well-worn "little peng."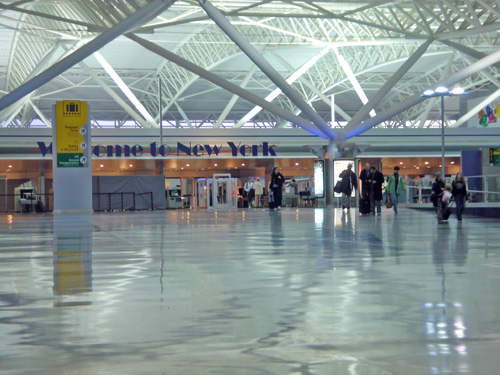 When I got home, I got into crunch mode on a short story called "Hormiga Canyon" that I've been writing with Bruce Sterling. I think it's gonna turn out well, and it's pretty long. According to the official SFWA (Science Fiction Writers of America!) categories, it's not a short story, it's a novelette:
Short Story — 7,500 words or fewer

Novelette — 7,500 – 17,500 words

Novella — 17,500 – 40,000 words

Novel — 40,000 words or more
I always laugh over that word "novelette," reminds me of the old Rowan and Martin Laugh-In show and they'd have this foppy, drunk-seeming guy called Big Al pretending to be a newscaster, and he'd introduce some segments of his fake newscast by picking up a little bell and tinkling it and saying, "Featurette!"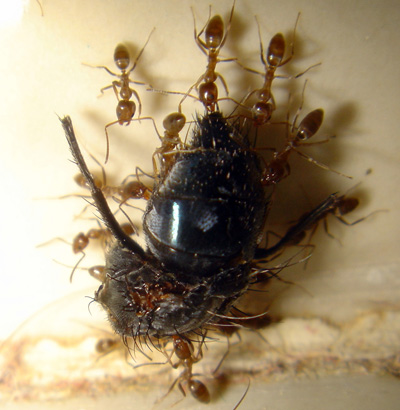 Our novelette is about giant ants, something I'd always wanted to write about, ever since the movie Them and the Blondie song, "The Attack of the Giant Ants."