My wife Sylvia died on January 6, 2023. We had a memorial service for her at St. Luke's Episcopal Church in Los Gatos on February 4. It was a beautiful service. At Sylvia's request we draped her quilts over the pews. We had a  big crowd, over 130 people in the little church, everyone brimming with kind words about Sylvia. I was proud of her.
Our minister, Ricardo Avila, delivered a lovely homily, and my old friend Roger Shatzkin read a eulogy that I wrote. I knew I couldn't deliver it myself, because I'd choke up.  I'll reprint my eulogy below.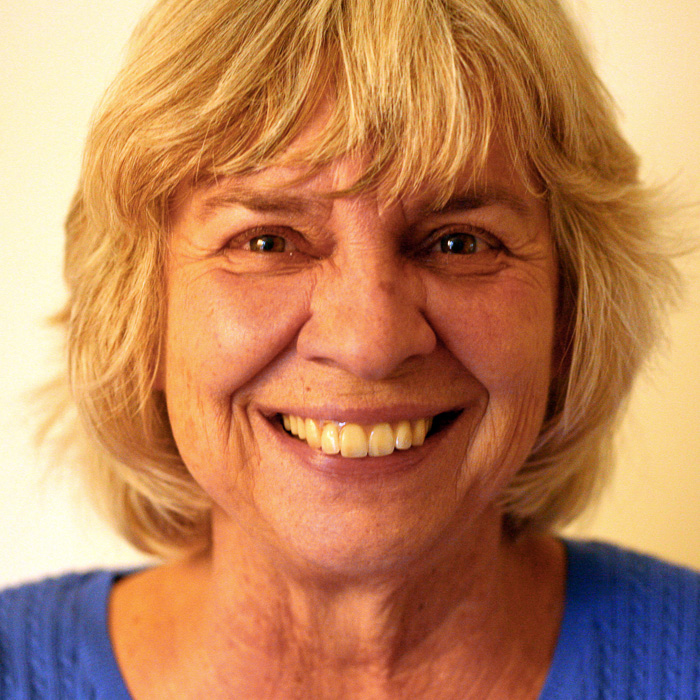 Sylvia was warm and approachable. A good listener, and a good speaker. On the day before my eighteenth birthday, I managed to sit down next to her on a bus, and my life was never the same. She was so cute and lively, so quick on the uptake, so charming. Nobody ever understood me as well as Sylvia, and I loved understanding her. She was the smartest person I ever met.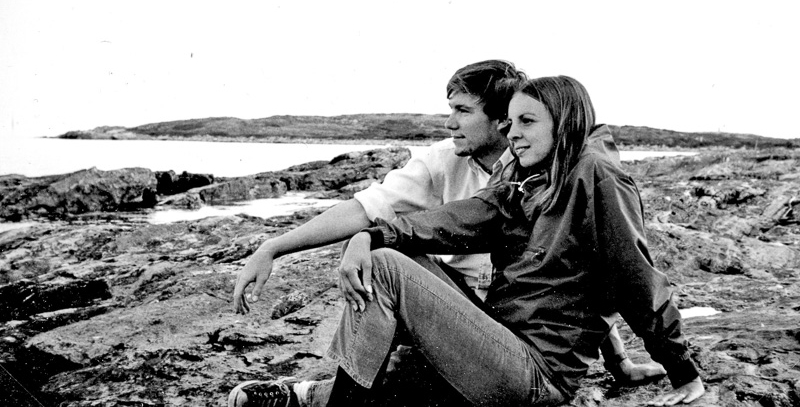 Our attraction was physical as well. She smelled wonderful. How I miss cuddling with her, and how I miss her voice. My favorite thing about going to church with Sylvia was to hear her next to me, singing the hymns. She liked to sing anytime: around the house, in the car, at birthdays. She organized cozy holidays for the family, always thinking ahead, always keeping an eye out for gifts and greeting cards.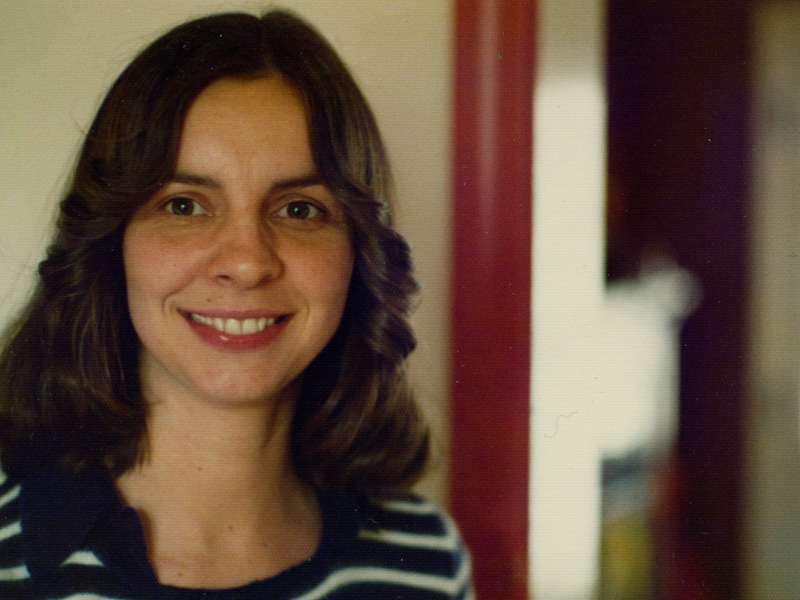 Sometimes I'd look at her hands and think what the hands did for us. Loving pats and caresses, our clothes washed and smoothed, the great cooking, the sewing and knitting. Sylvia made us sweaters, hats, shirts, and dresses. Her hands organized the house, tended flowers, and set festive tables. Festive was a favorite word, festive and cozy.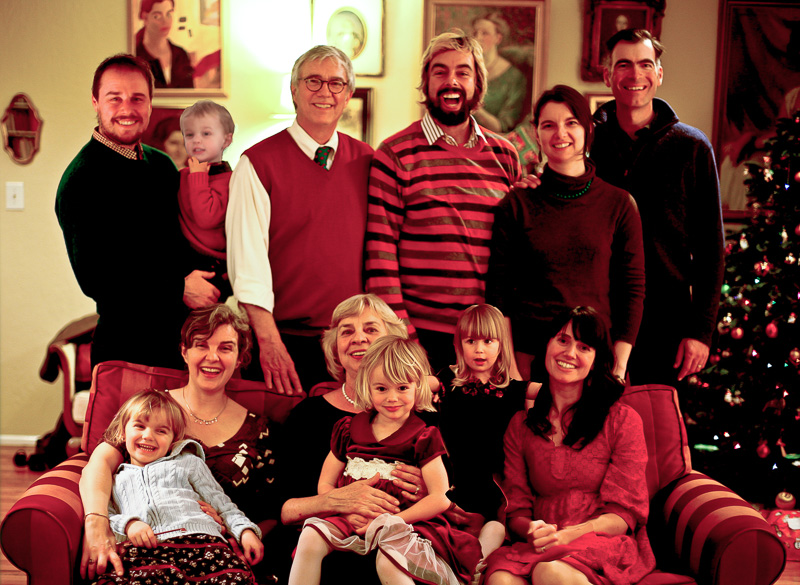 Always Sylvia listened and understood. She had huge achievements, but she didn't brag about them. She let you talk. Above all she talked to the children and grandchildren, treating them as real people, and taking them seriously.
In her role as a professor, Sylvia was a master performer, using those hands to mime the subtleties of the French and the English languages. She taught thousands of students in her ESL classes over the years, bringing them into the American culture and society. And as the chair of her ESL department, she brought peace and order, no mean feat.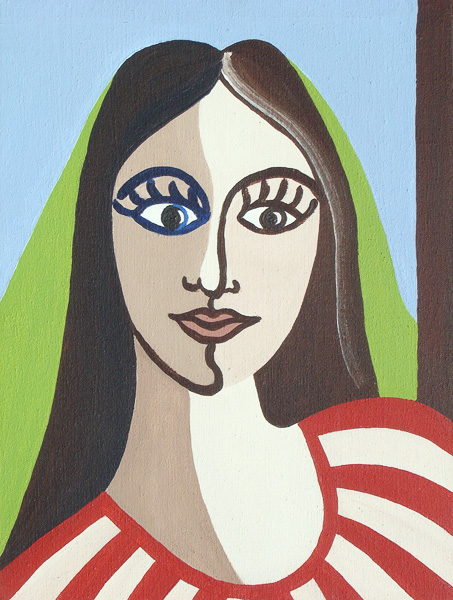 Sylvia was was a brilliant artist. In earlier years she made subtly simple paintings, like the self-portrait shown above. Kind and generous as she was, Sylvia was also a committed feminist, and never to be steam-rollered or shouted down.

In her final decades Sylvia focused on quilting. More play for her hands, and for her eyes. For her memorial service we draped some of her quilts on the church pews, as she'd wished. They looked spectacular.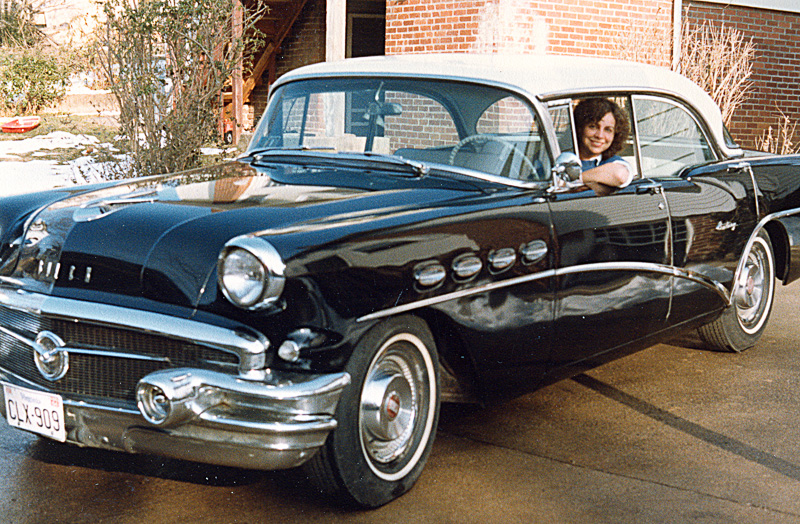 Sylvia's eyes slayed me: dark and luminous, and the way she might roll them to one side. I always liked the letter V in the middle of her name, and I would say she was vibrant, vivid, and vivacious. Not to mention va-va-voom. Sylvia liked to have a good time. She'd arrange big get-togethers with laughing and jokes and everyone telling tales. And with Sylvia's lively hands gesturing, expanding on her spoken words.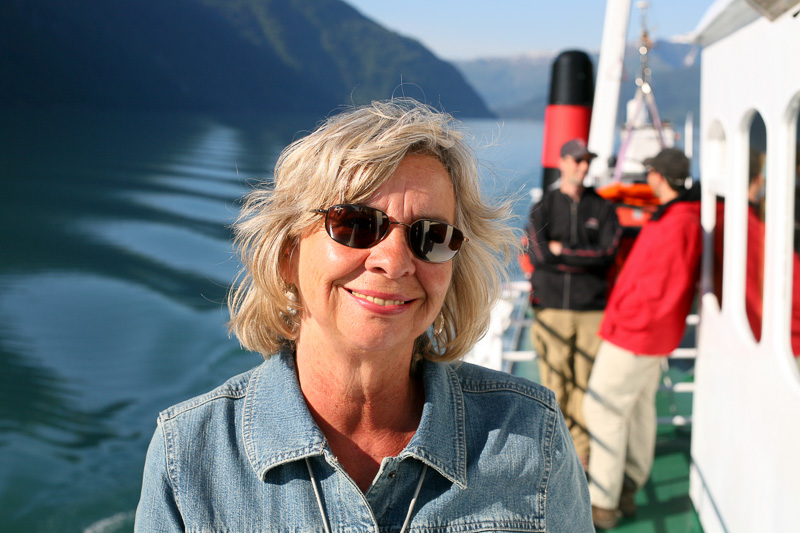 Did I mention Sylvia's smile? I lived for that smile, we all did. The smile was warm and broad and kind. Luminous and radiant.
Two of the children and I were with Sylvia at the end. She was on a bed in our living room, eyes closed, breathing heavily. She didn't want us to hover over her, and we sat on a couch across the room, distractedly leafing through one of the many family photo albums she'd made.
And then she was still. She slipped away, with our voices in the background. The sun came out for the first time in a week, and shone on her peaceful face. Like a saint in a stained glass window.
A beautiful life, a beautiful death.
Father Ricardo visited just then. And our third child arrived as well, with Sylvia's spirit still in the room. Ricardo led us in a ceremony for the time of death.
Elegant and uplifting words, a well-worn rite for a huge upheaval. Religion helps.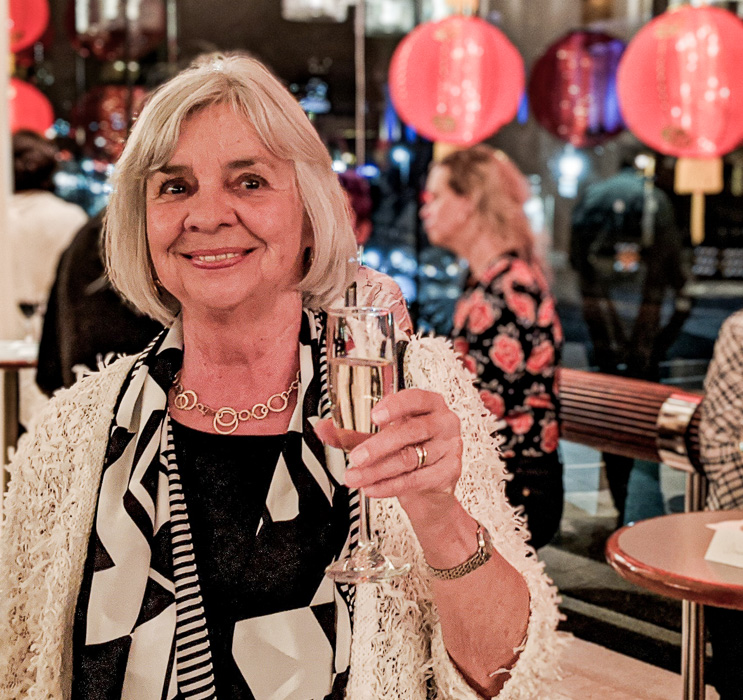 After Ricardo left, the kids and I played Sylvia's favorite music, swaying to the rhythms. "Graceland" and Mozart's clarinet concerto. We sat with her all the afternoon. Ranged round her bed, we were the spokes, and she was, as always, the hub.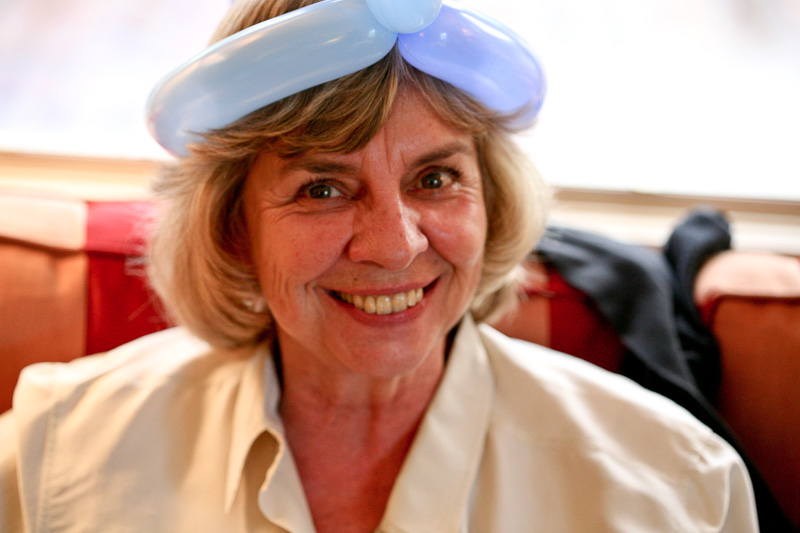 Later we went out to Sylvia's favorite restaurant. Festive and cozy. But suffused with grief. No more mother, no more wife. It's still sinking in.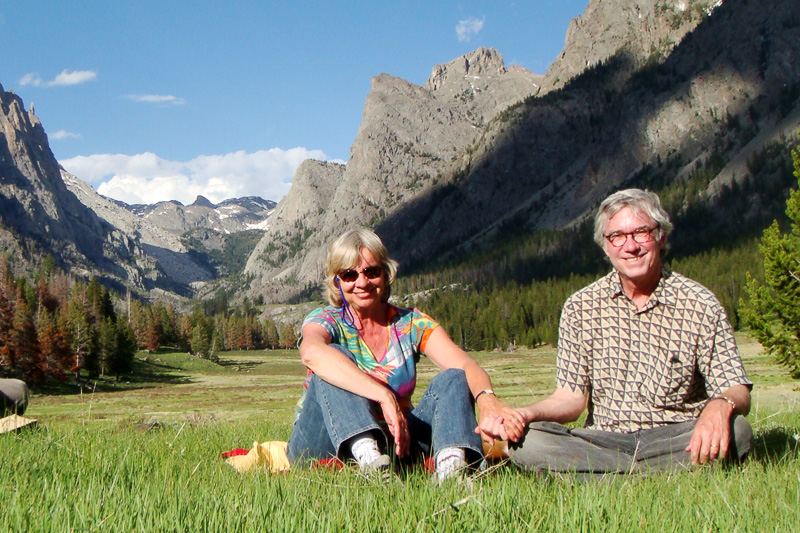 Sylvia loved travel and excursions. And in her last weeks, on our outings, she kept saying the same thing. "The world is beautiful. The world is so beautiful."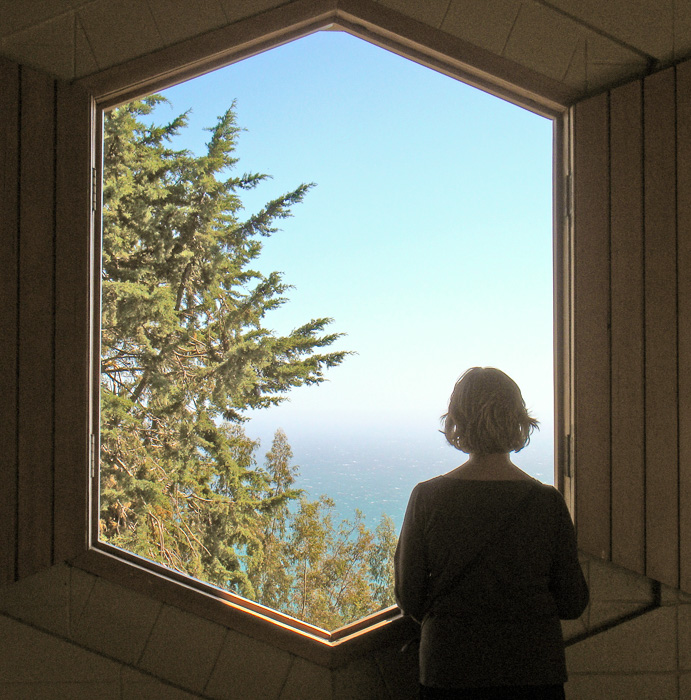 And her very last words? "I love you."