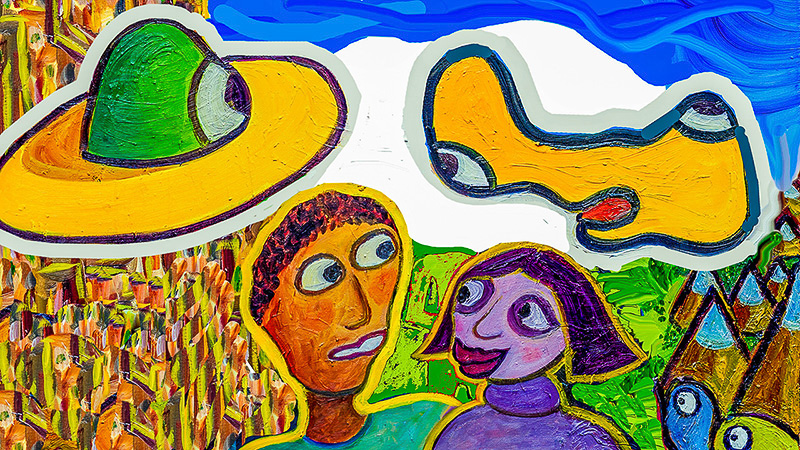 As I'm mentioned before, my wild SF adventure Million Mile Road Trip is being published in hardback and paperback by Night Shade Books on May 5.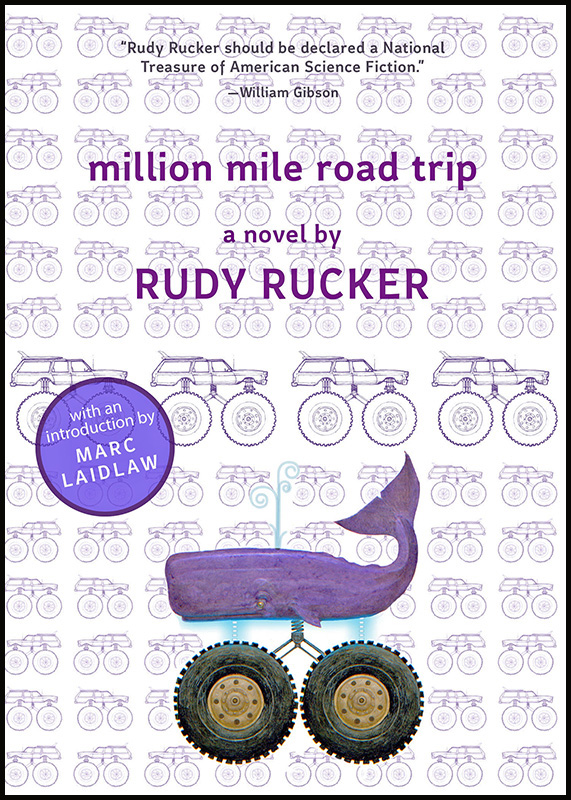 And I'll publish the ebook version via my Transreal books.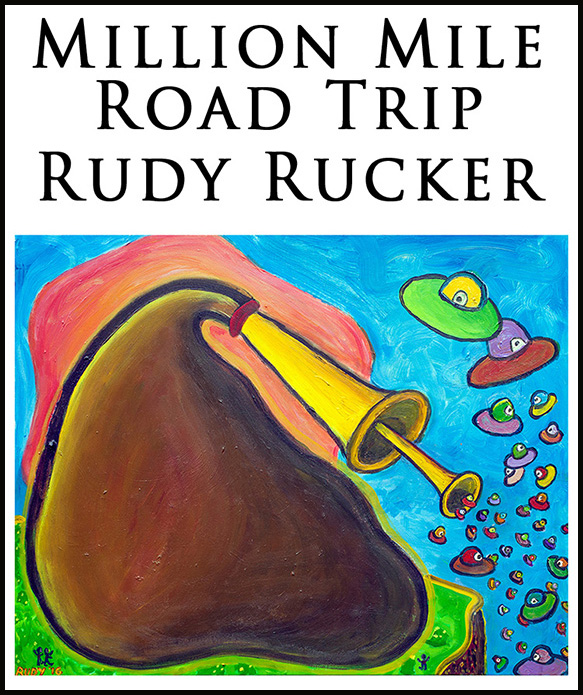 Also I'm publishing my novel's companion, Notes for Million Mile Road Trip.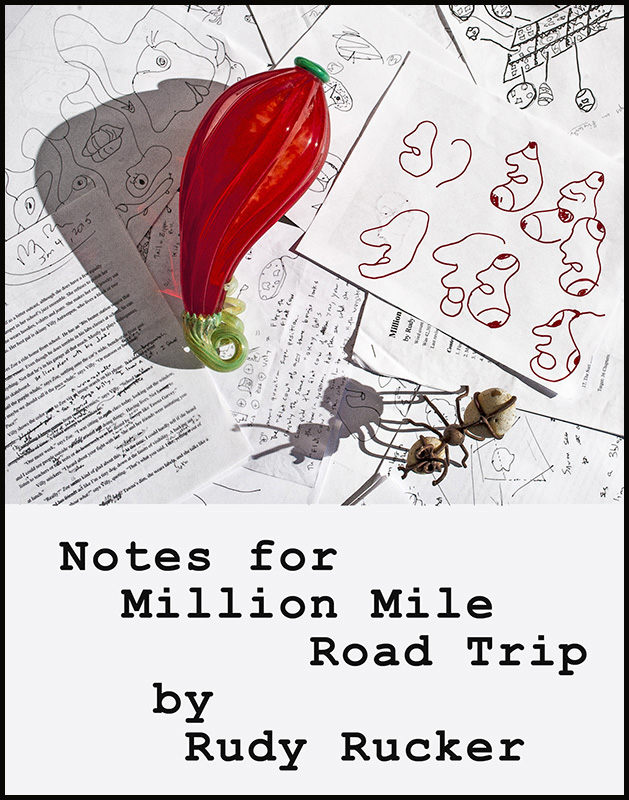 And I'm running a Kickstarter for the project. Sixth time I've done that. Doing the Kickstarter got me to make a cool video trailer for the novel…you can see it on the Kickstarter page. And I've made a permanent Million Mile Road Trip home page. Lots more info there.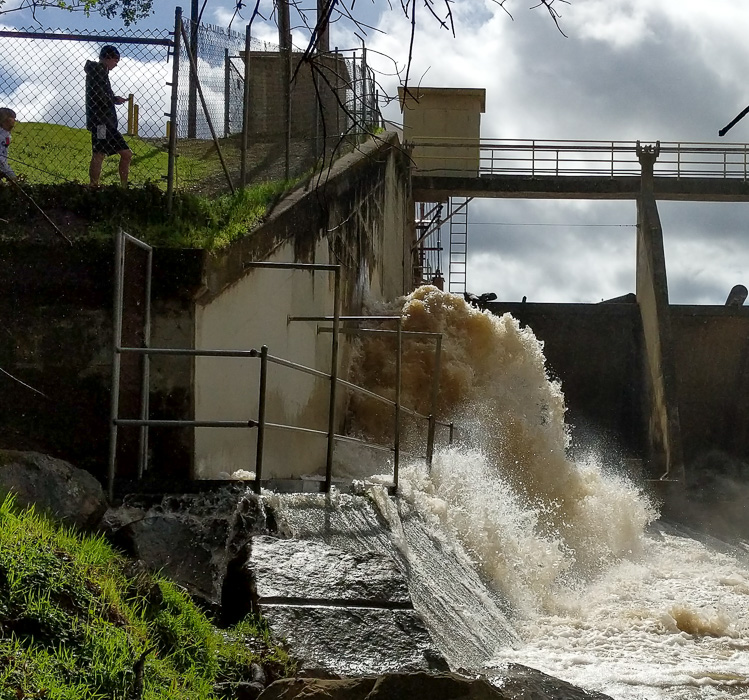 I put all this together in the last three or four days. My brain is about to explode.
Thanks to all my readers for appreciating and supporting my work over the years.  I'd be nowhere without you!