So I'm about to launch a new book, my Journals 1990-2014 written over the last twenty-five years. The finished volume is as long as three or four novels combined. A long-running adventure. Kind of tour of my life.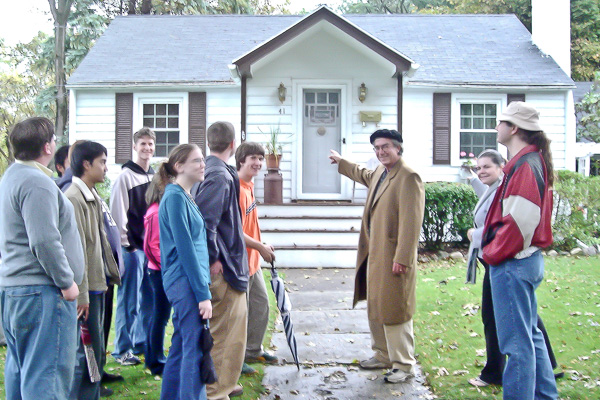 Me in 2004 leading students in Geneseo, NY, on a "reality tour" including the house where my novel White Light is set.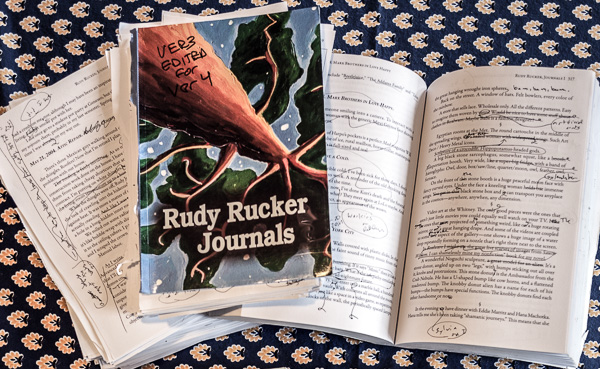 Editing the Journals was a pleasant, nostalgic exercise—and it's given me a clearer idea about what kind of person I am. The image above shows an early marked-up draft proof, which has a different cover from the final version. The final cover is more like the one in the image below.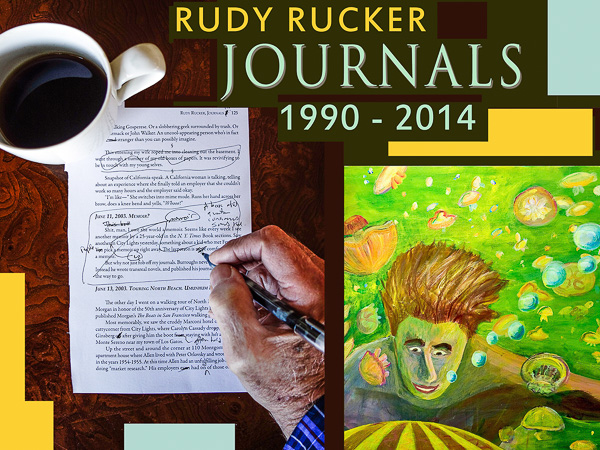 As I often do these days, I'm publishing the new book via Transreal Books, and I'm running a Kickstarter drive to raise money for it. If you sign up there, you get an ebook, paperback, or hadback—it's not so different from placing an advance order. The books will be going out in May or June.
I made a nice video for the drive.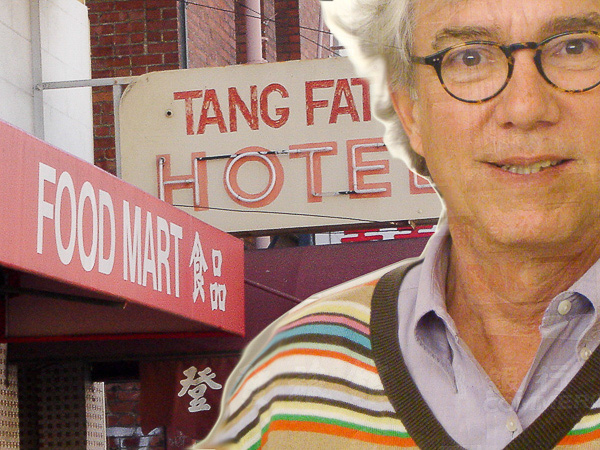 One of my inspirations was The Diaries of Franz Kafka: 1910-1923. I love Kafka's spontaneous surrealism and his intimate tone. Another model is the mammoth Andy Warhol Diaries. I found Warhol's book hypnotic. A portrait of a certain time.
What's in my Journals?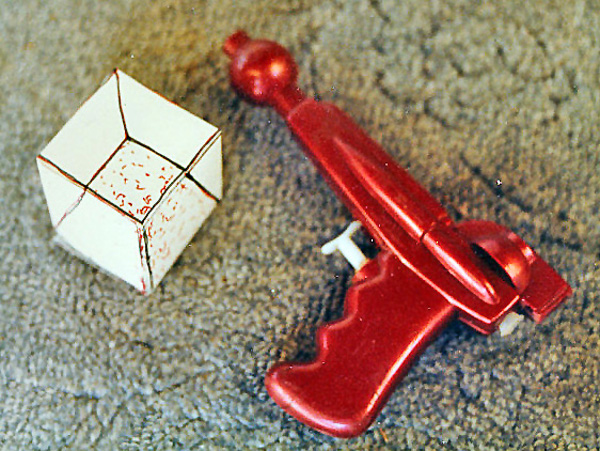 • Introspection and philosophizing. I turn to my journals when I'm undergoing a personal crisis—I find it calming to write what's on my mind. And I'm always looking for a easy path to enlightenment.
• Journalism. I like to describe the things that I see going on in the daily world around me. I've always enjoyed Jack Kerouac's practice of using words to sketching the scene around me as it's going on.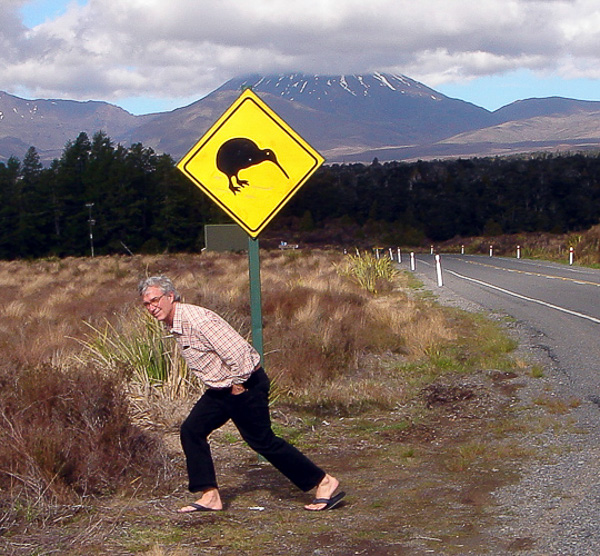 • Travel. I'm particularly likely to work on my journals when I'm on the road or on a day-trip. I have many series of entries in San Francisco, New York, Europe, Mexico, the Caribbean, and the South Pacific.
• Writing notes. As a transrealist, I like seeing the world in terms of science-fiction, casting daily events as ideas for my books. It's hard to keep writing year after year, and sometimes in my notes I'm encouraging myself to keep at it. Here's a page listing my books and software whose creation is described in the Journals.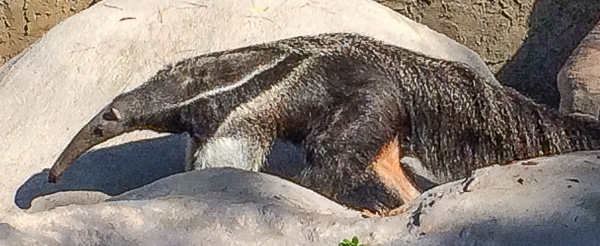 To give you a fuller overview, I've posted an extensive table of contents as well.
I don't expect many people to read my hefty Journals straight through. Dipping in is fine. And of course the ebook versions of the book will be searchable.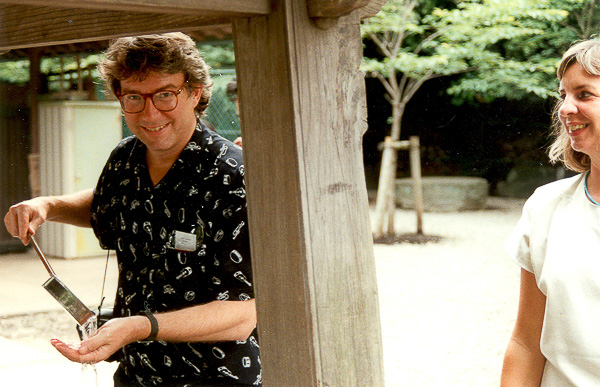 Another approach might simply be for you to root around, subliminally guided by the muse. You'll find what you need.