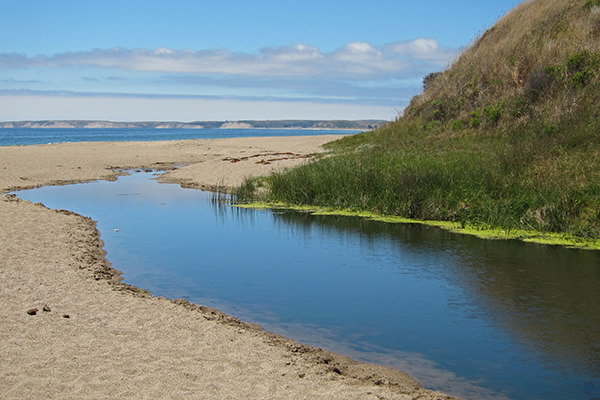 I had a friendly crowd at the Borderlands reading on Saturday, and we sold some books and prints. Thanks to Jude Feldman for organizing it.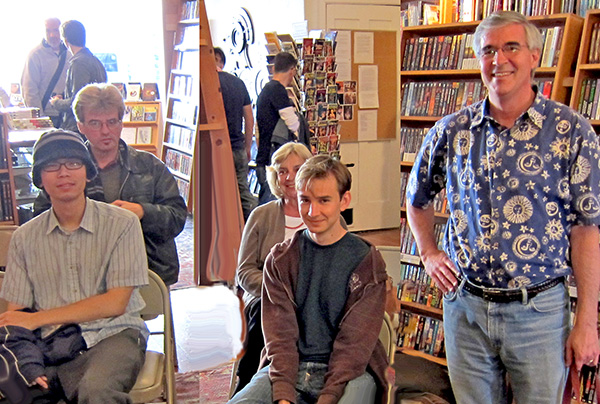 [Some of my fans.]
I talked a bit about the origins of the Ware Tetralogy, read the brain-eating scene from Software, a cheeseball vs. moldie scene from Freeware, and a juggling moldies scene from Realware. And then we had some Q & A. To hear the talk, click the button below to go to Rudy Rucker Podcasts.
It was nice to spend the day in SF. We hit one of my favorite restaurants, Esperpento, a tapas place on 22nd near Valencia St. We've been going there for years, the place even appears, come to think of it, in my novel Freeware, where Sta Hi Mooney is abducted right outside by a giant flying pterodactyl made of flickercladding piezoplastic. Those were the days!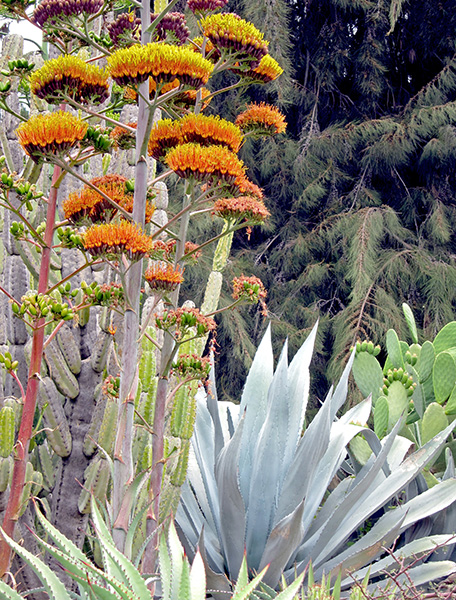 I'm nearing the end of a streak of five short stories that I've worked on this summer. I'm still mulling over what to write next. Today I'm back to thinking a sequel to Frek and the Elixir might be a good idea. Questions of what's marketable play a role in these decisions too.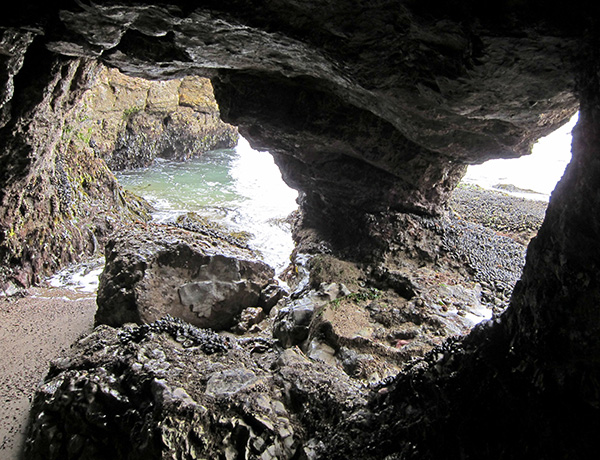 Sooner or later the Muse is going to show up and tell me what to do. I just ordered a Philip Jose Farmer book with some stuff that I need in it: Venus on the Half-Shell and Others. The book has Farmer's fake Vonnegut novel, Venus On the Half-Shell, originally marketed as being by one Kilgore Trout. Plus it has "The Jungle-Rot Kid on the Nod," a pastiche of Edgar Rice Burroughs in the style of William Seward Burroughs, obviously something I need to read.