A free ebook version of The Wares Tetralogy is now online at www.rudyrucker.com/wares.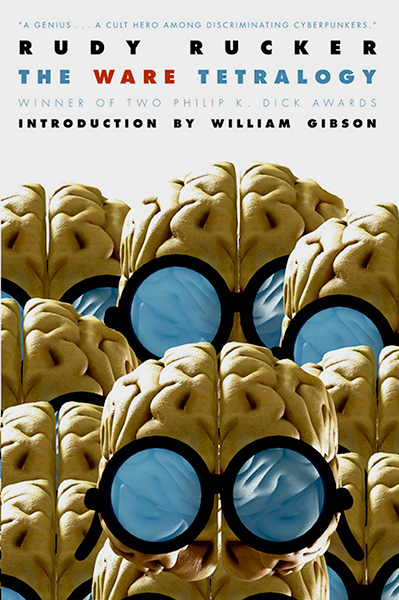 The Prime Books paperback is available in stores and from online booksellers such as Amazon, Barnes and Noble, Powell's Books, and others.
And the commercial ebook version is available for purchase as well. Check out this awesome tome and leave a comment below.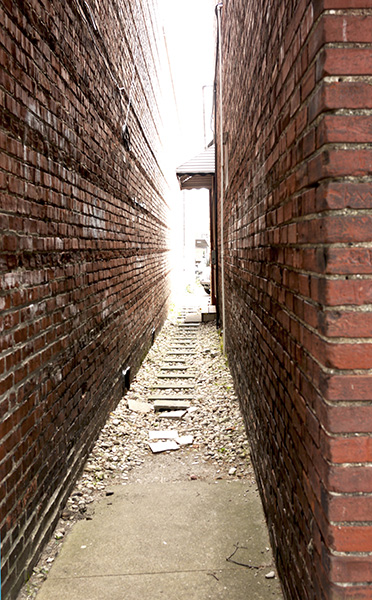 Into the light, my friends, into the light…