Today it's raining hard for the first time in about seven months. What we call a "storm" here in the Bay Area.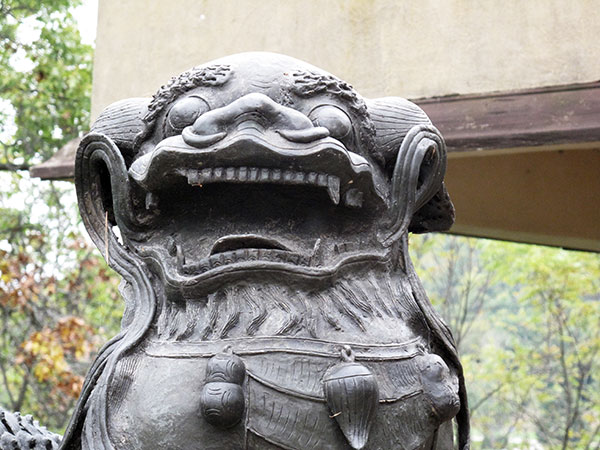 So naturally this morning I was on the freeways, driving up to the Executive Briefing Center at HP between Sunnyvale and Palo Alto. I was there to give a talk for the Institute of the Future, who were hosting a meeting on the theme, "When Everything is Programmable." I've written about this line of thought in my book The Lifebox, the Seashell and the Soul—and of course it's something I've discussed in my SF as well.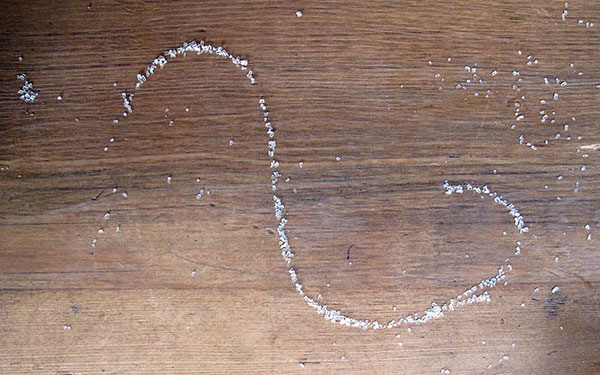 I had a PowerPoint presentation ready for my talk, with the title, "Everything is a Computation." You can see the slides as a PDF file online. I've learned always to post my slides in advance like this, as so often it's hard to get your laptop working amid the chaos of the rostrum.
My message was that, yes, it's useful to think of the world as being made up of a lot of interacting computations: physics, biology, psychology, and society. And, yes, if we see the unfolding stream of events as made of computations we can sometimes get a better grasp on how to tweak what's coming down. But—and this is, I would say, the key fact—naturally occurring computations are unpredictable.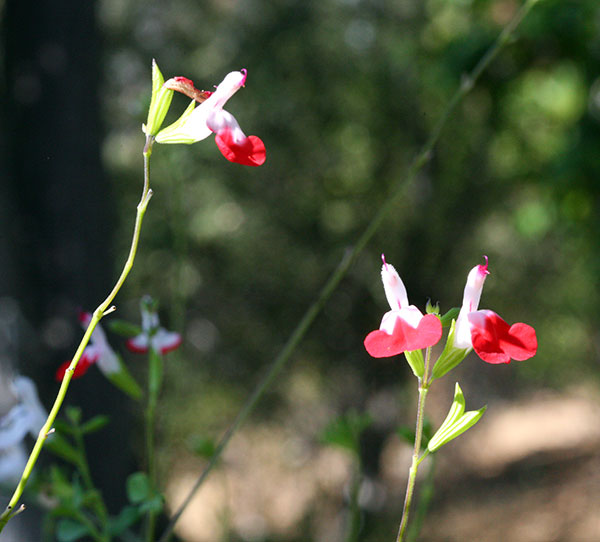 Natural events are orderly enough not to be random, but they're unpredictable in the sense that there aren't any shortcut methods that reliably predict what will happen over any longer period of time.
That's why weather forecasts are only good for a few days out. That's why technical analysts don't always win in the stock market. That's why the legislatures can't ever really fix things the way they'd like. And that's why no product design is effective for more than a couple of years.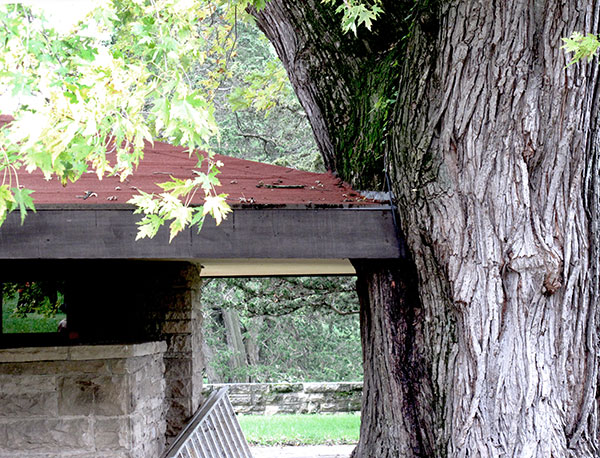 This isn't just my crackpot opinion, by the way, it's a formal argument from computer science. In a nutshell: natural processes are complex enough to be universal computations, and, due to the unsolvability of the halting problem, we know there's no simple algorithm to predict the behavior of a universal computation on an arbitrary input.
What to do? Stay alert, remember that you'll be wrong pretty soon, and be ready to change. Trust your instincts…you'll always be smarter than your machines.