I'm going to take a couple of weeks off from the blog and let my mind open up.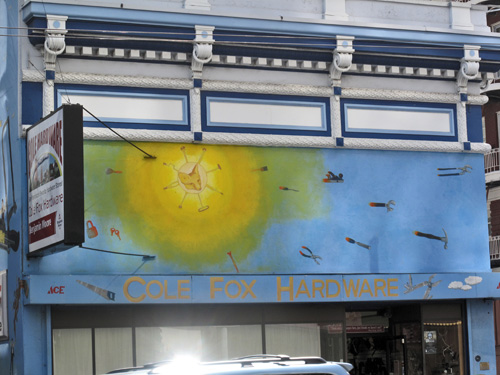 I've been tuning up my iPod today. I'd noticed that when you use the automatic "get album art" in iTunes, there's a number of albums that get left out (and some get the "wrong" cover). Here's an interesting site that helps you download and install album art for your iTunes display—this particular tool is useful if you make up a playlist of all your albums that don't have art, and save the playlist as a text file with iTunes 8.1 or above. If this it too much hassle, you can Google for the album name, find an image and drag it into a box in a File|Get Info dialog that iTunes can show you for the imageless album.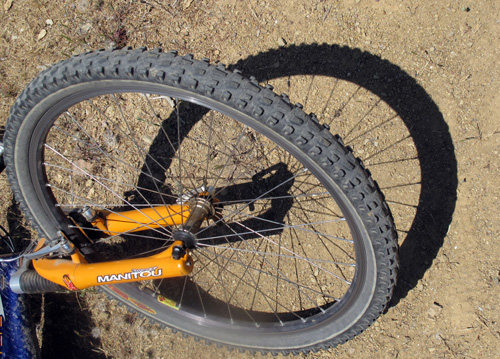 I also found a truly freeware little program called iDump that copies your iPod music to your PC—written by a programmer in I think Australia. It took me a while to find this gem…if you just Google for "free software copy iPod," the stuff you'll find mostly isn't free at all. If you find a similar program for the Mac, post the link in a comment.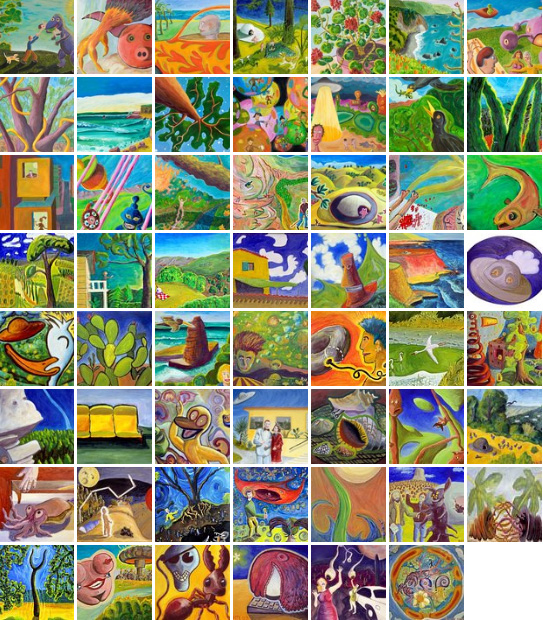 I put together a second edition of my Lulu book, Better Worlds, which now includes 57 of my paintings rather than 47. (Yes, there's only 55 in the grid above, but there's 57 in the book). You can see a full low-resolution preview of Better Worlds online.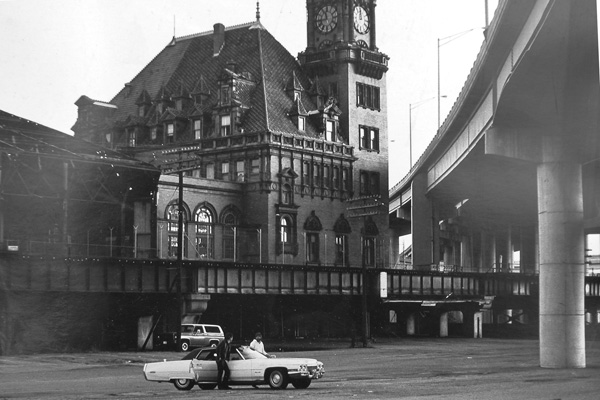 [Photo by George Edwards]
My friend Mike Gambone sent me a picture of us in Richmond, by his convertible Cadillac on an epic drive from Lynchburg, Va, to see the Clash play in Williamsburg, Va. This was back in the Dead Pigs days, 27 years ago. Good old Mike. He played this enormous saxophone. Edgar Allan Poe might be inside that big building.

Sometime this summer there's a chance I'll pass through Copenhagen, Denmark, and the towns of Bergen and Aalesund in Norway—if you're a fan of mine living in one of these places, email me, and maybe we can make a plan to get coffee or have a meal together.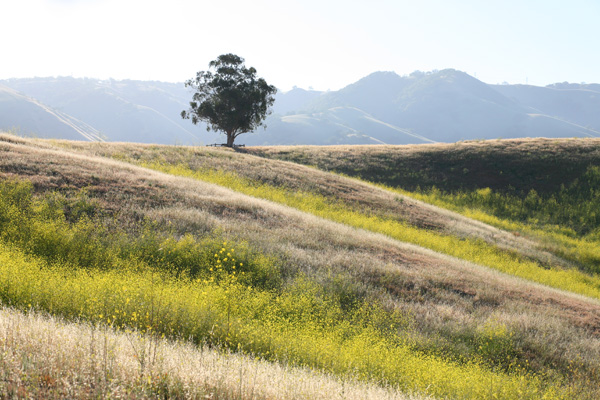 Later…