Another picture story today—I have a lot of photos on hand to use up…
A striped space capsule appeared at the end of my dining table.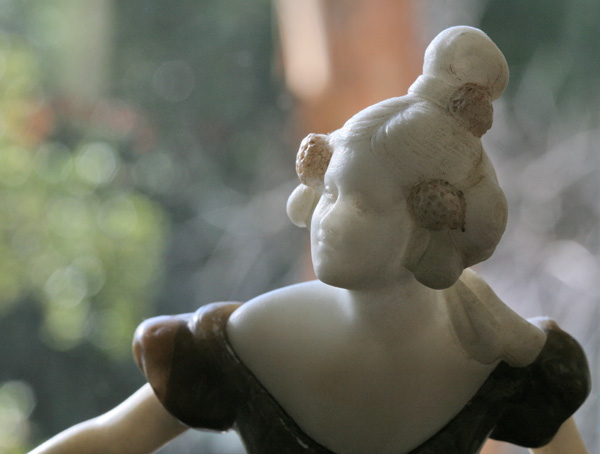 And a little lady stepped out.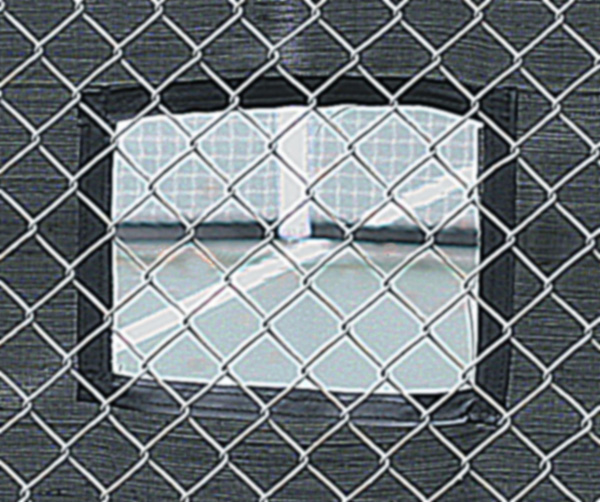 She led me to a Magic Door.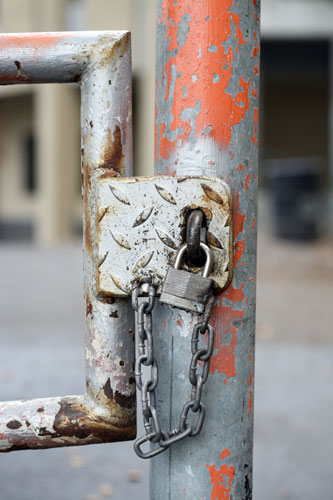 And she opened the lock.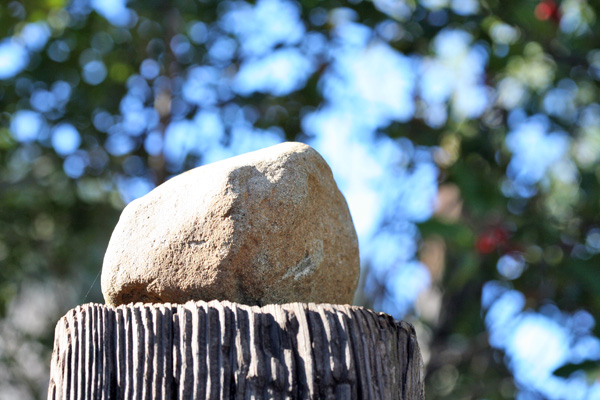 Her husband was inside, with a stony head like hers.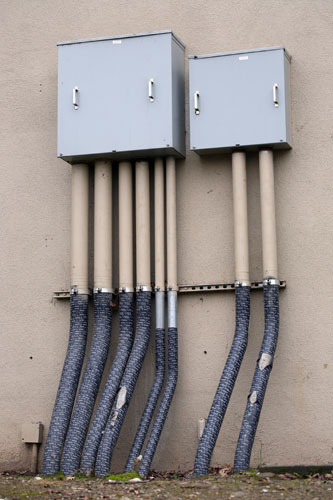 The enemy robots were attacking.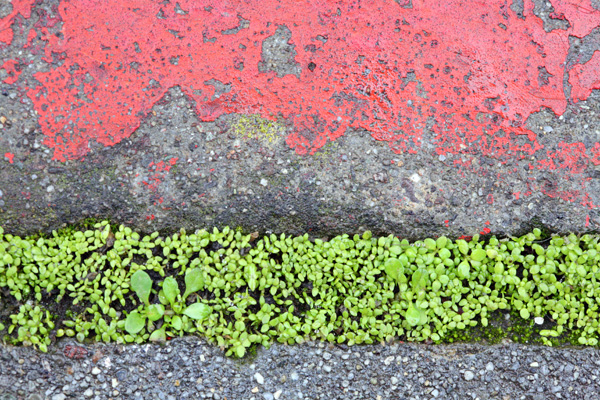 So I hid inside a sidewalk crack.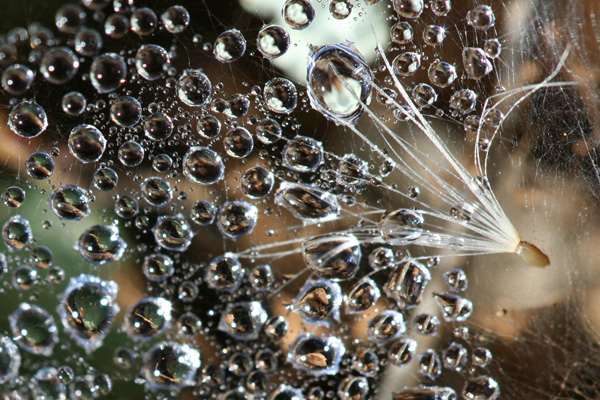 I found a floating piece of thistledown there.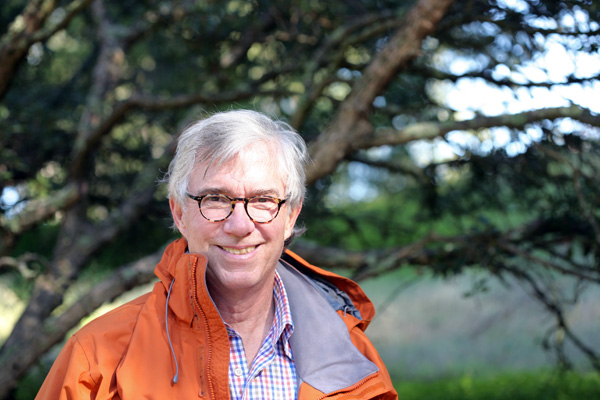 And I rode it all the way home.