As I mentioned in my post on "Starting Jim and the Flim," I'm thinking of writing another SF novel that includes some UFO elements.
My blogger friend Mac Tonnies responded with a couple of links to posts relating to SF UFO novels. The first is a piece, "UFOs and Science Fiction" discussing the relative scarcity of UFOs in contemporary SF novels.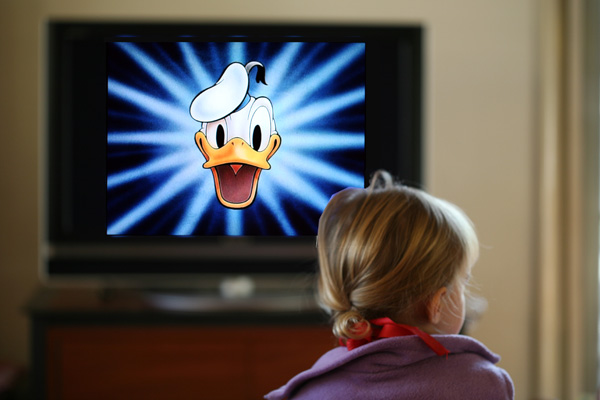 I do remember reading some SF UFO tales as a boy, that is, about fifty years ago, although at that time, the subtext of the stories was the American fear of Communism and Soviet attack. More recently, Ian Watson's Miracle Visitors, John Shirley's Silicon Embrace, and my own Saucer Wisdom are among the very few modern SF UFO novels.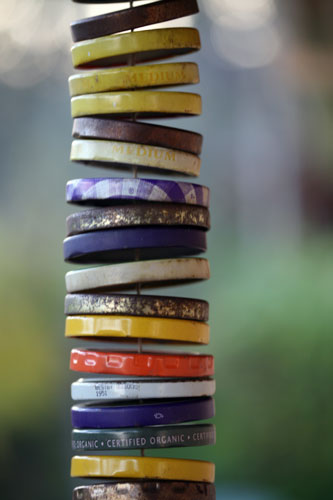 In order to have something to discuss, I think we should distinguish between, on the one hand, SF UFO novels and, on the other hand, alien invasion novels along the lines of, say, Greg Bear or Larry Niven. I think, for instance, Neal Stephenson's recent Anathem, is more of an alien invasion novel, although it's close to being an SF UFO novel as well.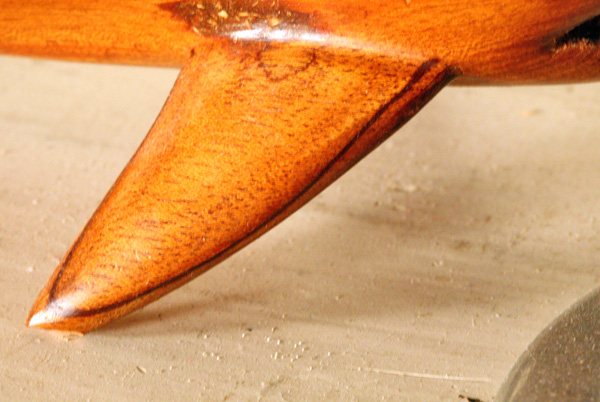 How to characterize the sought-for genre of the SF UFO novel? I'd say the essence of an SF UFO novel is point (a) below. Points (b) through (f) all follow from (a).
(a) The novel includes flying saucer alien encounters similar to those described in lowbrow tabloid newspapers, but is neither ignorantly credulous nor mockingly parodistic.
(b) The aliens use a fuzzy technology that might amount to psychic powers. The saucers, in other words, aren't machines.
(c) The aliens are surreptitiously observing or infiltrating Earth rather than overtly invading—at least for now.
(d) We have some creepy human/alien sex acts.
(e) The aliens aren't necessarily evil, they may be bringing enlightenment and transcendence.
(f) The aliens might be from somewhere other than a distant planet, that is, they might come from small size scales, from a parallel world, or might be made of some impalpable substance like dark matter.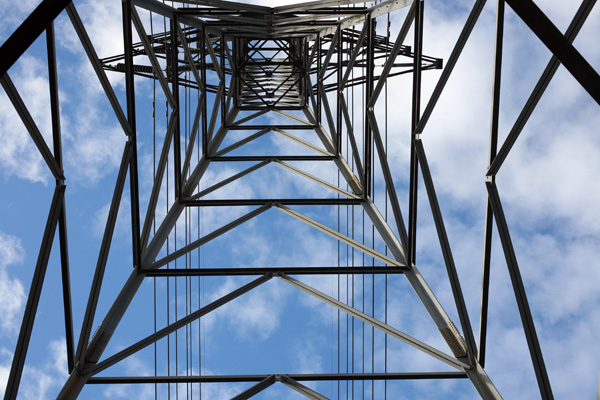 Part of the game in writing an SF UFO novel is making up scientific reasons why the tabloid-level UFO phenomenon could in fact relate to something real—although certainly it's fair to mention in mind that many of the people who encounter aliens are stoned or mentally ill.
Coming back to Mac Tonnies again, in his 2005 post, "Alien Visitation: A Global Quantum Event?" Mac discusses the notion that the aliens might in some sense require a human's presence in order to manifest themselves.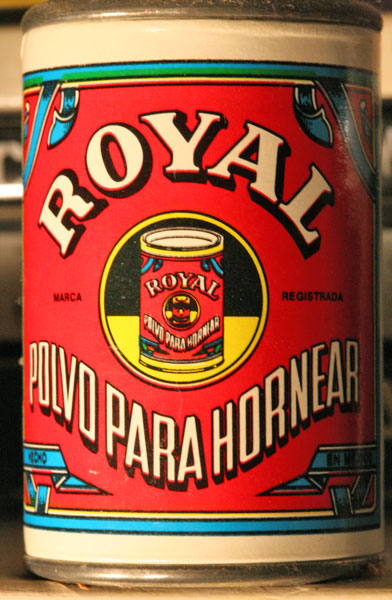 Thus, the fact that there are never any unobserved UFOs could indicate not that the UFOs are human hallucinations, but rather that a human presence supplies a kind of bridge or beacon that allows the aliens to project some visible form into our reality. Note that you can use this move without having to get into the mysto steam of quantum mechanics which is, I feel, a vein that's been somewhat overworked.
The tone and intention are also essential in distinguishing an SF UFO novel.
One the one hand, if the book is serious, exhortatory, or paranoid, then you're not getting the SF part. You're writing a kind of True Believer recruitment tract running a kind of scam, and those motives get in the way of novelistic art. This said, it should be possible to write a great SF UFO novel that does in fact have that intense, paranoid tone—in some ways Phil Dick's exemplary Valis is this kind of book.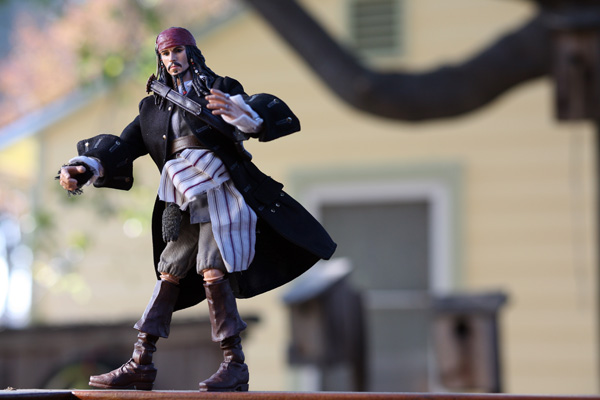 On the other hand, if the author goes for every joke in sight, you end up with something more like the Hitchhiker's Guide novels by Douglas Adams. This kind of work has its own appeal and its own audience—but it's not what I'm thinking about when I talk about my vision of an SF UFO novel. I want something a little heavier, a little deeper.
Not that an SF UFO novel has to be sober-sided and portentious. My personal inclination is to leaven my books with a certain amount of satire and dark humor—and John Shirley and Ian Watson do this too. For instance, the aliens in Shirley's Silicon Embrace are heavy smokers. And the main character in my Saucer Wisdom really is a true-believing UFO nut—who just happens to be right.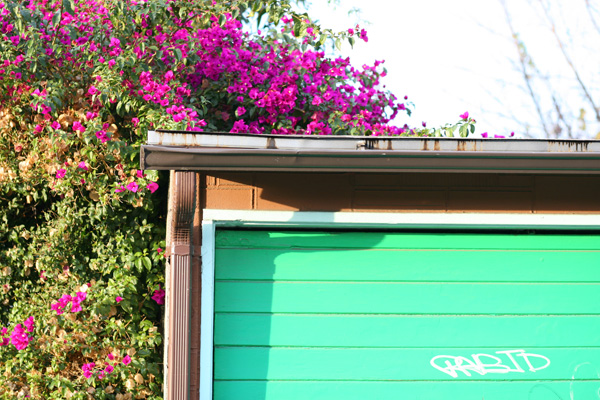 The world really is stranger than we as yet understand. Tying our dreams of cosmic exploration to government-made machines is like expecting to ride a sailing ship or a hot air balloon to Mount Olympus. The door might be closer than you think. Rabid knows.