When I was a boy, my friend Niles and I spent a lot of time on Saturdays exploring the new houses under construction in our neighborhood. The workmen took Saturdays off, so we had the houses to ourselves.
We'd search for the metal slugs that punched out of the electrical boxes, hoping to pass them off as nickels in Coke machines. We'd feed discarded lunches to Muffin until she threw up. We'd pee on the blueprints. We'd climb around the giant mounds of dirt from the basement excavations, and throw clods at each other.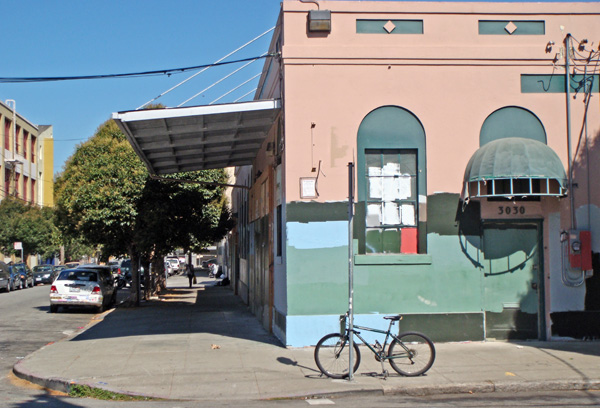 Once we climbed a long ladder to the half-shingled roof of a new house. I went second at the top, I somehow managed to kick backwards against the ladder. It teetered and toppled to the ground. Niles and I were stranded and the sun was going down.
A neighborhood kid we called Danny Dogbutt chanced past.
"Push up the ladder, Dogbutt," called Niles. "We're stuck."
Danny offered no response whatsoever. He stared at us as if he were deaf, the sun glinting off his thick glasses.
A little later my father appeared, walking down the road in his shirtsleeves. Dogbutt ha squealed to him. But Pop thought our predicament was amusing. He pushed up the ladder, gently admonished us not to climb on roofs again, and led me home.
We were glad it wasn't Niles's father whom Danny had fetched. He was a little stricter than my dad.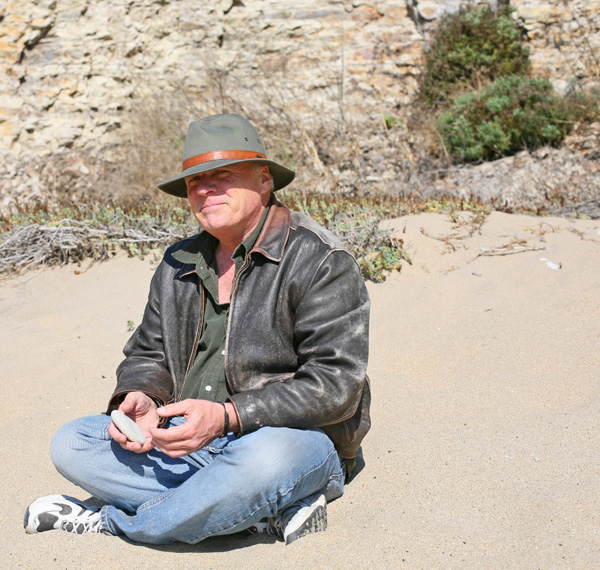 [My friend Jon Pearce.]
Once Niles's father got quite worked up when he found Niles looking at picture of naked women in his attic. He burned the pictures in the furnace, even though it was summertime. I'd loved one of those pictures in particular, of a long-haired naked woman holding a violin.
Niles and I had found the pictures at a quarry that was a couple of miles from our house. This was a fascinating place, with sheer limestone walls over a hundred feet tall. It wasn't much in use, so we could poke around there as much as we liked, particularly on weekends. There was a good path to the quarry along a stream that ran through the Keiths' pasture.
When we were at the quarry, Niles loved to sit on the bulldozers and cranes and pretend he was driving them. He'd slam around the gearshift levers and make motor noises with his mouth.
The dirty magazines on the site had been left there by the workers, it may have been that they were tearing out pages for toilet paper. Niles and I salvaged a few dozen good photos. I was scared to bring any of the pictures home, as my Mom knew every square inch of our house at all times. But Niles, whose mother was equally observant, had taken the reckless chance of keeping the precious documents in his attic.
One day, coming back from the quarry, Niles and I made our way up one of the cliffs and found a new way home. We passed through an amazing, spooky zone that we never managed to revisit again—as it was so difficult to get there.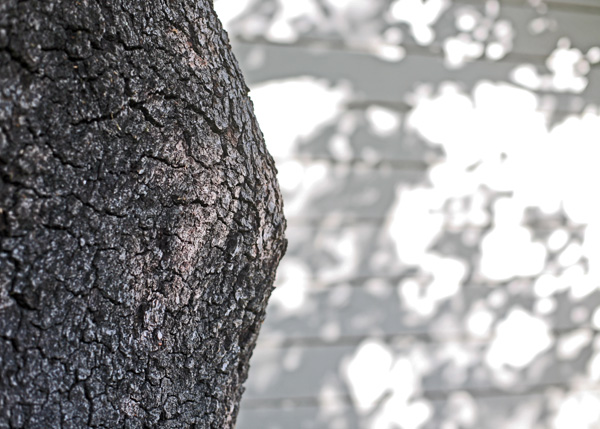 In this curious region, the limestone had been irregularly eroded so that we were walking as if in a labyrinth, the smoothly worn walls reaching up to our chests or even over our heads, the passageways branching and merging.
"This is so cool," I told Niles. "It's like science fiction."