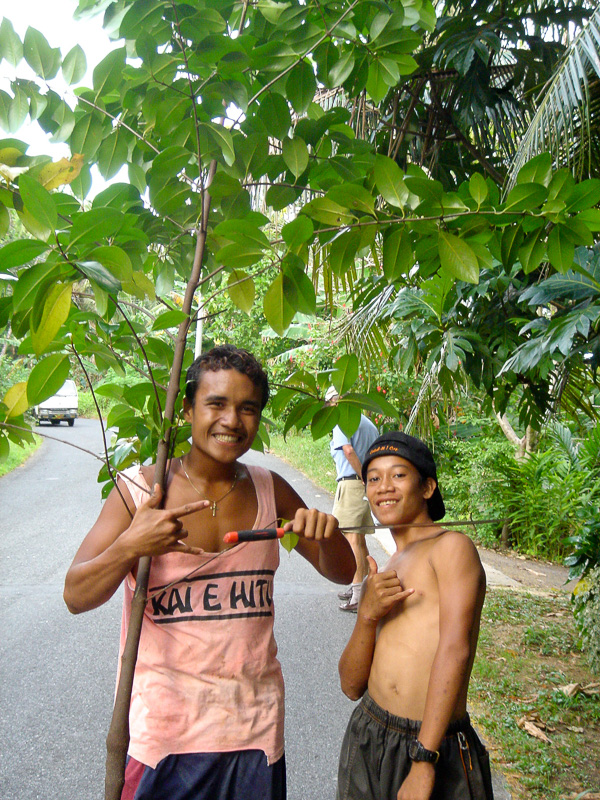 Next up on my Bay Area Mathematicians in Love promo tour are:
Booksmith, 1644 Haight St., San Francisco, 7 PM, Tue, Jan 16, 2007.
And Black Oak Books, 1491 Shattuck Ave, Berkeley, 7:30 PM Thu, Jan 18.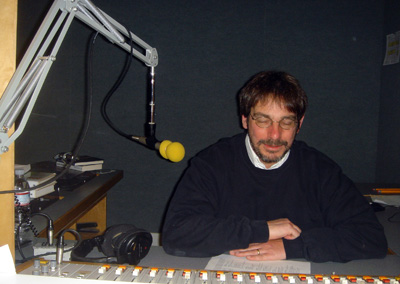 Rick Kleffel interviewed me in the KUSP studios near the Santa Cruz Harbor beach on January 11, 2007, for his online zine The Agony Column.
Click on the icon to access Rudy Rucker Podcasts.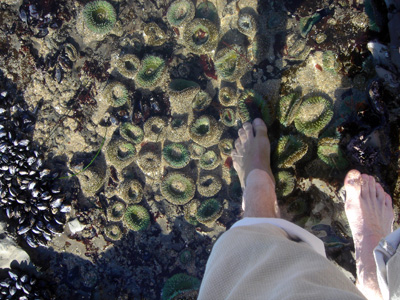 As a side effect, Rick's podcast got a nice mention in Boing Boing.