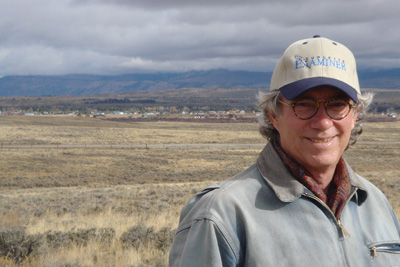 I was visiting my daughter Isabel in Wyoming. Wearing some local garb here.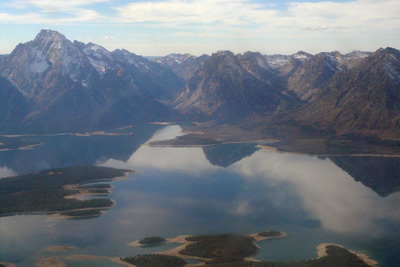 This is Lake Jackson near the Tetons. What a wonderful place.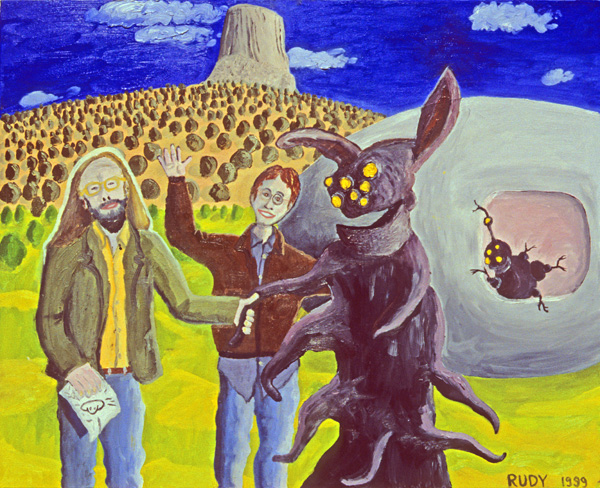 Saturday, October 29, there will be a preview staging by Elsa Productions of the first ten minutes of my musical drama "Mamma Infinity UFO" as part of the Keep Santa Cruz Weird festival. Here's a draft of my script.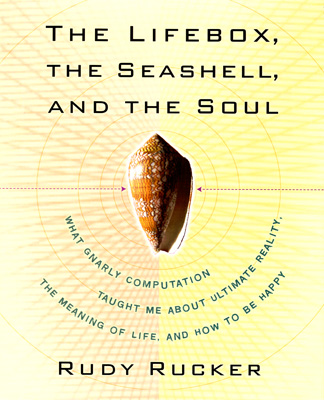 I'm on my way to MIT to give a talk at the Media Lab on Monday, Oct 31. I'll also be doing a bookstore signing at the MIT bookstore on Tuesday, November 1.