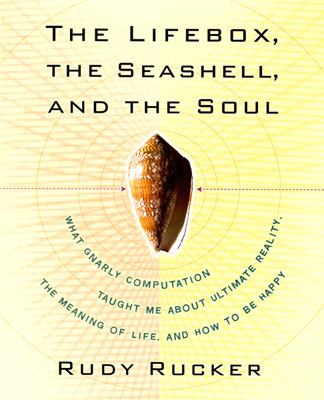 I did some more work on my Lifebox home page. Avalon (my publisher) sent me a PDF of half the book to post online: all of Chapters 1, 2, and 4 (out of six chapters in all).
So go to the Lifebox site and have a look. And then, buy it and/or post positive comments about it on Amazon!
The cone shells are waiting for you.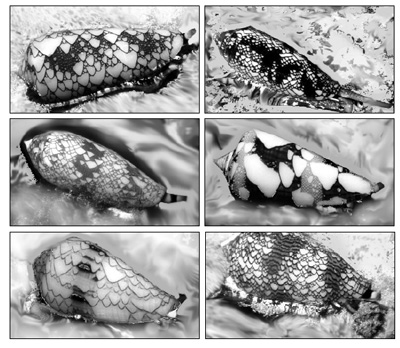 [Figure 2 of The Lifebox, the Seashell and the Soul. See my old Micronesian blog entry for a link to Scott and Jeanette Johnson, who took these photos.]