I'm still hanging out in Gotham. Love the roar and bustle. Had a nice reading with Brendan Byrne. Eventually a tape should appear on the Hour of the Wolf radio show, I'll let you know when it's streamable.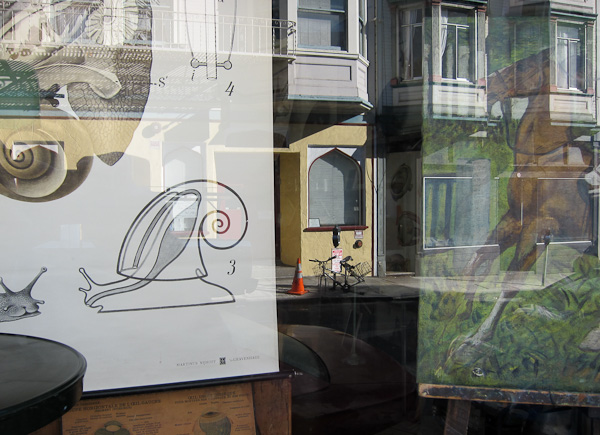 Tor Books is about to produce a trade paperback edition of my autobio, Nested Scrolls. I'd like to clean up any remaining typos in this book, so if you've found some, please let me know over the next week or two—you can simply post the typo as a comment here or email me.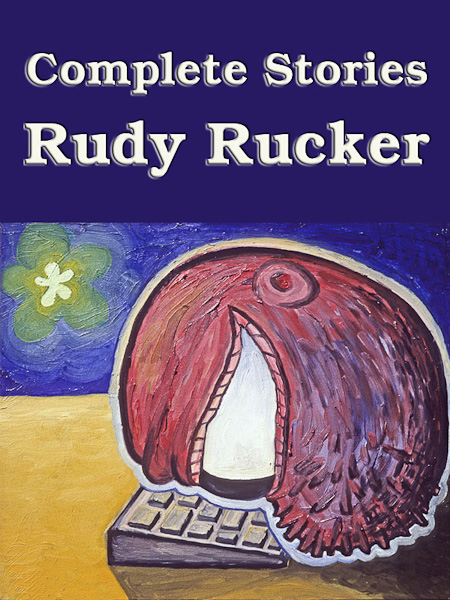 My Complete Stories ebook is selling some copies, thanks for that! (Only $4.95 for a mammoth tome.) I'm glad to have found the self-published ebook alternative to the Kafka castle of traditional publishing. Toothless Inuit on an ice-floe or…rat leaving a sinking ship?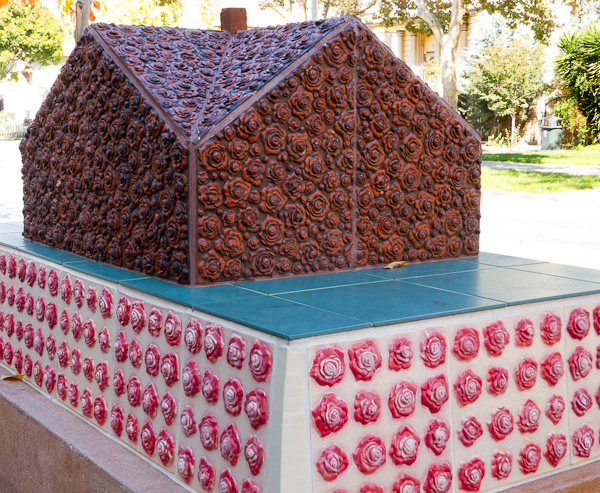 I'll be publishing issue #13 of my webzine Flurb at the end of this month, I have 13 good new stories edited and ready to go, all I need at this point is a few days of production work.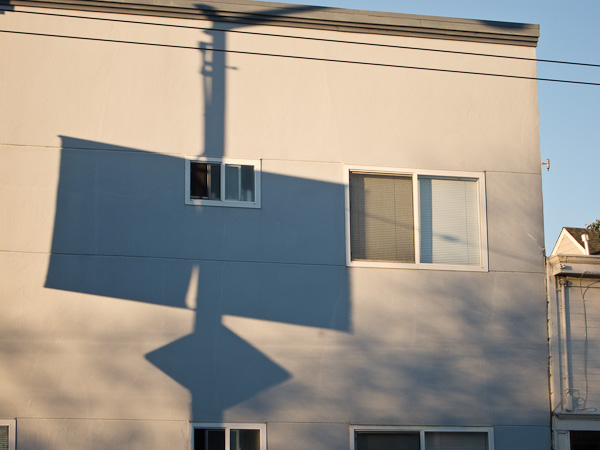 But meanwhile, as mentioned, post any Nested Scrolls typos you find or email me about them.