Oddly enough, I happened to give two TEDx talks in the last couple of months. In my most recent post, I embedded a link for the talk on "Beyond Machines: The Year 3000," which I gave in Brussels in November. Today I'm embedding a link for the TEDx talk, "Transreal in Los Gatos," which I gave in October.
The "Transreal in Los Gatos" talk is a more autobiographical than the Brussels talk, and discusses some of the stories and events that are in my autobiography, Nested Scrolls.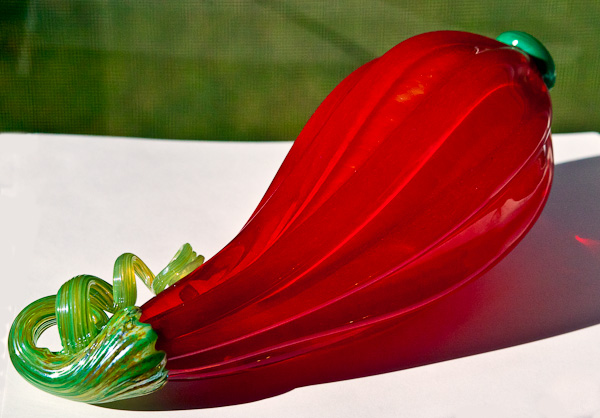 Further promo for Nested Scrolls. The SF website io9 ran an excerpt called "The Death of Philip K. Dick and the Birth of Cyberpunk."of Nested Scrolls.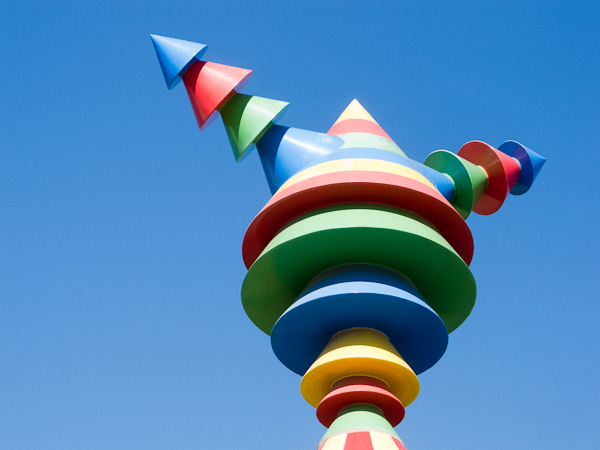 Cory Doctorow gave the book a mention in Boing Boing.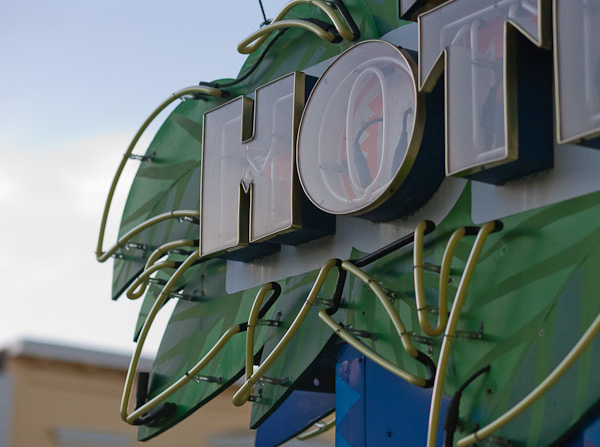 Henry Wessells wrote an interesting review of Nested Scrolls for the New York Review of Science Fiction.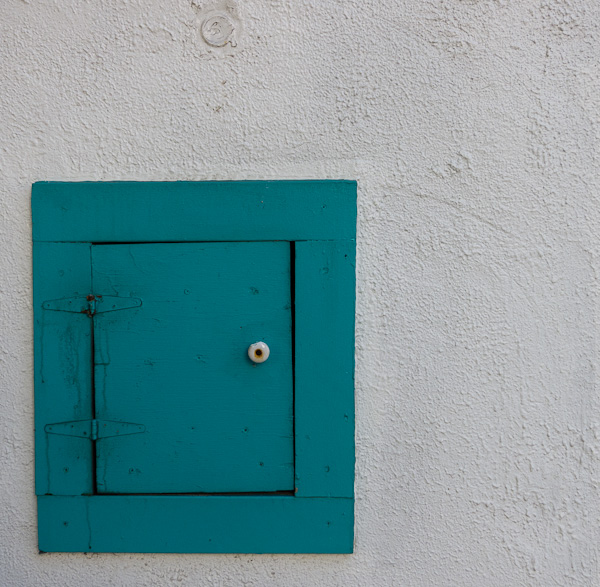 The Tor Books newsletter ran my description of the book under the title, "A Look Back at my Weird, Cool Life"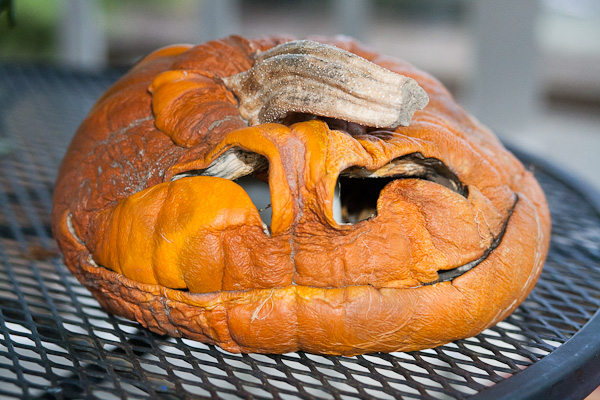 And SF writer John Scalzi's blog Whatever ran my account of the book as "The Big Idea: Rudy Rucker."