I'd like to thank Emilio, Steve H, Rick York, and Justin, for their kind and encouraging comments on my previous post, "My Brain Event as a Jump-Cut."
There's nothing like a good bull-session about death and immortality! I'll fuel the discussion with a few further remarks sparked by the comments.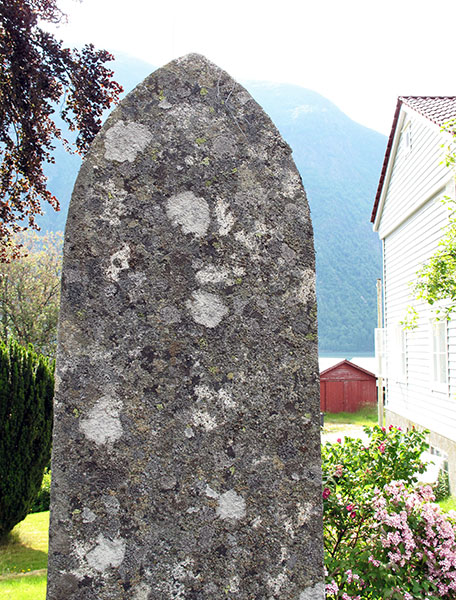 (1) It will never be absolutely certain that death really is the end. There's so much that we don't know about the universe. But, given my personal experiences, my inclination these days is to go ahead and accept that death is the end, and see where that leads me. It's worth mentioning that, throughout history, people have often used the promise of immortality as way to take advantage of their followers. Perhaps it's just as well to accept the very high probability of total dissolution and find ways to get past the fear.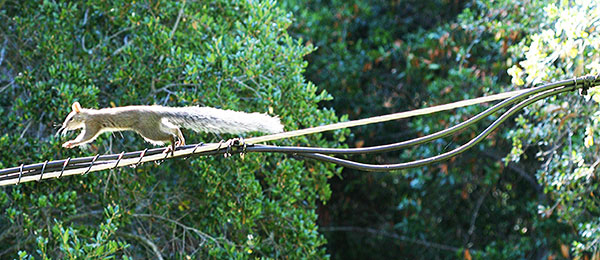 A related point. It's very healthy and reasonable to fear and to avoid death—that's what gets us through our lives! But we might learn to take a different view of the final and unavoidable encounter with the Reaper.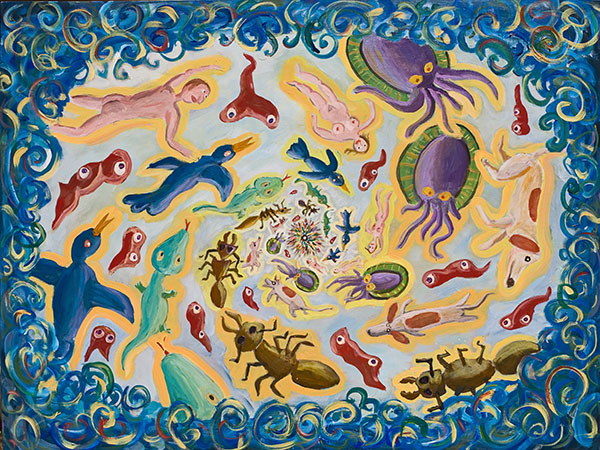 (2) It's correct that it's not accurate to use "black" to refer to the experience of total lack of consciousness. That's just a conventional term for "no visual input". But if there's no "eye" and no brain, it isn't even black. It's void.
It's also true that the void is what precedes my birth. (Unless I want to claim that my soul is reincarnated, and that between incarnations I hang out in the Heavenly Clouds, and when, eventually, I get overly interested in watching a man and woman having sex, I get pulled back into the material plane, down into a fertilized egg.)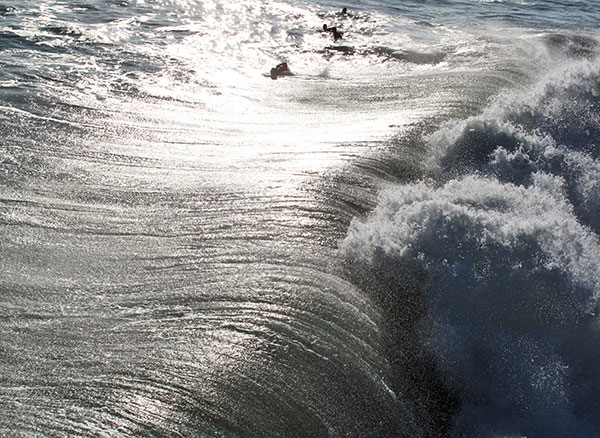 I would say that the unconsciousness you experience during total anesthesia or as the effects of a brain event does have a different quality from the unconsciousness felt during sleep. There are no dreams and, upon awaking, no sense of an intervening passage of time. Thus my use of the phrase "jump-cut".
I think it's a unpleasant sensation at two levels. First of all, we like to feel that, at any time, we're at some level monitoring our body and keeping it save. Secondly, the experience (or non-experience) of a total mental void is, as I've been saying, a stark preview of death.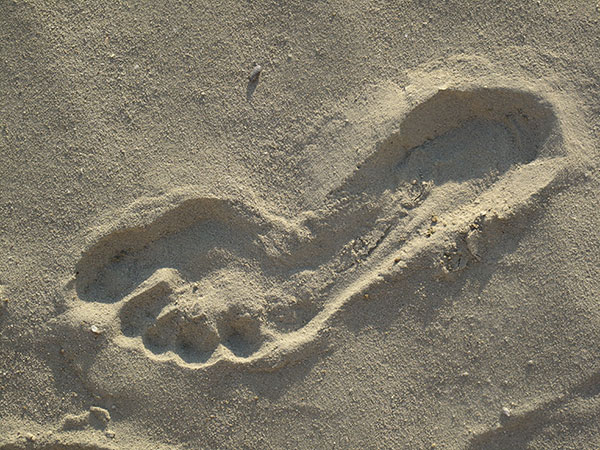 (3) There are various partial forms of immortality that we comfort ourselves with, such as genetic immortality or software immortality. On the genetic front, we might, if we're lucky, leave some children behind, bearing our genetic info and some of our memories. On the software front, you might make an impression on people, perhaps as an educator or a social worker. Another form of software immorality is to leave books, recordings or works of art.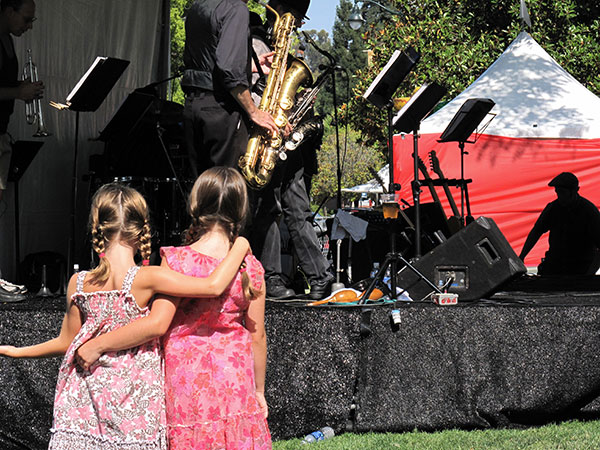 These forms of pseudoimmortality mean something to us, even if actual death truly is a matter of lights-out and that's all she wrote. When you're younger you're often concerned about living long enough to do things you feel you need to do—you want to taste the pleasures of life, and it may be that you also want to set up some pseudoimmortality of the genetic or software forms.
I still remember my terror, as a teen, at the prospect that I might die a virgin. If you're fortunate, you live long enough to check off most of the things on your list. And at this point death begins to lose some of its sting.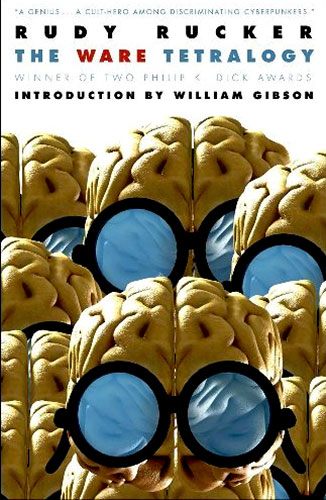 (4) The SF notion of creating a replica of oneself, as in my 1982 novel Software, is a perennial favorite, popular these days among Singulatarians and Transhumanists.
Perhaps you save off your brain software and copy it over to a healthy young clone, for instance. Or perhaps, at some later time, as Steve H suggests, some future biohackers do this for you, creating an emulation of your brain software based on whatever lifebox type data you left behind. ("The blog is the road to immortality!")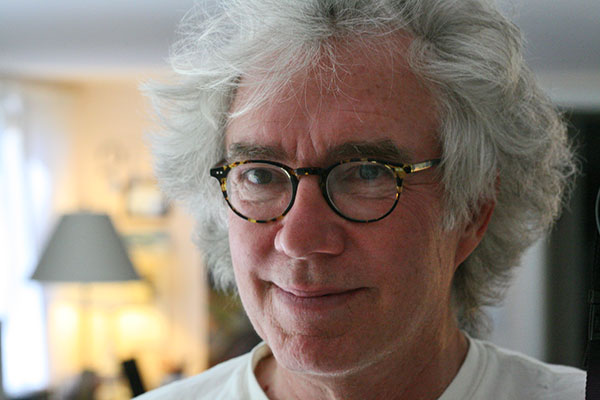 I've always been intrigued by the existential questions that arise here. Even if I manage to create a new Rudy, my old self still enters the void. My new self may have the illusion of being a continuous extension of my old self, but nonetheless, my old self—(and what does that really mean?)—is annihilated. I delve into this in more detail in my non-fiction books Infinity and the Mind and The Lifebox, the Seashell and the Soul.