I grew up in the countryside east of Louisville, Kentucky. I went back last week to visit with my brother Embry, to attend the funeral of his dear wife Noreen, and to join in the accompanying reunion.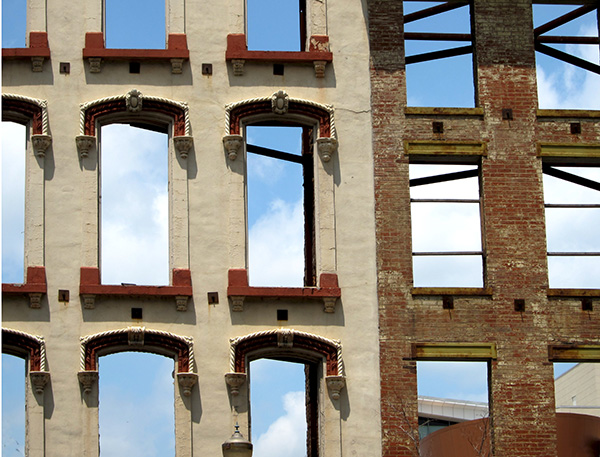 The ceremony was in the old St. Francis in the Fields Church where I went to school from nursery through the third grade. My brother Embry and I sang in the choir there as boys and were confirmed as well. Our father was the assistant minister there in the early 1960s. Our mother's funeral was at St. Francis too, about twenty years ago. My own little family went to many of Christmas services there with Embry and Noreen.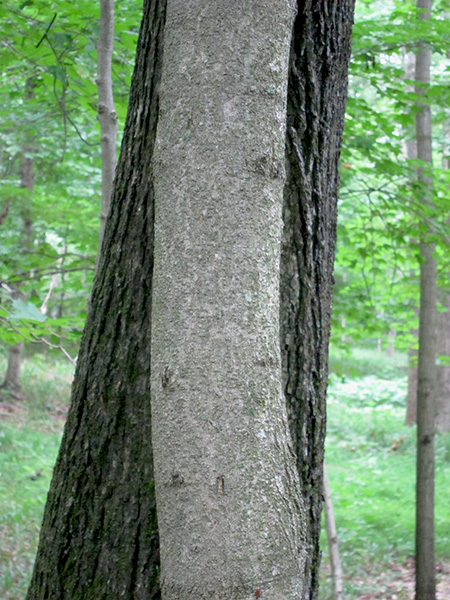 It's terrible to see a loved one's remains go into the ground, and to feel how heedlessly the greater world spins on. A death leaves a hole that's initially too big to take the measure of, too big and ragged for the bereaved to readily explore.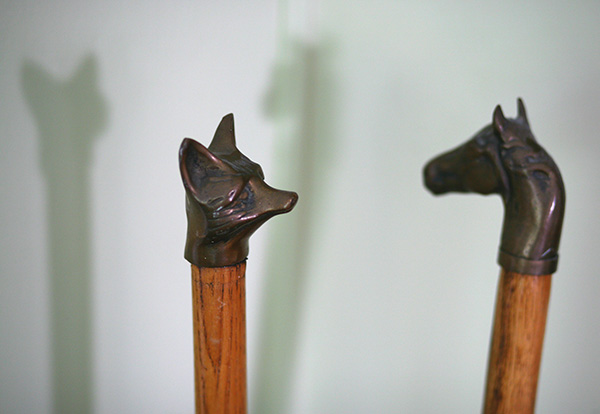 At the funeral I encountered unexpected faces from the past. A woman who'd been in our neighborhood gang of kids in 1949, and whom I'd admired like a star. One of my brother's old friends, telling a story about how they'd drag-raced the friend's Corvette on River Road in 1958. The doctor who had my spleen removed after I ruptured it in 1960.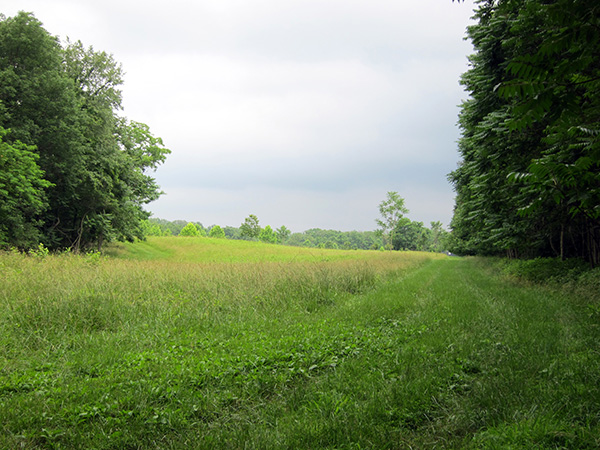 Kentucky was lovelier than I'd remembered. The early evening sun on the rolling pastures with their tidy fences, the glare of light on the early morning dew, the burgeoning density of the vegetation. I took a few walks in the woods, astounded at the huge, floppy plants, pumped up with rain.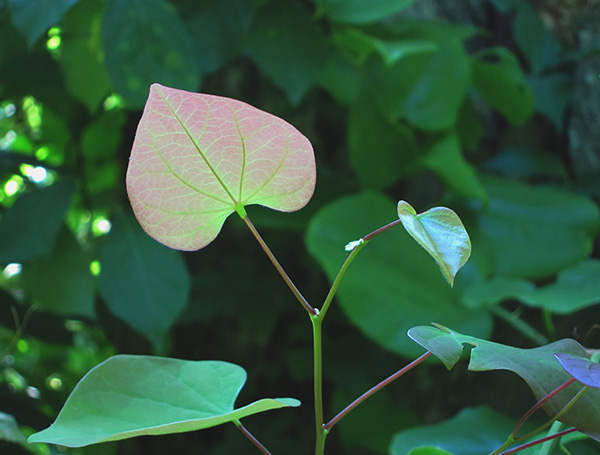 In California, where it hardly rains at all, the plants are fibrous, woody, glazed. In Kentucky, the plants are more like water balloons. Nearly every day we had a thunderstorm, often at night. The flash and boom, the rain falling in sheets.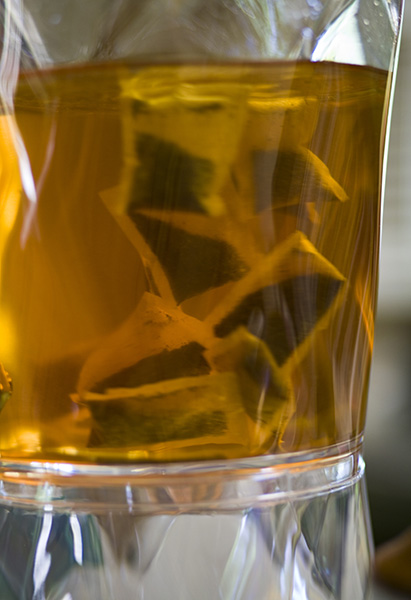 Before and after the funeral, our assembled families ate endless meals, sitting on the front porch of my brother Embry's farmhouse. Talking, sometimes laughing, reminiscing, slowly beginning the process of grief.
We had six grandchildren there in all—it was comforting to see the new shoots starting up, the saplings beside the fallen tree. I'm a mastodon compared to the grandchildren, an ice-age behemoth. The Reaper has moved down to my generation.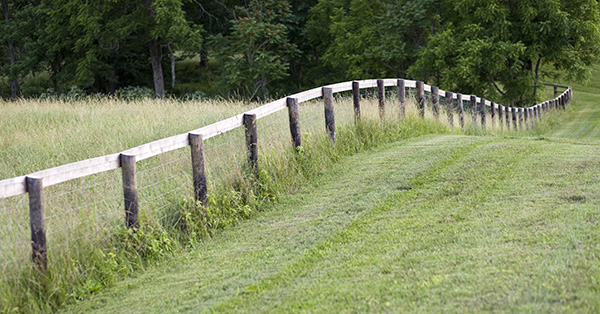 Funerals are really for the survivors. The departed isn't there, at least not in any obvious way. But I'm always willing to entertain the long-shot thought that the deceased is on the scene in some form, perhaps as a butterfly, or as a puzzling light at night, or even as an invisible ectoplasm. But in any case, I doubt they're worried about the formalities. It's the people they would care about, the loved ones who are there.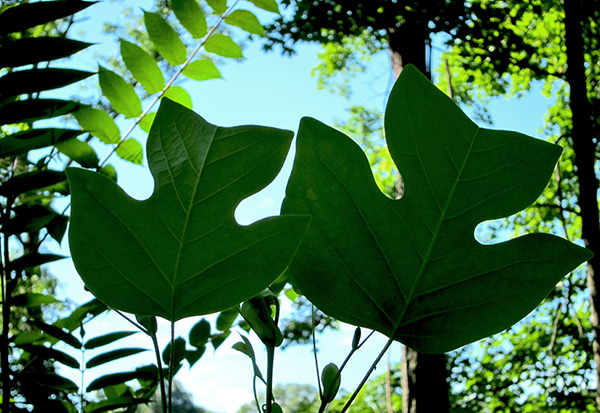 We'll miss you, dear Noreen. You were wonderful.