This post responds to a friendly comment made the other day by a regular reader called Womansvoice, suggesting I make my photos available as prints. Alex and Neatmouse, among others, have suggested this in the past as well.
For illos today, I'll just use a few golden oldies.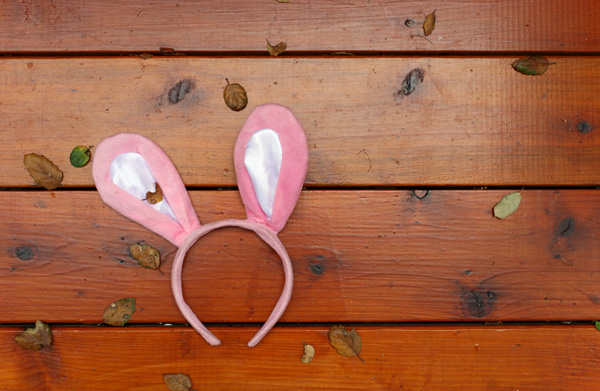 I tried marketing prints of my photos a year or two ago, but then I dropped it. But now I'm giving it another shot, this time with a little more organization and push. What I'm doing is to amass a Photos gallery of my favorites at the online art site Imagekind. My Imagekind page is rudy.imagekind.com, and you can see the Photos and Paintings print galleries there.
For now I have the markup set very low on the photos—call it a Grand Opening Sale. That mushrooms picture that Womansvoice liked, for instance, is available in a 16″ by 19″ print for about $15.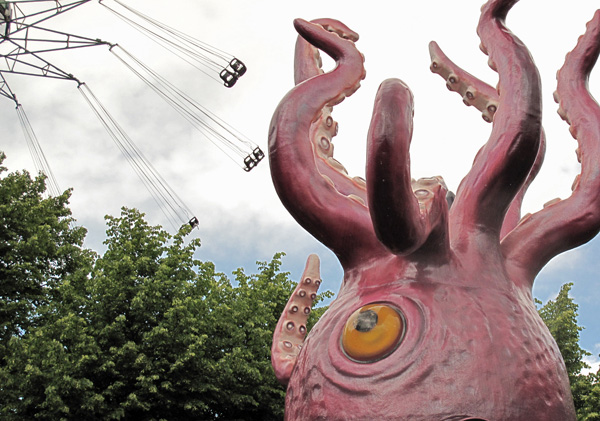 While I'm at it, I'm also posting the majority of these same favorite photos (most of them seen on this blog in a 600 pixel resolution) into a photostream on Flickr. The link for my Flickr photostream is www.flickr.com/rudytheelder.
I like using the Slide Show view to look at Flickr photostreams, as the images are bigger.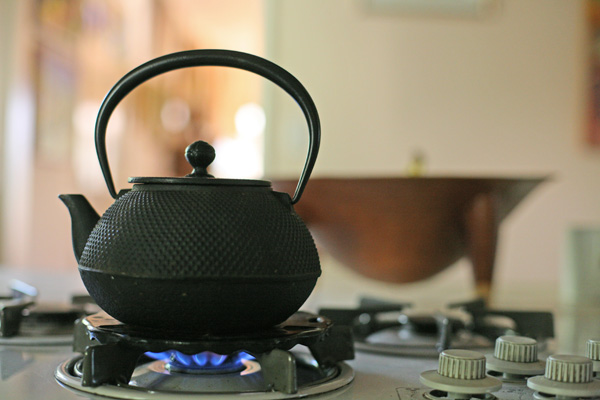 I realize, of course, that one can (a) do a screen capture of a large-seeming Flickr slide show image, then (b) create a file in, say, Photoshop, and paste the screen capture into the new file, and then (c) print the file on one's home color printer.
And who am I to say no to that! Go ahead and brighten up your office or refrigerator for free!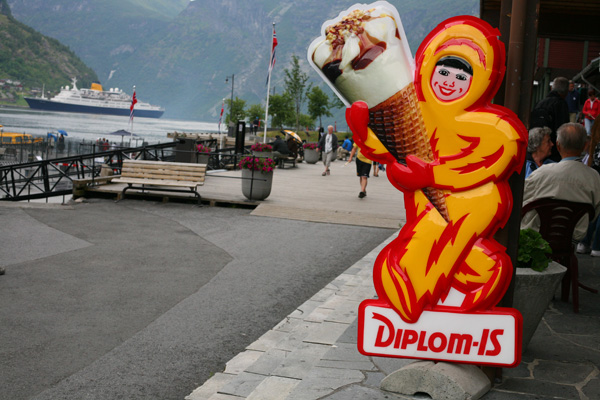 I would, however, point out that, ahem, if you want a really nice print, the pixel count of the Imagekind-printed image is generally going to be five to twenty times that of the photostream slide show screen captures. And of course Imagekind is going to be using a better printer and paper combination than most of us have at home.
Womansvoice and the others have also suggested I make a coffee-table book of my photos. Eventually I might do this, probably self-publishing it via Lulu. One slight snag is that the most on-line photo-book-making programs will brutally crop all photos to fit certain arbitrary standard aspect rations, such as the sacred (to some) 4 by 3 rectangle.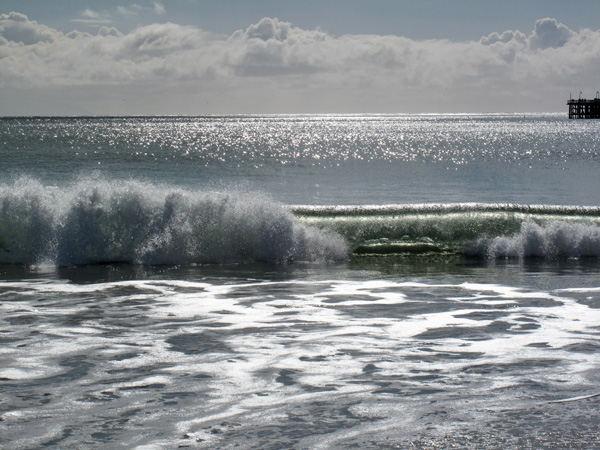 The only way I presently know for designing a photobook with no robo-crops is to make the book myself in Microsoft Word…and then to save the file off as a high-resolution Acrobat PDF file which I upload to the electronic publisher.
Some of you will remember that I used this technique to make a book of my paintings, Better Worlds, which currently sells for $32 via Lulu —and you can also find it listed for the same price on Amazon. From time to time I add more images and rebuild the book at a longer length, and the price goes up a bit.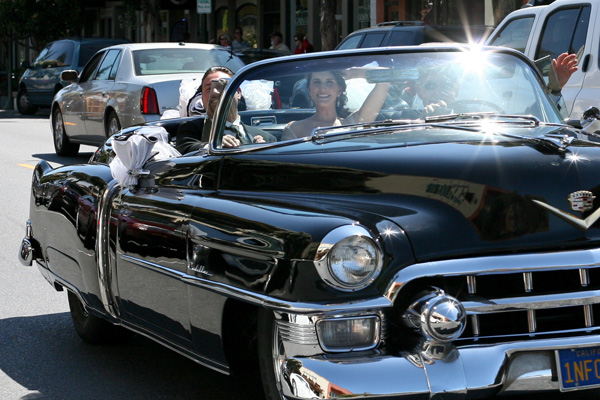 Really, it's more like you self-publish an art or a photo book for yourself—and as a gift for friends, or possibly as a promo tool to give gallery owners when you want to get a show. I guess I don't currently feel a pressing need for the photo book. As it stands, I haven't sold more than a couple dozen copies of Better Worlds to people other than myself.
One final remark: it is possible to buy my original paintings no matter where you live—last year I sold one to a person in Virginia, and another to someone in Germany. I pack 'em up and give 'em to Fed Ex. More info about buying original paintings is on my personal paintings site.