I saw Avatar in 3D last night. What a thrill. It made me think of the early days of cinema, back in the early 1900s, when they showed a movie of a train speeding towards the audience and everyone jumped to their feet. The 3D and the computer graphics really come together in Avatar, and you get the feeling that a new medium is being born.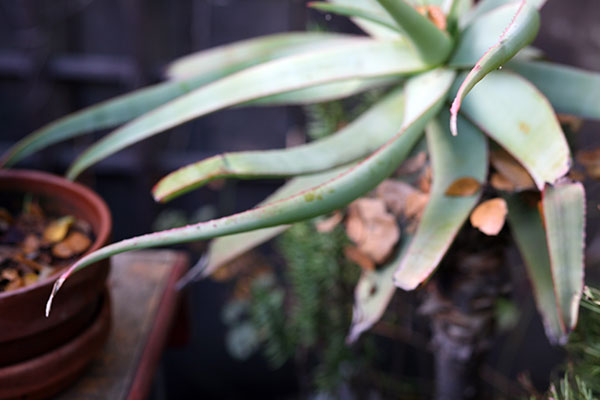 One of the effects I liked especially were these little critters like thistledown, who were beating their fronds like jellyfish. Air-jellies. And the native characters were so soulful and beautiful—it was kind of thrill to be identifying with beings so strange. In this respect, Avatar is slightly like this summer's District 9, which is also a film where we're encouraged to root for the aliens in the course of their encounter with the human race.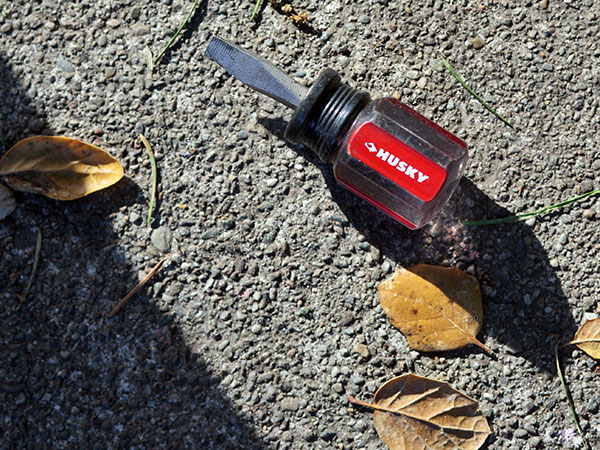 When I attended Swarthmore College in the 1960s, my roommate for the first three years was Kenneth Turan, now a film critic at the L. A. Times. Nobody could tell the story of a movie like Kenny.
Back in 1997, Turan had the temerity to write a negative review of Titanic, which was the director James Cameron's movie previous to Avatar. Turan's point was that the script of Titanic was weak and corny, and that Cameron should have hired a professional writer instead of writing the script himself.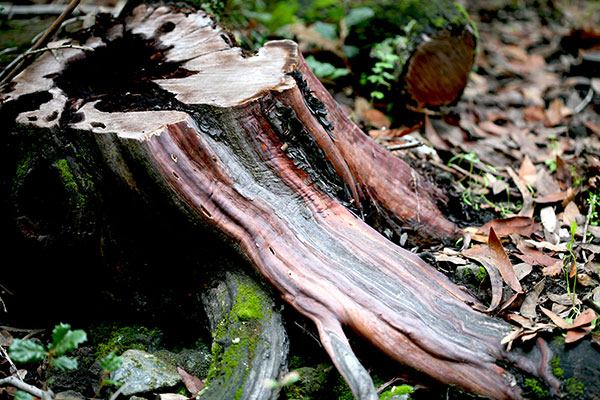 So now, twelve years later, in a 2009 profile of Cameron in the New Yorker, Cameron reveals that he's still angry about this. Speaking of Kenneth Turan (and any other critics), Cameron, said, "So, f*ck them. F*ck 'em all." Turan's bemused reaction in an email to me: "Talk about a slow burn!"
Naturally I was curious to hear if my old pal would like the new film. Turan's favorable review of Avatar makes the point I mentioned above, that Avatar represents a new kind of film making—Turan compares it to advent of sound in the movies.
What about the script for Avatar ? It's fairly strong. Cameron does have a solid sense of how to tell a dramatic story—after all, this is the man who wrote and directed the classic Terminator movie.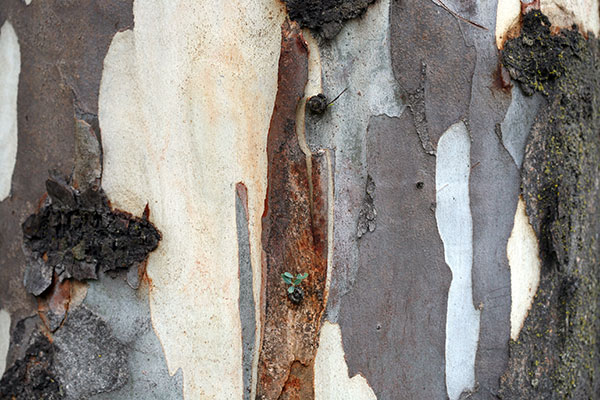 There were many things I liked about Avatar. The rebellious woman pilot was great, with her classic line yelled at a male antagonist: "I've got guns too, bitch!" Having the hero be wheelchair-bound in real life worked for me, it got me into the mindspace of being disabled, but without feeling like I was being lectured to.
And how about the shot of the evil coffee-sipping colonel ordering a missile attack against—a giant redwood-like tree! Wonderfully iconic. Attacking a tree! How insane. And yet…it's happening all the time.
The SF in the film is comfortably professional. The notion of a literal planetary mind is a classic theme. The notion of a soul tree also feels comfortable, as does the idea of cross-loading a dying person's "software" to a new wetware platform. And using avatars for exploration is vintage SF as well.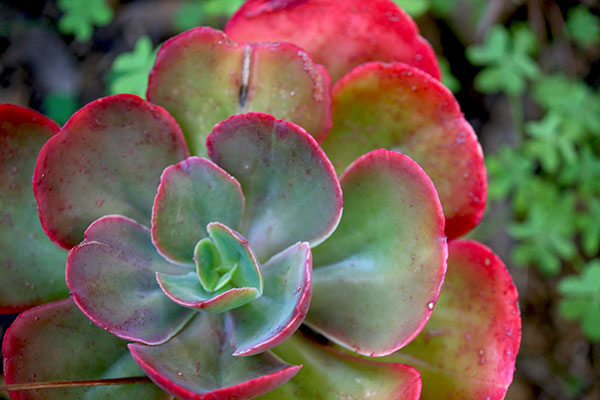 I suppose one might quibble about the time-latency problem of running a remote body over a network—I mean, it's hard enough to leap onto the back of a giant flying bird even when your vision isn't a hundredth of a second out of synch with your movements! But, hey, this is SF, so we might as well assume they have a zero-temporal-lag quantum-entanglement hook-up between the avatars and their controllers in the plastic coffins.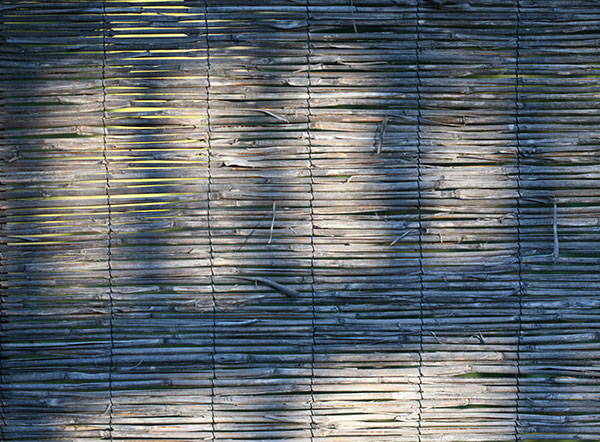 The whole image of the avatar controllers in their boxes has a nice meta quality to it. We, the viewers, with our tech trappings of heavy 3D glasses, are invited to become the remote minds immersing themselves into the lithe blue figures on-screen. It's a more pleasant trope than the Matrix conceit that there isn't any actual world out there at all.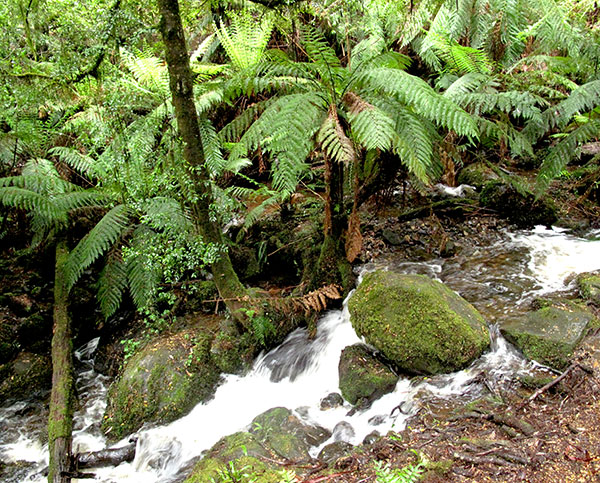 The guy sitting next to us at the screening told me the film's also out on IMAX 3D. Hmmm. Maybe I need to see that.
Easy prediction: there's gonna be a lot of blue people with putty on their noses at the next few SF Worldcons!